Past Event
Georgia: Between Bucharest and Brussels
The time between last month's Bucharest NATO Summit and the Brussels NATO Ministerial meeting in December will be a critical period for the nation of Georgia. On May 7, the Center on the United States and Europe at Brookings (CUSE) hosted Nino Burjanadze, speaker of the Parliament of Georgia, to discuss issues likely to arise in the next six months, including Georgia's bid to enter NATO and other Euro-Atlantic institutions, its democratic transformation, the upcoming parliamentary elections and escalating tensions with Russia over the separatist regions of Abkhazia and South Ossetia.
Ms. Burjanadze was elected speaker of the Georgian Parliament in November 2001 and re-elected in March of 2004 after the peaceful "Rose Revolution" of November 2003. She was one of the leaders of the movement and served as interim president after the resignation of President Shevardnadze. She again became the interim president of Georgia after President Saakashvili's resignation in November 2007 and before the presidential elections in January of this year. Ms. Burjanadze has been elected to the Georgian Parliament three times since 1995.
Brookings Vice President and Director of Foreign Policy, Carlos Pascual provided introductory remarks and CUSE Director Daniel Benjamin moderated. After Ms. Burjanadze's address, she took questions from the audience.
Agenda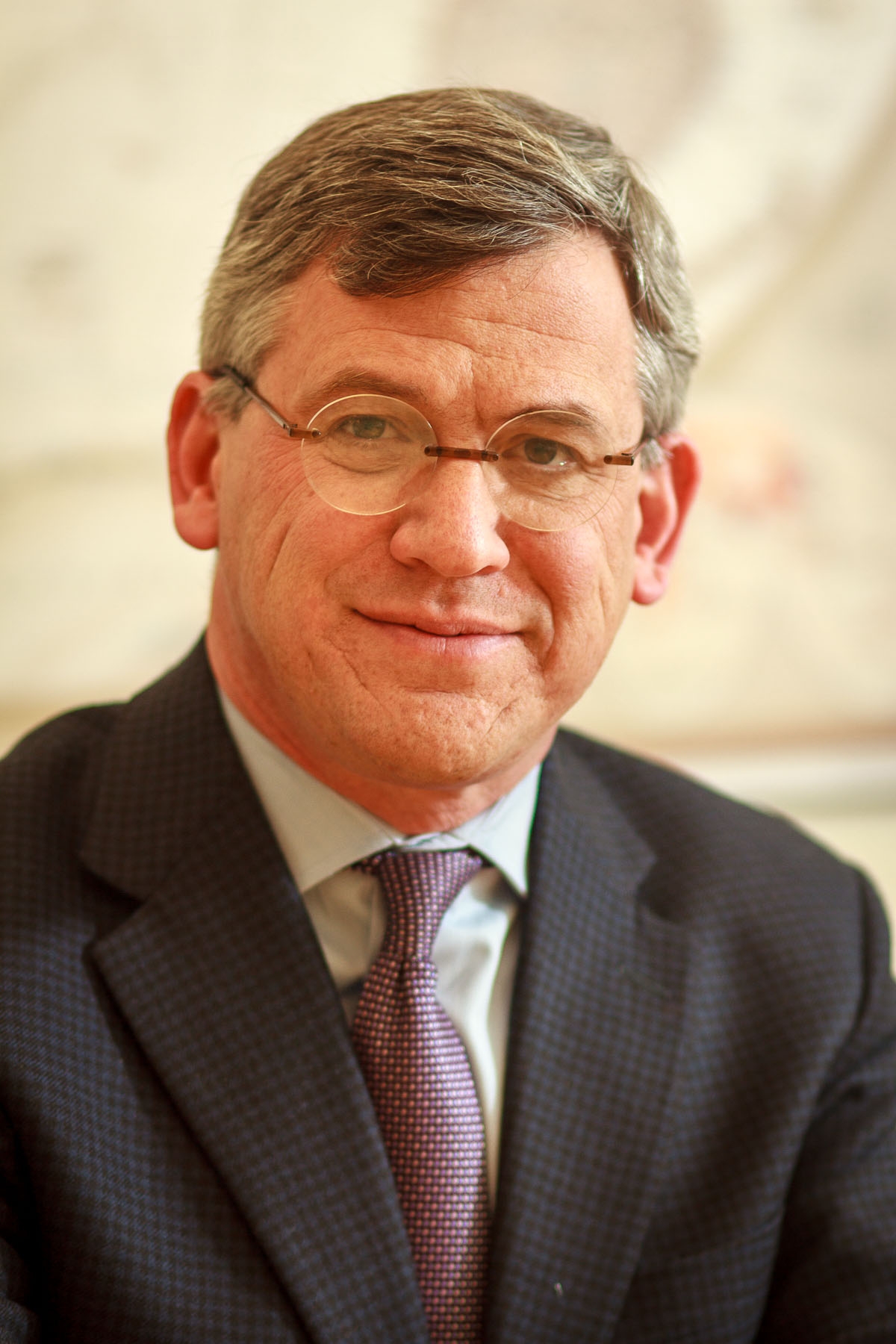 More
[Trump has] given Iran the moral high ground and that is an exceptionally difficult thing to do given the history and reality of Iran's misdeeds at home and in the region. It's just malpractice on the part of an American president.