Past Event
Financing the 2006 Midterm Elections
Campaign finance remains one of the most important and controversial aspects of U.S. democracy, as shown by recent legislation, court challenges, and demands for reform. A new Brookings Institution Press book, Financing the 2004 Election, examines the implications that the costs and trends of 2004 have for the current elections.
On September 12, as the 2006 election cycle shifted into high gear, Brookings hosted a panel of experts on money and politics to examine how the year's campaign spending patterns compared to those in previous elections.
Brookings Senior Fellow Thomas Mann addressed these issues along with co-editors Anthony Corrado, Brookings nonresident senior fellow and professor of government at Colby College in Waterville, Maine; and David Magleby, Senior Research Fellow at the Center for the Study of Elections and Democracy and Dean of the School of Family, Home and Social Sciences at Brigham Young University in Utah.
The speakers compared candidate and party receipts of 2006 to date with those of 2002 and 2004, and examined the importance of the surge in individual donors and the role of 527 and 501(c) organizations. They also discussed how the Bipartisan Campaign Reform Act (BCRA) performed in 2004 and how the 2006 elections further test federal elections legislation. The briefing was co-sponsored by the Center for the Study of Elections and Democracy.
Agenda
Financing the 2006 Midterm Elections
Former Brookings Expert
Professor of Government -
Colby College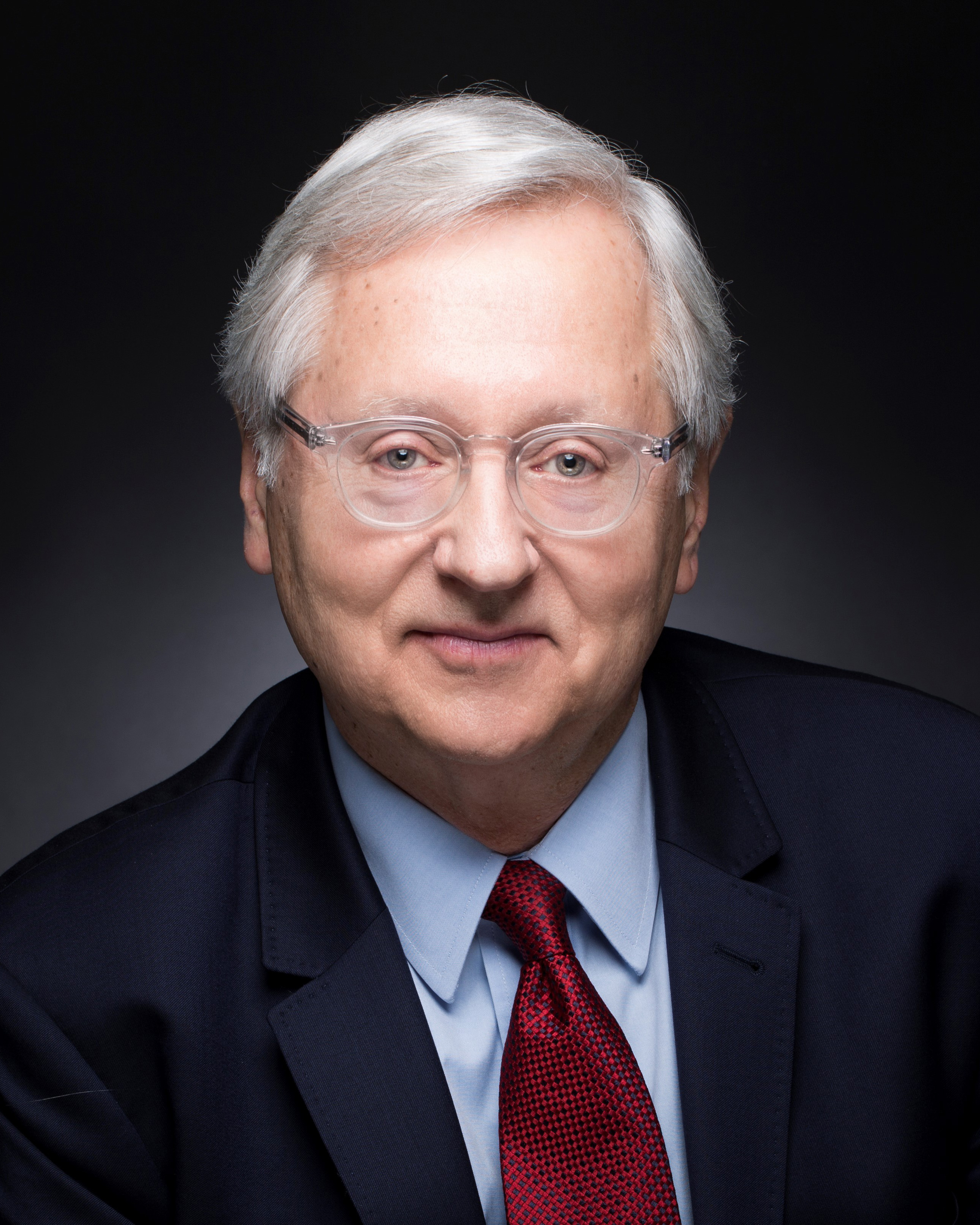 More Information
To subscribe or manage your subscriptions to our top event topic lists, please visit our event topics page.