Past Event
Education in Africa: Key challenges and solutions for developing human capital
Human capital enables countries to harness skills, knowledge, and innovation to grow their economies and improve the well-being of their citizens. Over the past 25 years, countries in sub-Saharan Africa have made substantial progress in primary school access. Despite these gains, many young people who attend school are not acquiring the basic skills necessary to thrive in a diverse and changing labor market.
On April 19, the Center for Universal Education at Brookings and the World Bank will co-host a presentation and panel discussion that will focus on challenges and solutions in developing human capital. The event will begin with findings and insights from a new study, "Facing Forward: Schooling for Learning in Africa," which examines how to improve learning outcomes in basic education in the region. Following the presentation, a panel of experts will discuss the implications of the research for policy and practice.
After the discussion, the panelists will take questions from the audience.
Agenda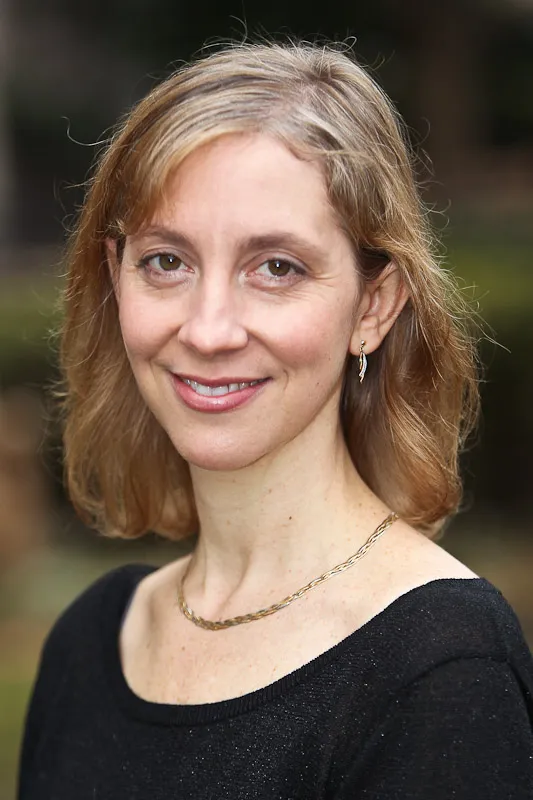 More Information
Contact
Brookings Office Of Communications
202.797.6105
Hosted By
To subscribe or manage your subscriptions to our top event topic lists, please visit our event topics page.