Economic Integration in East Asia and Its Implications for Japan and the United States
The 21st century has often been called the Asian Century, and the United States has an important stake and role to play in the region's growing significance. East Asia in particular is becoming increasingly important as it accumulates economic, political, military, and social might. The region, composed of diverse actors with sometimes difficult relationship, is slowly integrating and faces challenges in this process and in the larger process of globalization.
China's ability to maintain its spectacular growth will be perhaps the main determinant of the Asian Century. All regional actors, including Japan and the United States, will have opportunities to benefit from China's growth, but will also become increasingly vulnerable to economic downturns in China.
The Center for Northeast Asian Policy Studies (CNAPS) at the Brookings Institution and the Keizai Koho Center (KKC) co-hosted a conference in Tokyo on May 21 to examine these trends. Leading experts from Japan, the United States, China, Hong Kong, Korea, and Taiwan discussed regional integration, a sustainable Chinese economy, and the impact of the United States on the region. Speakers included a number of Brookings scholars and former and current CNAPS visiting fellows.
Agenda
Vice President, Nippon Keidanren; Chairman, Nippon Keidanren Committee on Promotion of Economic Partnerships; President, Sumitomo Chemical Co., Ltd.
President -
National Graduate Institute for Policy Studies, Japan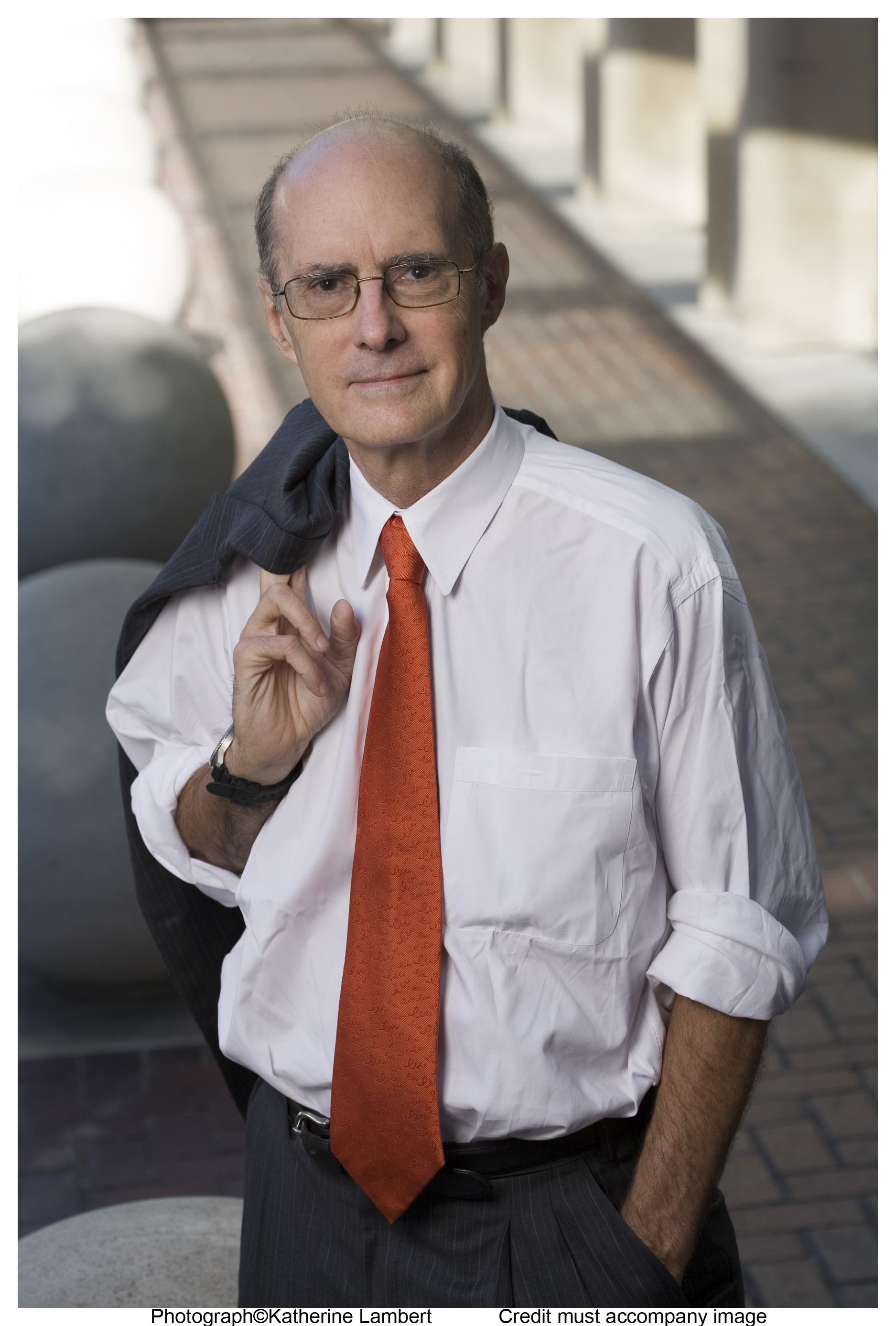 Panel 1: Economic Integration in East Asia and Its Implications on the U.S. and Japan
Panel 2: A Sustainable Chinese Economy and Its Impact on the World Economy
Manager Director, Li & Fung Development (China), Ltd.; CNAPS Advisory Council member
Research Fellow -
Development Research Center of State Council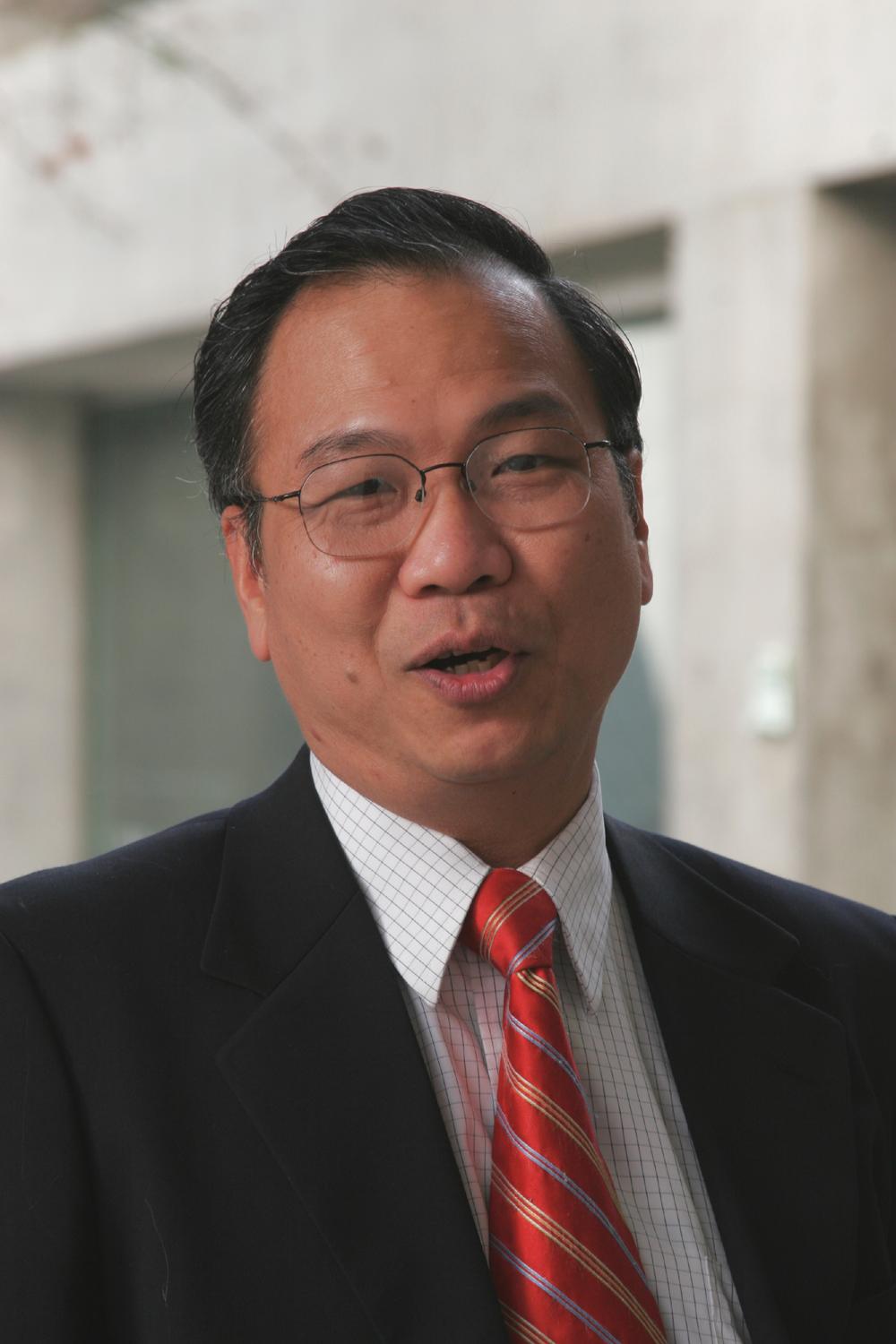 President, Epoch Foundation and Chairman and CEO, PHYCOS International Co.
Panel 3: Foreign and Trade Policies of the U.S.
More Information
To subscribe or manage your subscriptions to our top event topic lists, please visit our event topics page.
I think probably that the lesson that [Kim Jong Un is] learning is that he doesn't have to give up anything and yet people will be scrambling for summits with him. ... The longer we have these drawn-out talks, these summits, bilaterals, trilaterals, quadrilaterals, the more it buys time for them to reinforce their claimed status [as a nuclear power] but also to continue with their R&D. But I do think that there is an element of trying to mitigate the sanctions, and also Kim took all those discussions about military strikes seriously enough to try and take the wind out of the sails. ... I find it difficult to envision how or why he would give up his nuclear weapons, which have pretty much given him what he's wanted: which is the strategic relevance, the international prestige, and deterrence.
[Regarding President Trump's shift from enthusiasm to uncertainty over the U.S.-North Korea summit] In effect, President Trump is getting a mini-lesson in talking to the North Koreans even before he talks to the North Koreans.
[Kim Jong Un] did not engage diplomatically at all in those first seven years [as the leader of North Korea], probably because he didn't want to hear the Chinese nagging him about advancing these weapons. And also he wasn't going to start bargaining or negotiating them away. ... Kim has done a pivot where he's doing a maximum engagement.