Past Event
Disaster Response, Recovery, and the Future of Japan-United States Relations One Year after the Great East Japan Earthquake
Past Event
Disaster Response, Recovery, and the Future of Japan-United States Relations One Year after the Great East Japan Earthquake
Disaster Response, Recovery, and the Future of Japan-United States Relations One Year after the Great East Japan Earthquake
One year ago, a devastating earthquake, tsunami and nuclear crisis struck northeast Japan. On March 9, the 21st Century Defense Initiative and the Center for Northeast Asian Policy Studies at Brookings hosted Ichiro Fujisaki, ambassador of Japan to the United States; Major General Mark A. Brilakis, assistant deputy commandant (programs), Programs & Resources Department, of the U.S. Marine Corps; and Marc Knapper, director, Office of Japanese Affairs, U.S. Department of State, for a discussion of the ongoing response efforts, as well as the region's continuing geostrategic importance.
Ambassador Fujisaki provided a status update on Japan's progress after a year of recovery and the challenges that still lie ahead, while Major General Brilakis, who commanded the Joint Forces Land Component of Operation Tomodachi, revisited America's disaster relief operations in the hours, days and weeks following the triple disaster. Mark Knapper, the director of the Office of Japanese Affairs at the U.S. Department of State, addressed the future of U.S.-Japan relations and what the United States' strategic pivot to the Asia-Pacific could hold for future cooperation. Senior Fellow Richard C. Bush, director of the Center for Northeast Asian Policy Studies, moderated the discussion.
After the program, speakers took audience questions.
Agenda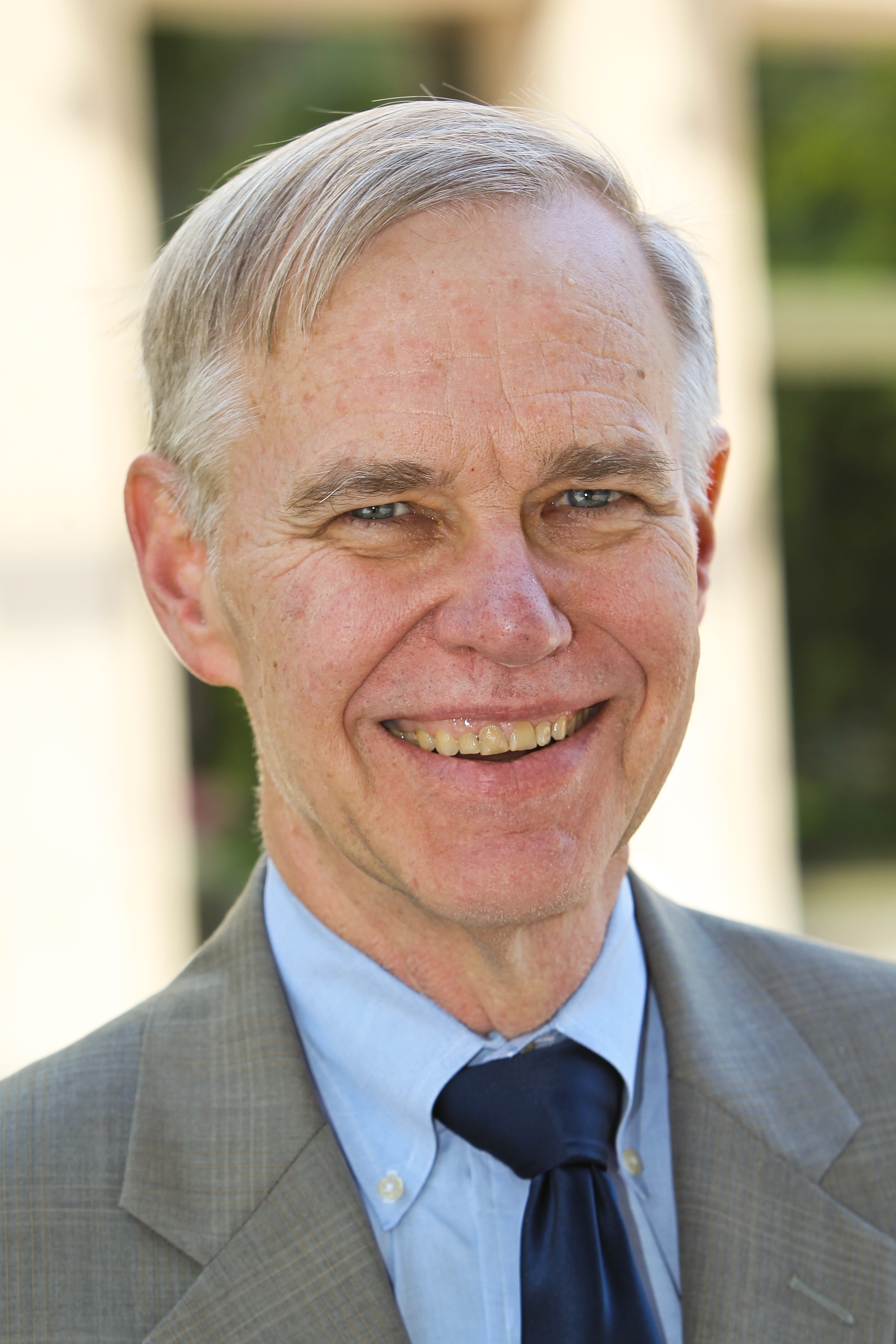 The Michael H. Armacost Chair
Chen-Fu and Cecilia Yen Koo Chair in Taiwan Studies
Assistant Deputy Commandant (Programs), Programs & Resources Department
Director, Office of Japanese Affairs
More Information
To subscribe or manage your subscriptions to our top event topic lists, please visit our event topics page.
[Kim Jong Un's succession and establishing Ri Sol Ju as the mother of the next North Korean leader] In the past his father and grandfather had multiple wives and there was intense jockeying about who was the heir. He knows the regime focuses on bloodlines, and he has Kim Il Sung's blood in his veins...[Kim Jong Un] is the third Kim. Is he going to be the one that gives up nuclear weapons and makes North Korea beholden to outside powers? I doubt it.