Past Event
Digital technology in the age of artificial intelligence: A comparative perspective
The sixth annual Justice Stephen Breyer Lecture on International Law
Join the conversation on Twitter using

#BreyerLecture
Policymakers around the world are grappling with how to manage the effects of current and future digital technologies on society, particularly in the areas of privacy, free expression, and other fundamental freedoms. The experience to date with the European Union's General Data Protection Regulation (GDPR) has generated questions on how greater transparency and notice to internet users can effectively protect privacy. Meanwhile, U.S. regulators and Congress are actively considering similar steps to strengthen data protection and penalize social media companies for transgressing consumers' rights. Hosted by the Foreign Policy program at Brookings, the sixth annual Justice Stephen Breyer Lecture on International Law examined these issues at the intersection of comparative law, technology, ethics, and human rights. Jeroen van den Hoven, professor of ethics and technology at Delft University of Technology in The Netherlands, gave keynote remarks. He was then be joined for a panel discussion by Cameron Kerry, former general counsel at the U.S. Department of Commerce and distinguished fellow at Brookings, and Bilyana Petkova, assistant professor of international and European law at Maastricht University and fellow-in-residence at the Electronic Privacy Information Center. Nicol Turner Lee, fellow in the Brookings Center for Technology Innovation, moderated the discussion. After the program, the speakers answered questions from the audience.
Agenda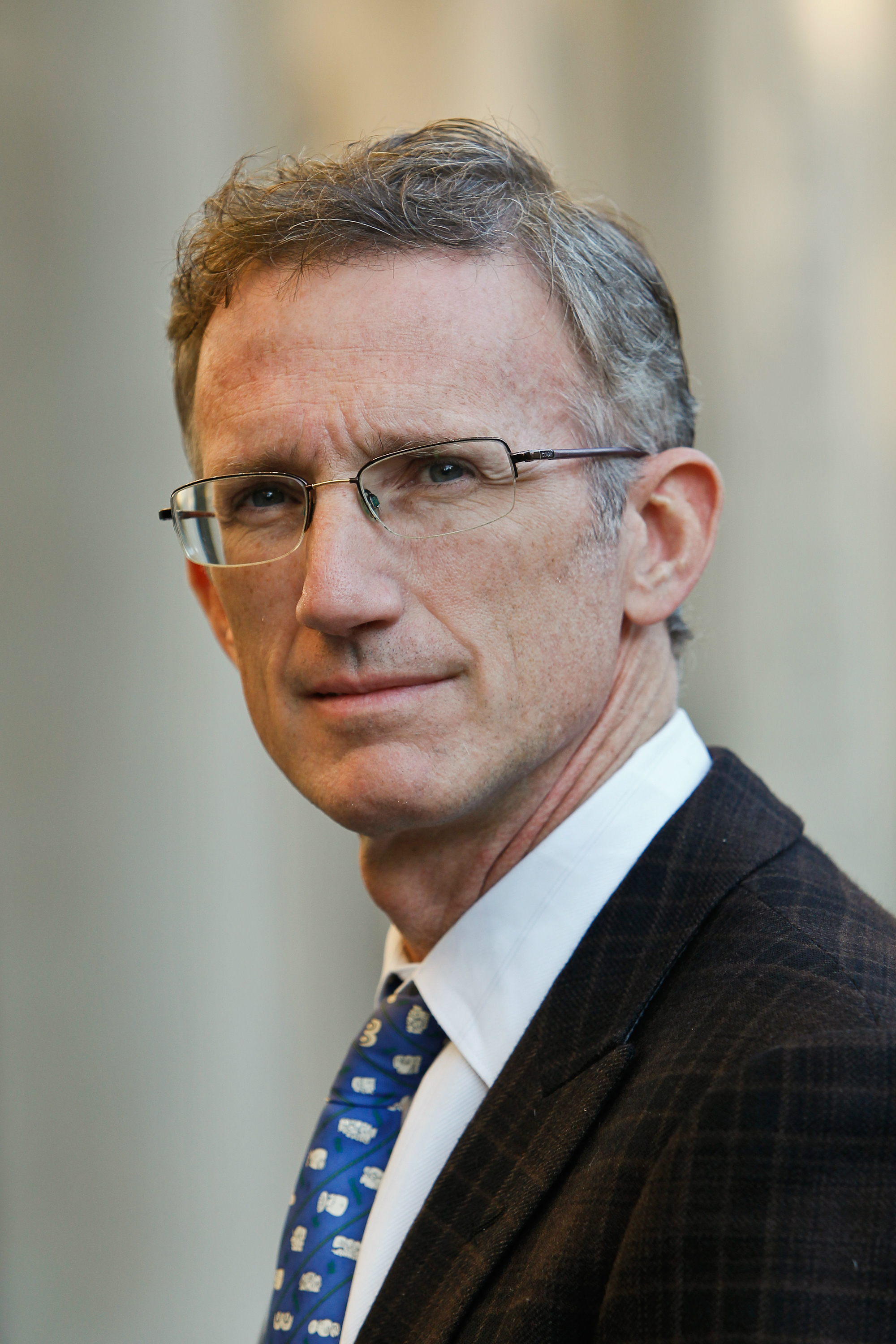 Fellow-in-Residence -
Electronic Privacy Information Center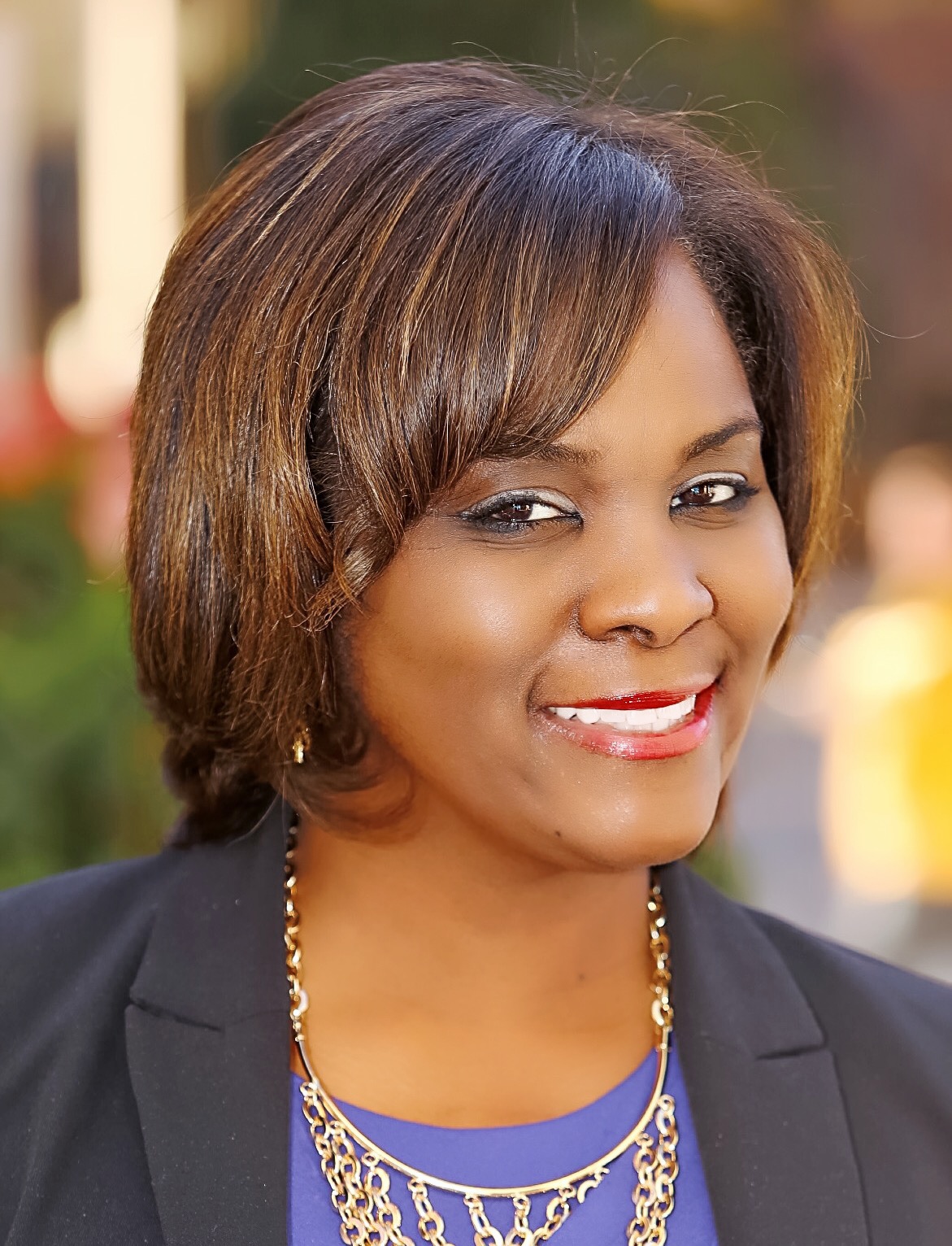 More Information
Contact
Hosted By
Twitter
To subscribe or manage your subscriptions to our top event topic lists, please visit our event topics page.