Content from the Brookings Institution India Center is now archived. After seven years of an impactful partnership, as of September 11, 2020, Brookings India is now the Centre for Social and Economic Progress, an independent public policy institution based in India.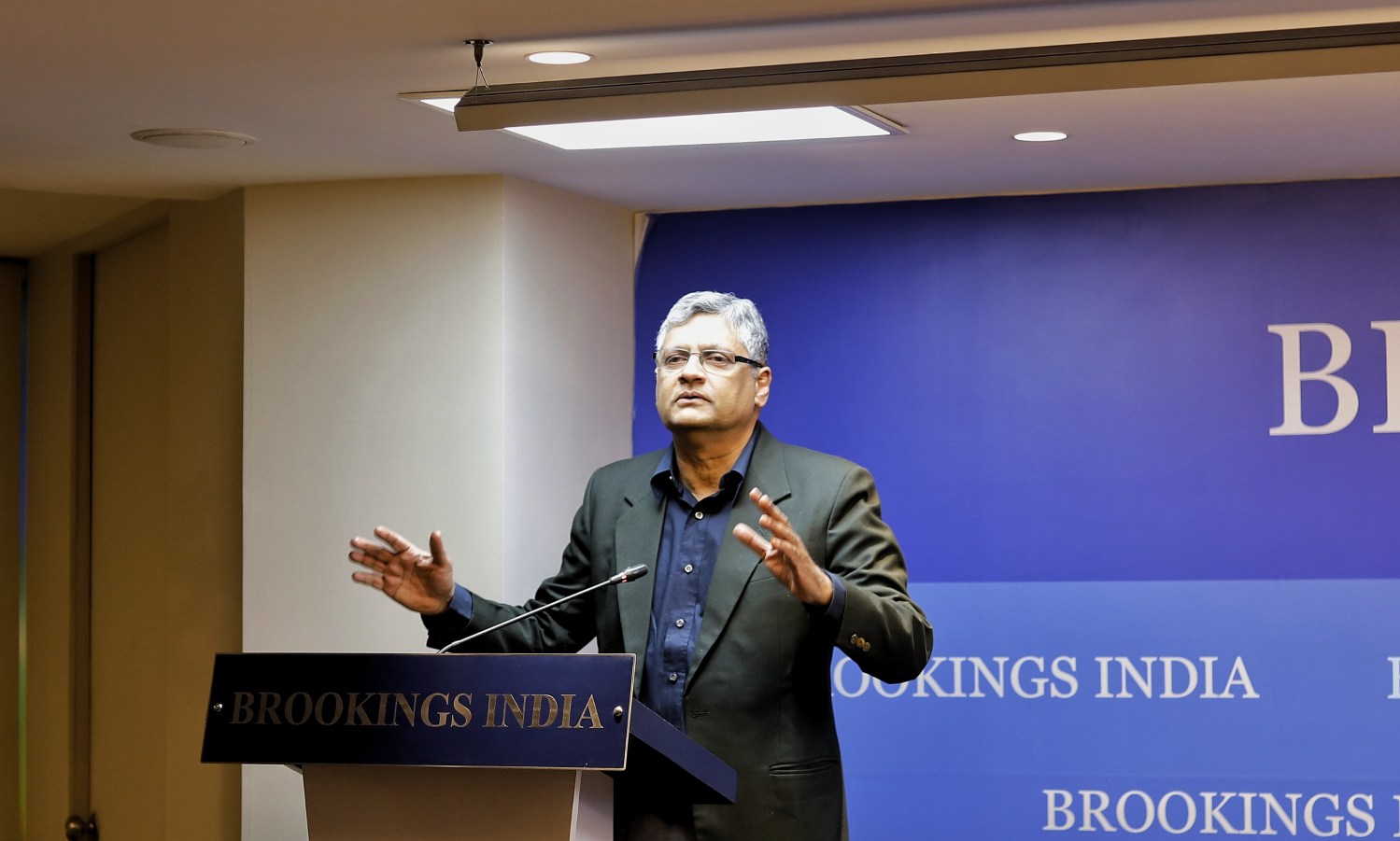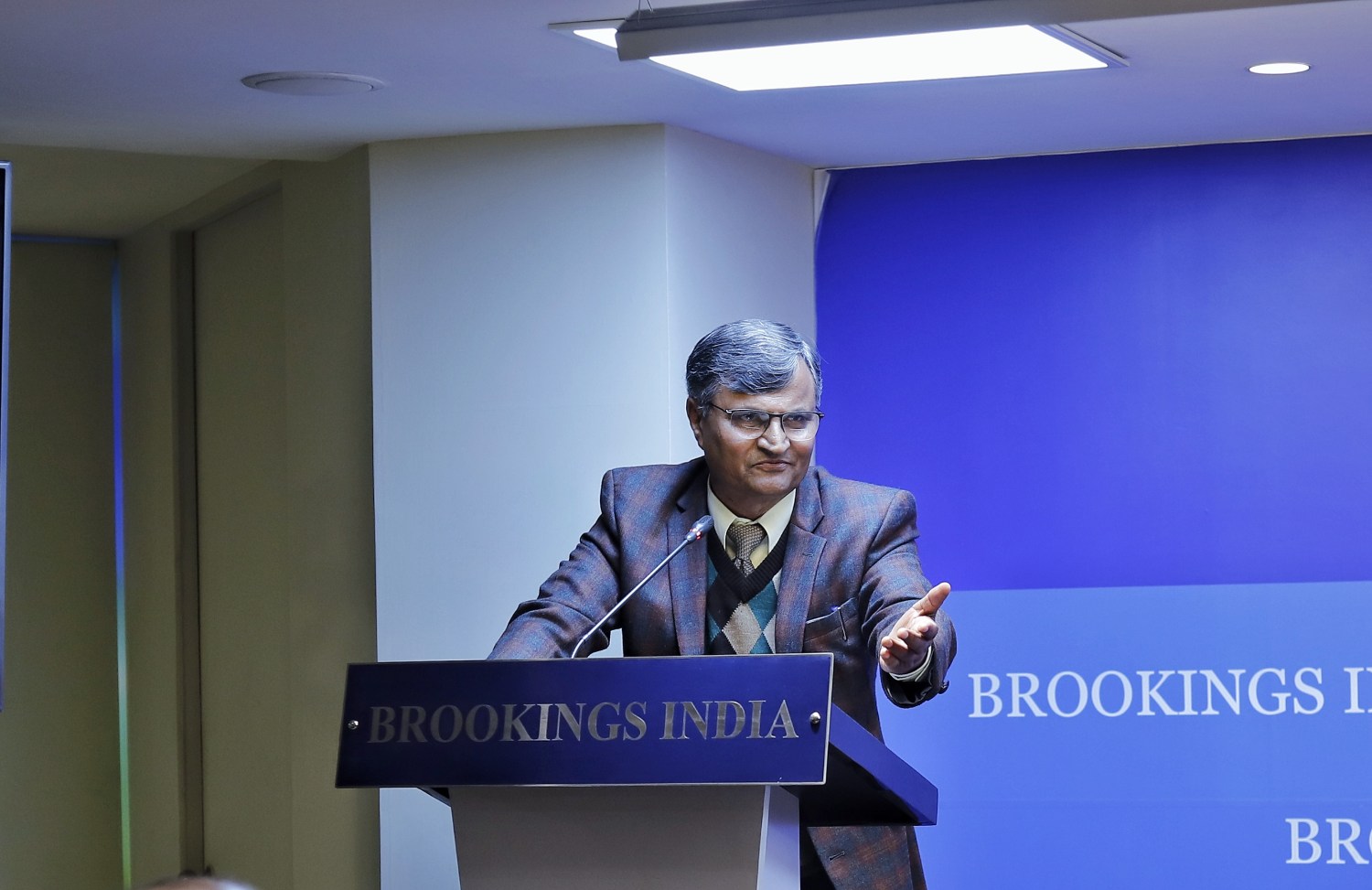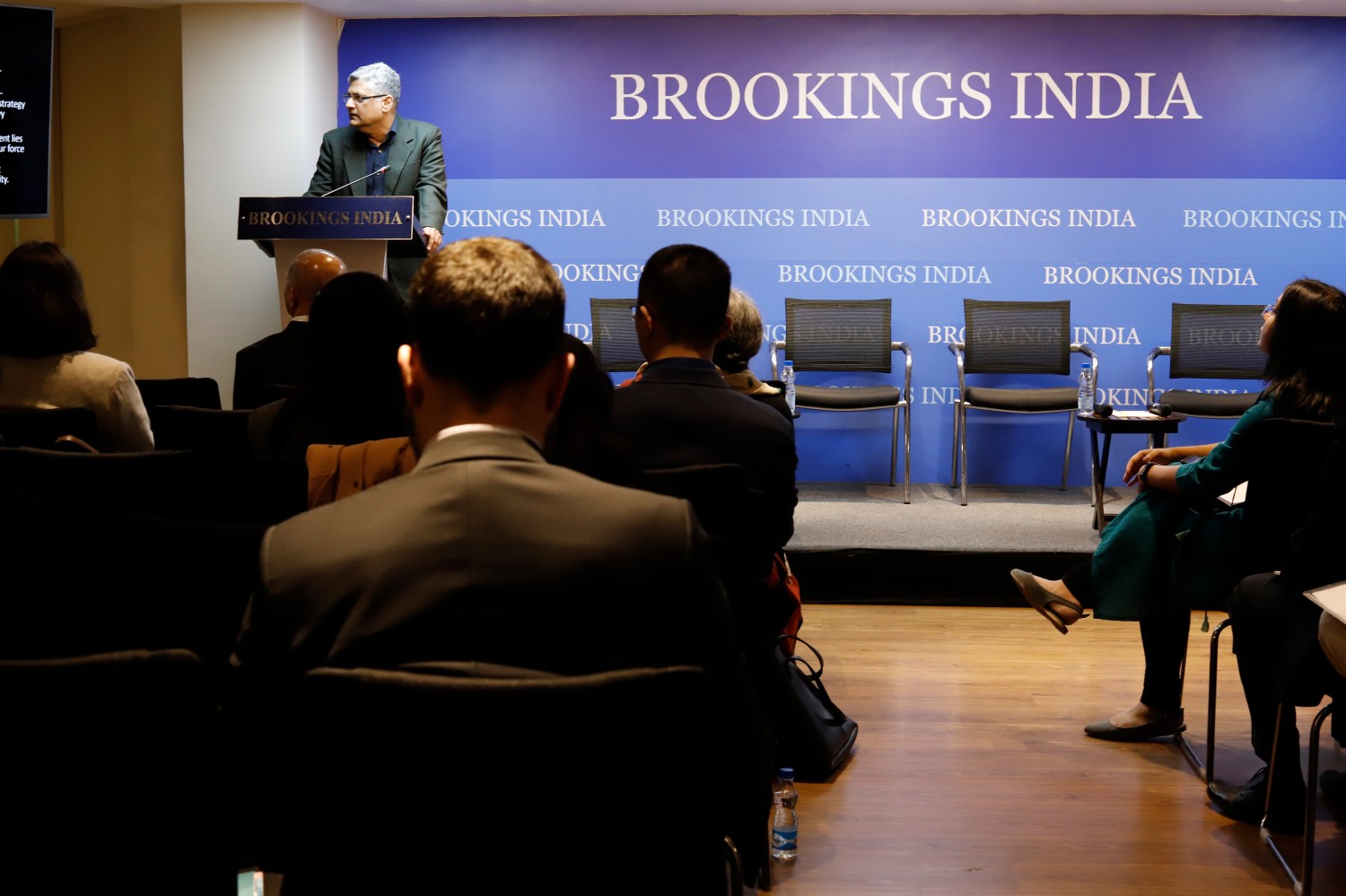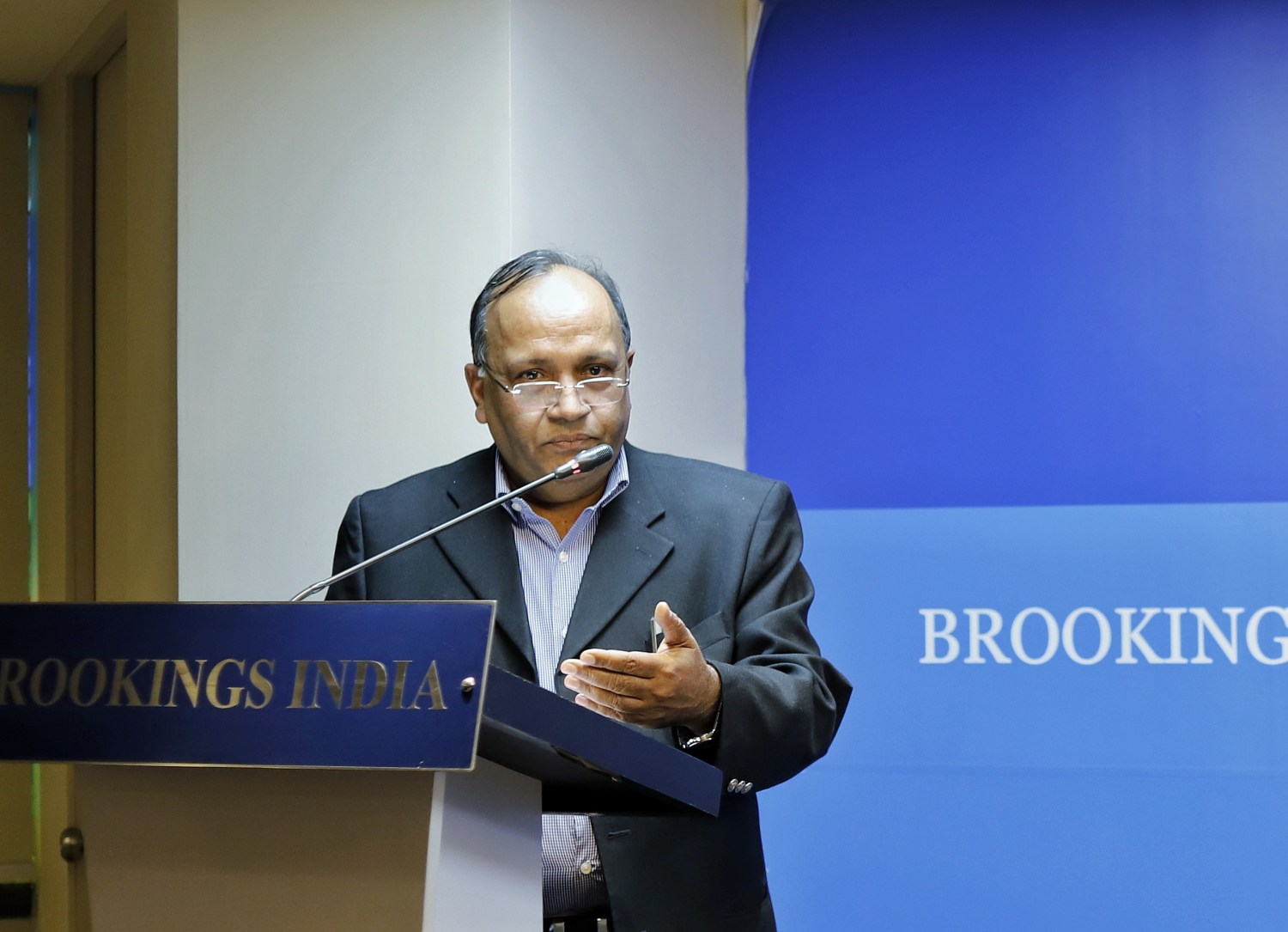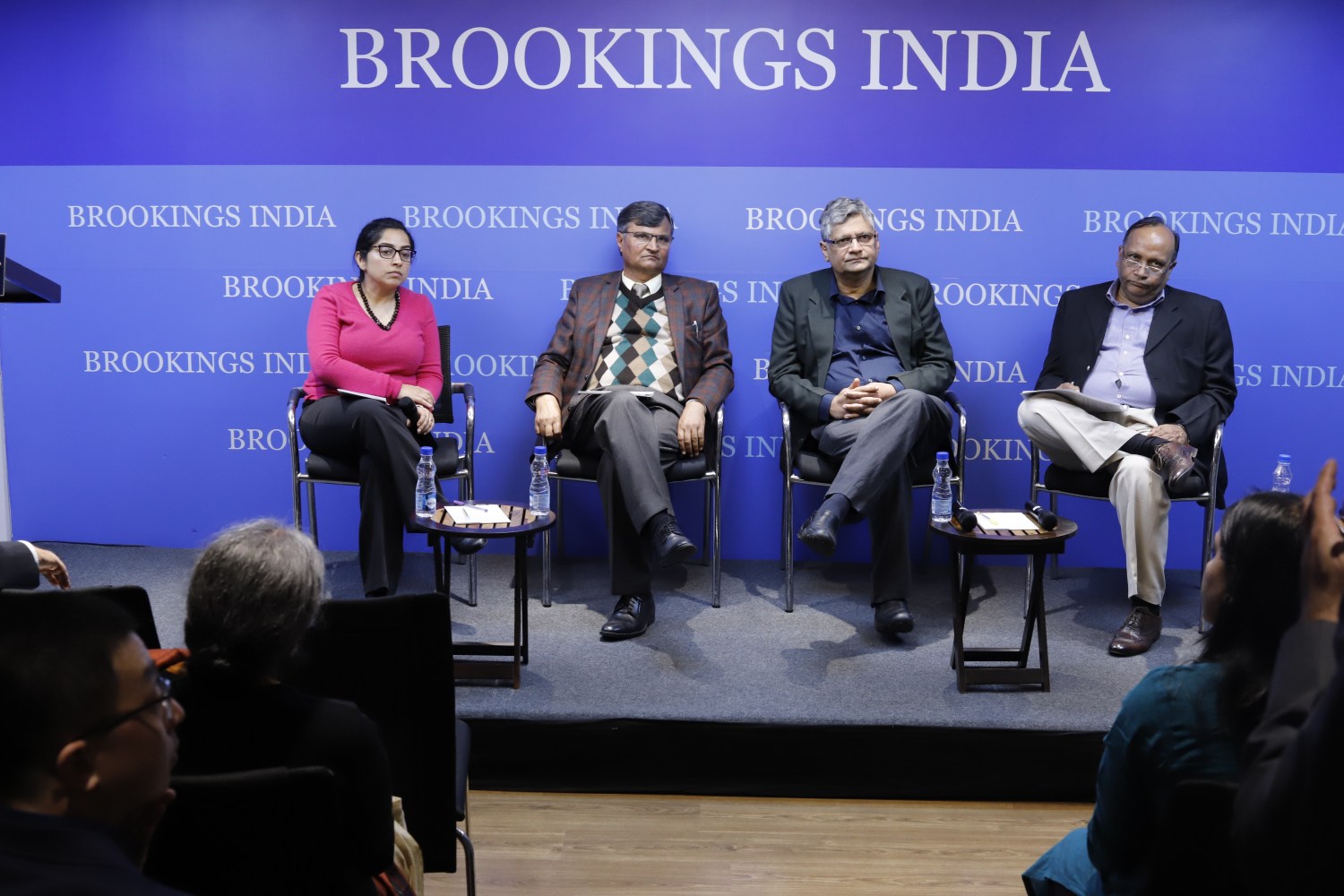 Brookings India hosted a Development Seminar on "Subsidies and Agricultural Policy" with Prof. Bharat Ramaswami, Professor, Economics and Planning Unit, Indian Statistical Institute.
Abstract: Agrarian distress returns to the policy radar every now and then.  This is one of those times.  This paper looks at agricultural subsidies in the context of the development process. Sectoral disparities are substantial.  While this may seem to constitute a case for subsidies or income support, this paper looks at how subsidies have filled this role.  The paper finds that subsidies constitute a sizeable chunk of farm income and cannot be reduced without causing substantial hardship.  However, the scope of subsidies to bridge the sectoral gaps in output per worker is limited because the primary cause is not low profitability but low asset base. The policy agenda is then twofold:  first to make sure of policies that ensure sustainable income growth and second, to reform subsidies to minimise adverse externalities.  Direct income supports are ideal but face several difficulties:  of coordination between centre and states, of the lack of appropriate database of land records and the fact that it will be more expensive than subsidies offered through the price system.
Bio: Prof. Bharat Ramaswami is a Professor of Economics at Ashoka University and prior to that he was at Indian Statistical Institute, Delhi. He has held visiting appointments at universities in Canada, Japan, Sweden and the United States. Before earning a PhD from the University of Minnesota, Professor Ramaswami obtained Bachelor's and Master's degrees in Economics from the University of Delhi. His research interests lie in Agricultural Economics and Development Economics. He was awarded the Mahalanobis Memorial Medal by the Indian Econometric Society in 2004 for his contributions to quantitative economics.
Discussant: Dr. P.S. Birthal, Principal Scientist at the National Institute of Agricultural Economics and Policy Research, New Delhi.
Guest of Honour: Prof. Ramesh Chand, Member, NITI Aayog.