Democracy, Nationalism, and Security in the Asia Pacific Region
CNAPS, in cooperation with the Institute for National Policy Research (INPR) and the Taiwan Foundation for Democracy, convened its fourth annual fall conference on November 12, 2004 in Taipei. Three panels met to discuss "Democracy, Nationalism, and Security in the Asia Pacific Region." Panelists discussed the East Asian security environment from global and regional perspectives; growing nationalism in China, Japan, South Korea, and Taiwan and implications for intra-regional relations; and the impact of Taiwan's democratization on regional security. Speakers included Brookings scholars as well as senior Taiwan government officials, scholars from across the region, journalists, and business leaders. Over one hundred members of Taipei's government, diplomatic, scholarly, and press communities attended the conference.
Brookings president Strobe Talbott gave welcoming remarks, along with co-host Lo Chih-cheng of INPR and Michael Kau, deputy minister of foreign affairs and president of the Taiwan Foundation for Democracy. John Thornton, Chair of Brookings Board of Trustees, moderated the first panel on security issues; vice president and director of foreign policy studies James Steinberg discussed the global security environment following the Iraq war. Brookings fellow Charles "Jack" Pritchard discussed the impact of the North Korea nuclear situation on regional stability, and CNAPS director Richard Bush commented on Taiwan's relationship with China. Paul Hsu and Frank Ching, members of the CNAPS Advisory Council, discussed the new Chinese leadership's views regarding regional security and Taiwan-China economic relations. Former CNAPS visiting fellow Jae Ho Chung spoke about both Chinese and Korean nationalism. Tsai Ing-wen, then chair of Taiwan's Mainland Affairs Council, was keynote speaker at the conference luncheon. She discussed Taiwan-China relations.
Agenda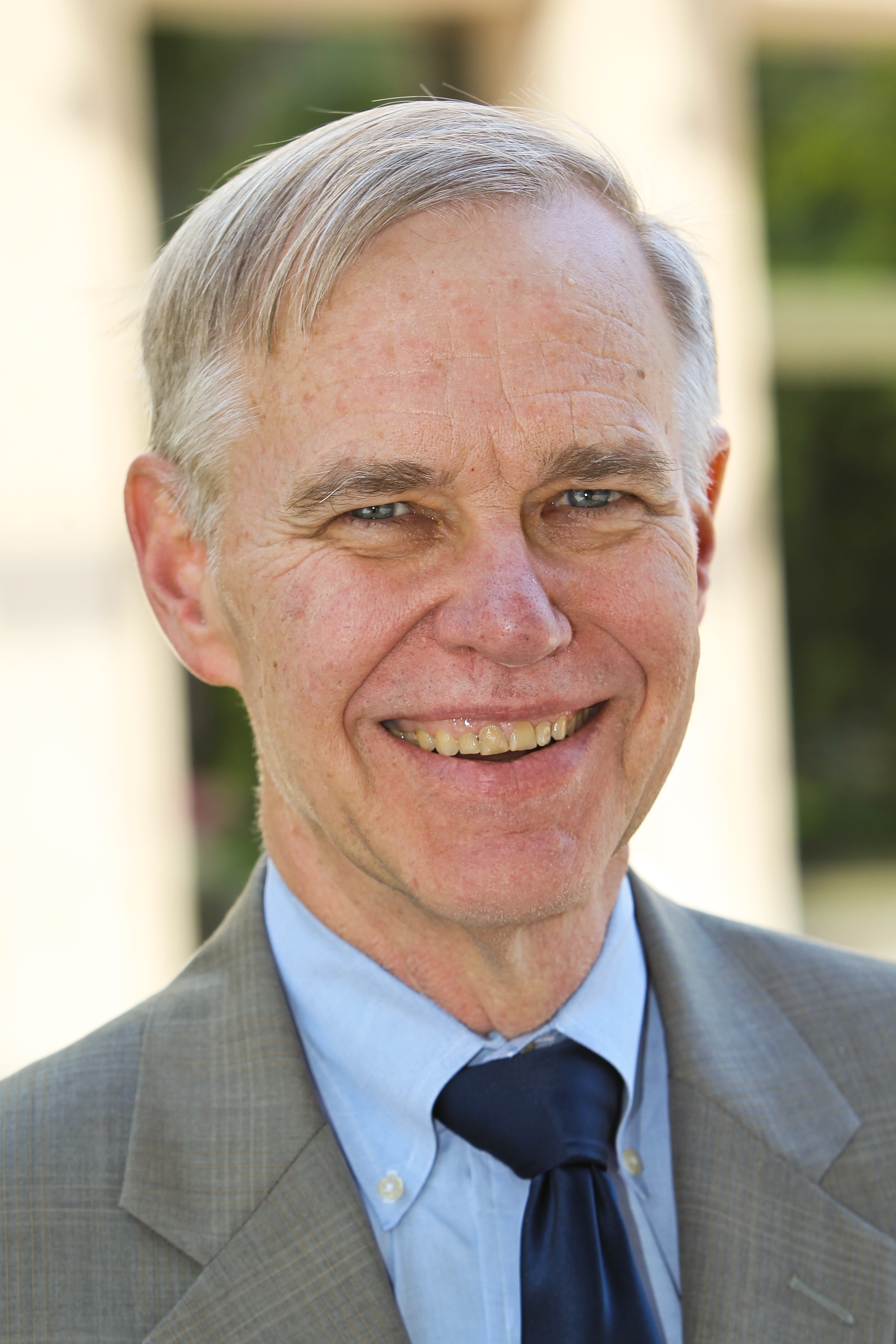 PANEL I: Security Environment in East Asia: Worsening or improving? Moderated by
PANEL II: Asian Nationalism and Implications for the Region; Moderated by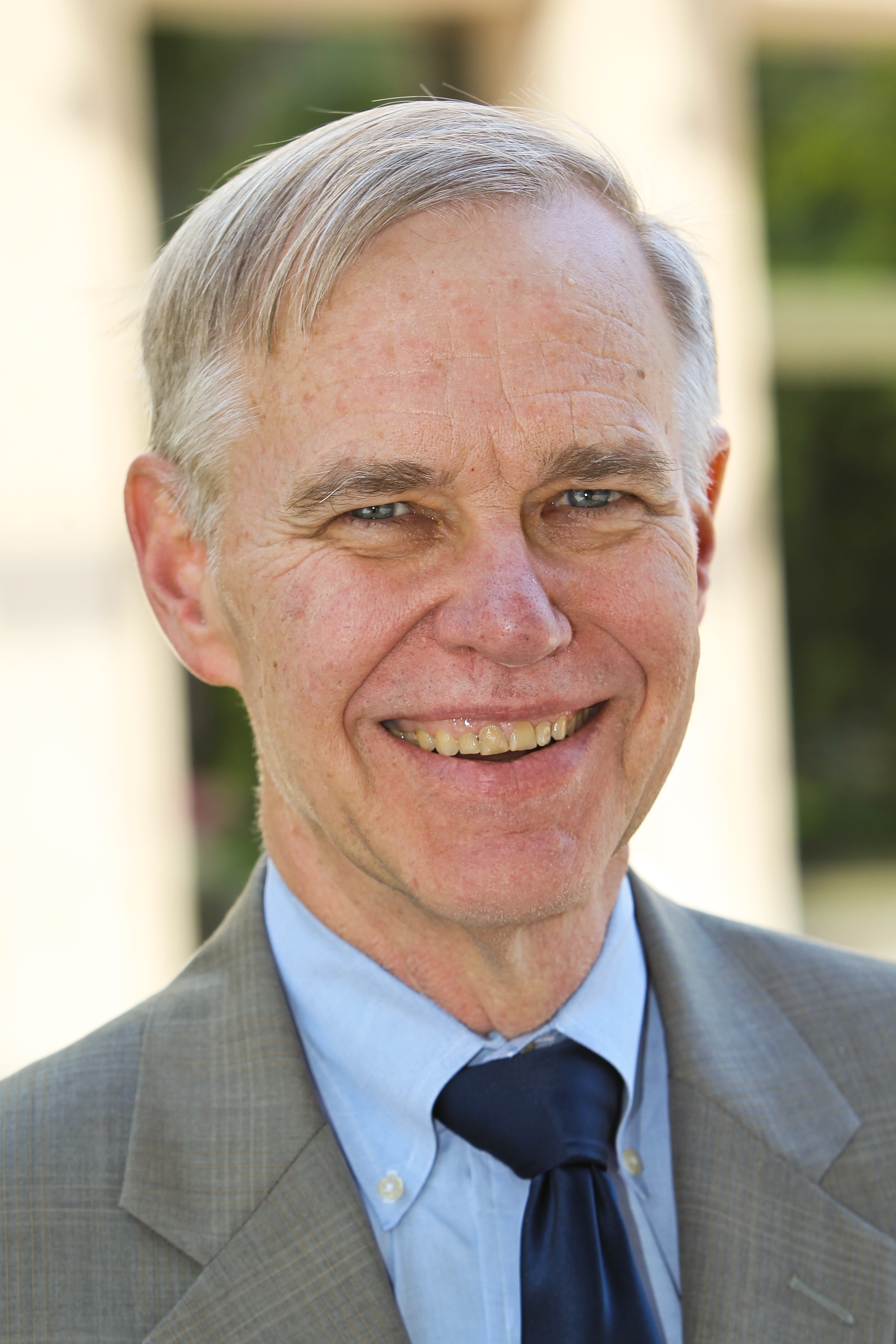 PANEL III: Democratic Development in Taiwan and its Implications for Regional Security; Moderated by
Sun Yat-sen Graduate Institute, Chengchi University
Senior Columnist, South China Morning Post; CNAPS Advisory Council Member
Professor of International Relations, Seoul National University
Former Brookings Expert
University Professor, Social Science, International Affairs, and Law -
Maxwell School, Syracuse University
President -
The Prospect Foundation
President, Epoch Foundation and Chairman and CEO, PHYCOS International Co.
Professor, Department of Political Science -
National Taiwan University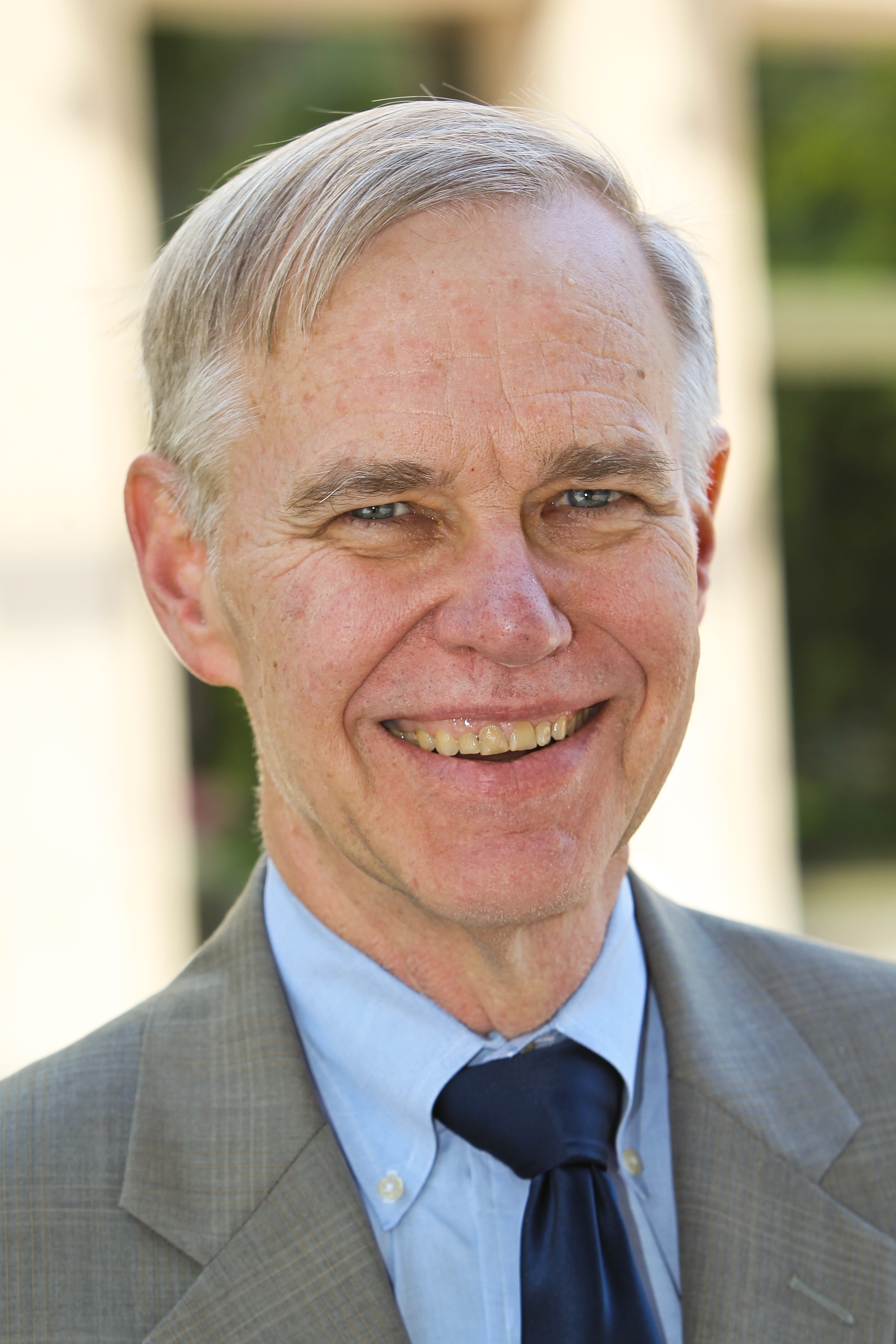 Academician, Academia Sinica -
Professor of Political Science, National Taiwan University
Executive Director, Institute for National Policy Research
President, Taiwan Foundation for Democracy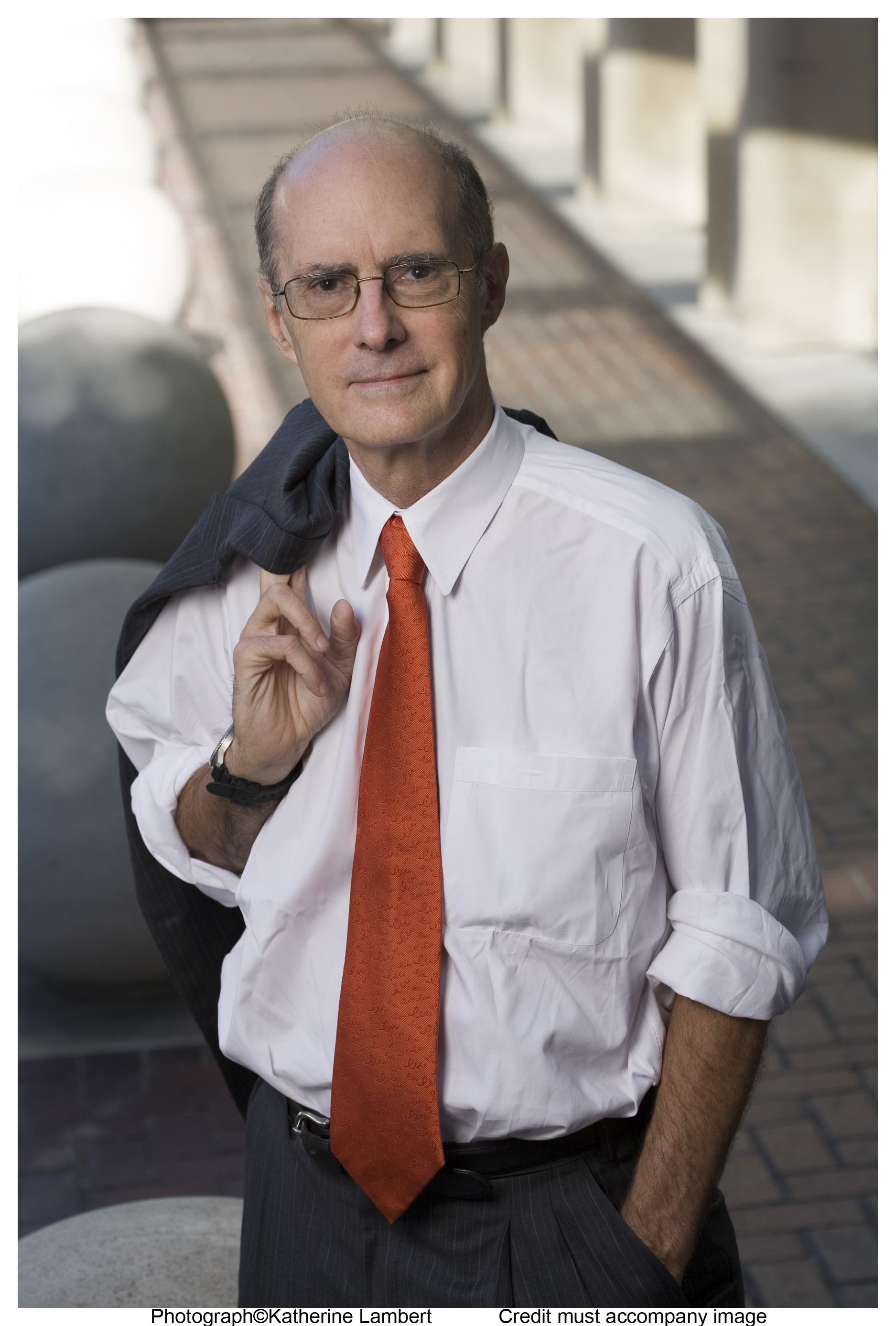 More Information
To subscribe or manage your subscriptions to our top event topic lists, please visit our event topics page.
The U.S. is trying to outcompete China, and that requires coordination with allies.