Past Event
Deal or no deal? Negotiating with Iran
Past Event
Deal or no deal? Negotiating with Iran
Join the conversation on Twitter using

#IranNegotiations
Talks aimed at producing a political framework to resolve the Iran nuclear issue are likely to come down to the wire before the deadline at the end of March, but already leaders in the United States and Iran are facing an intense debate among key constituencies at home. Iranian hardliners have criticized potential regime concessions, while opponents of a deal in the U.S. Congress are advancing legislation that could undermine the Obama administration's ability to implement an agreement.
On April 1, the Brookings' Center for Middle East Policy and the Arms Control and Non-Proliferation Initiative hosted a discussion examining diplomatic progress to date, the components of a credible deal, Iran's objectives and concerns, and the politics in the United States.
Agenda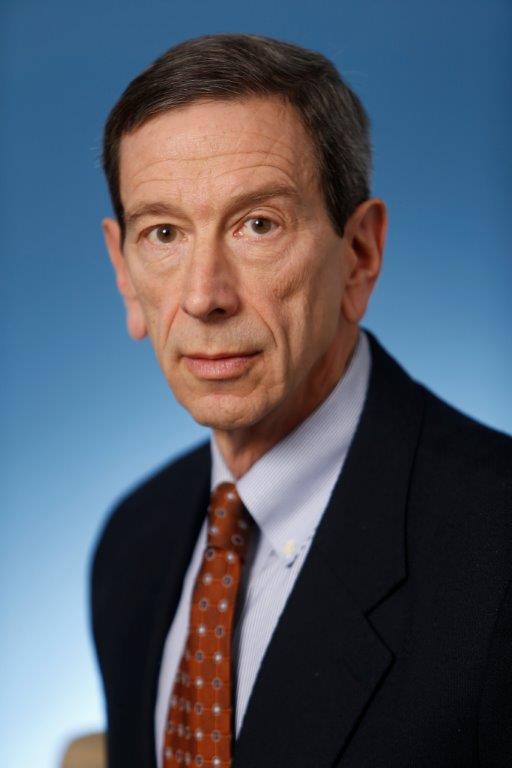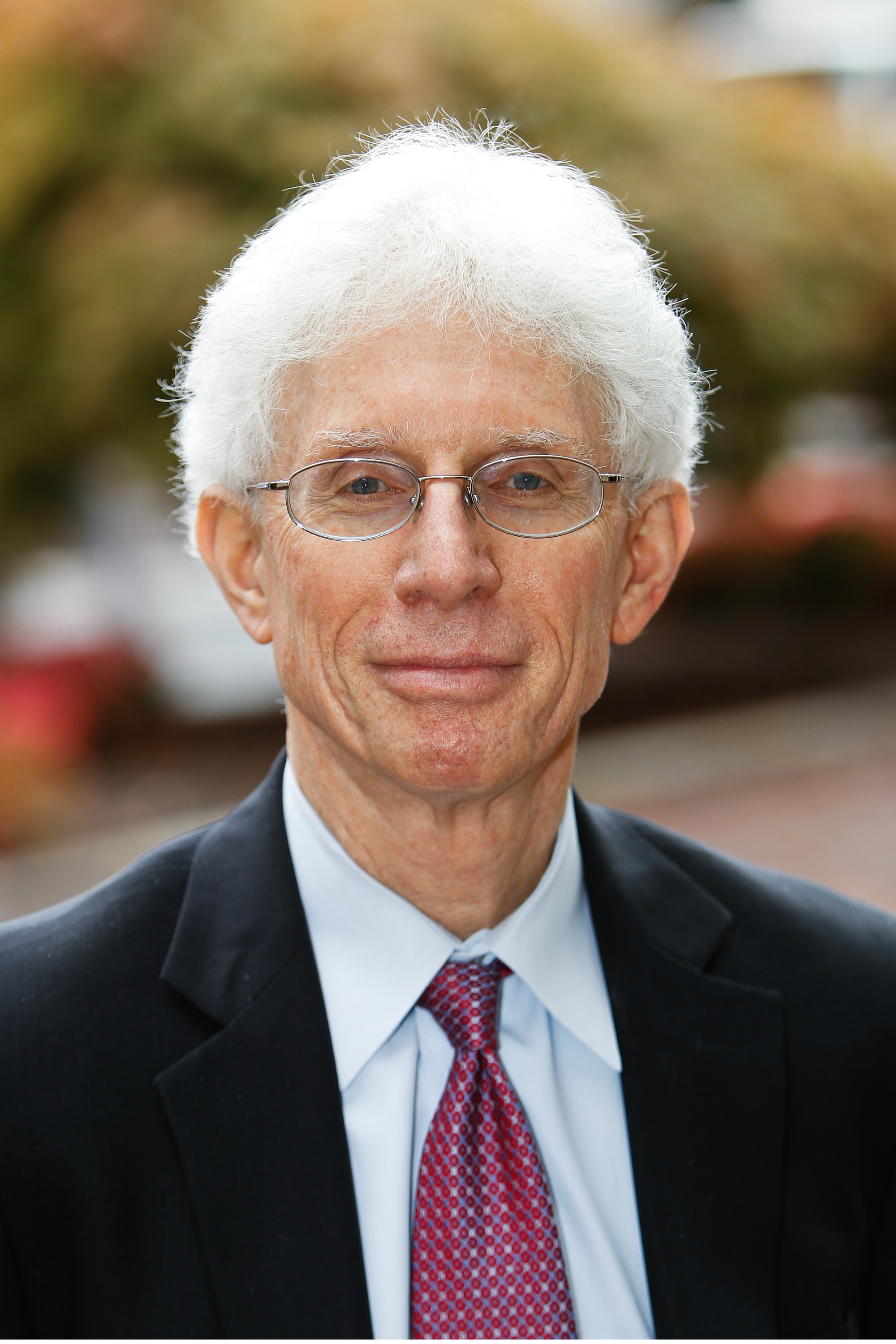 More Information
Contact
Hosted By
Twitter
To subscribe or manage your subscriptions to our top event topic lists, please visit our event topics page.
More
No individual is crucial in a nuclear program like this anymore. The Iranians mastered that technology twenty years ago. This guy was important, no question, but he was not crucial to it. Nobody is crucial to it anymore. That's why describing this as a devastating blow is nonsense... I think the three amigos—Secretary of State Mike Pompeo, Prime Minister Benjamin Netanyahu, and Mohammed bin Salman, the crown prince of Saudi Arabia—share an overwhelming determination to prevent Joe Biden from reviving U.S.-Iran diplomacy and the nuclear deal... When you think back to 2016, when John Kerry called up his Iranian counterpart every week and spoke to him on the phone—it was extraordinary. The Saudis and Israelis are desperate to prevent that from happening again. How do they set up a situation where Biden is boxed in and can't do anything about it?