Past Event
Cross Currents: Regionalism and Nationalism in Northeast Asia
Northeast Asia stands at a turning point in its history. The key economies of Asia are growing increasingly interdependent with each other and with the United States, and the movement toward regionalism is gaining momentum. Nationalism flourishes in spite of – and sometimes because of – interdependence. Northeast Asia today feels the presence of all three complex forces—national, regional, and global—connecting, competing, and colliding in myriad ways.
In this public seminar hosted by Stanford University's Shorenstein Asia-Pacific Research Center (APARC) and Brookings's Center for Northeast Asian Policy Studies (CNAPS), leading experts discussed the regionalism and nationalism prevalent throughout Northeast Asia.
This seminar is based on the book Cross Currents: Regionalism and Nationalism in Northeast Asia, edited by Gi-Wook Shin and Daniel Sneider, published in October 2007 by Shorenstein APARC and distributed by the Brookings Press.
Agenda
Assistant Secretary of Defense for Indo-Pacific Security Affairs -
U.S. Department of Defense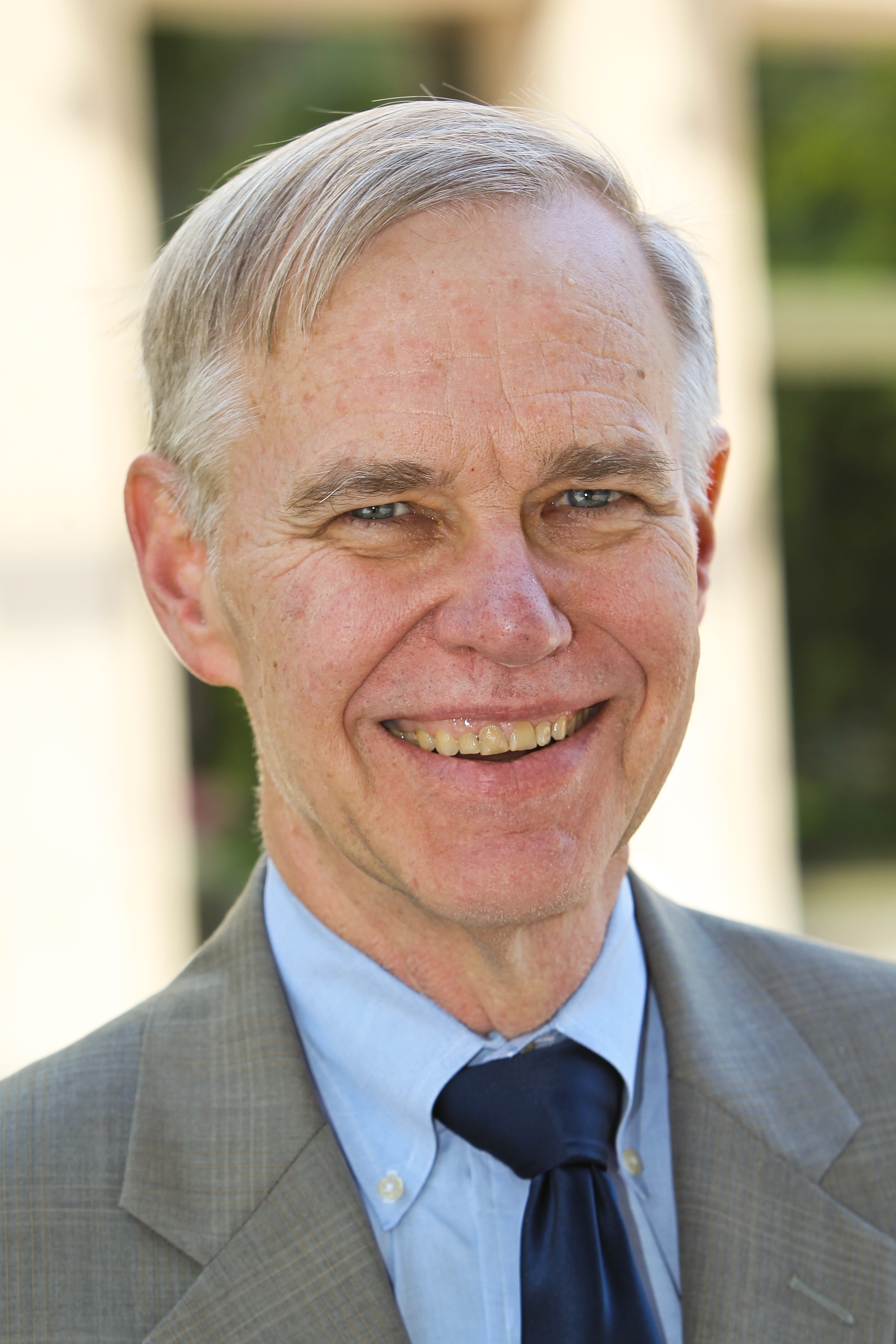 Chen-Fu and Cecilia Yen Koo Chair in Taiwan Studies
More Information
Contact
Center for Northeast Asian Policy Studies
202.797.6055
To subscribe or manage your subscriptions to our top event topic lists, please visit our event topics page.