Past Event
Continental Drift: Europe's Shaky Position in the World
Past Event
Continental Drift: Europe's Shaky Position in the World
On June 6, the Center on the United States and Europe at Brookings and King's College London held a conference featuring experts and top officials to look at Europe's shaky position in an ever-evolving world. The conference reflected on Europe's economic and strategic future in the wake of the European parliamentary elections. Separate panels looked at Europe's economy in light of the financial crisis and at the potential global role of the European Union, particularly in light of the results of the European Parliament election and the crisis in Ukraine. A keynote address by Deputy National Security Advisor Antony Blinken reflected on the transatlantic partnership and the crisis in Ukraine.
This event is part of a research and dialogue project in collaboration with the European Union. It is dedicated to the memory of Brookings Visiting Fellow Clara Marina O'Donnell, whose early death grieved us beyond measure but whose work and example continues to inspire us.
Agenda
First Session: Post-Crisis or Lost Decade? Europe's Economic Future after the Euro Crisis
Washington Bureau Chief -
The Economist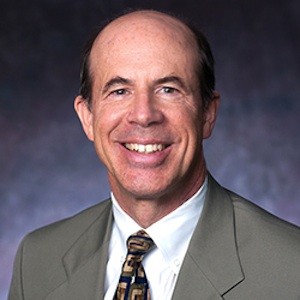 Professor, School of International Service -
American University
Deputy Director -
Centre for European Reform
Second Session: Post-National or Pre-Populist? The Role of the European Union in the World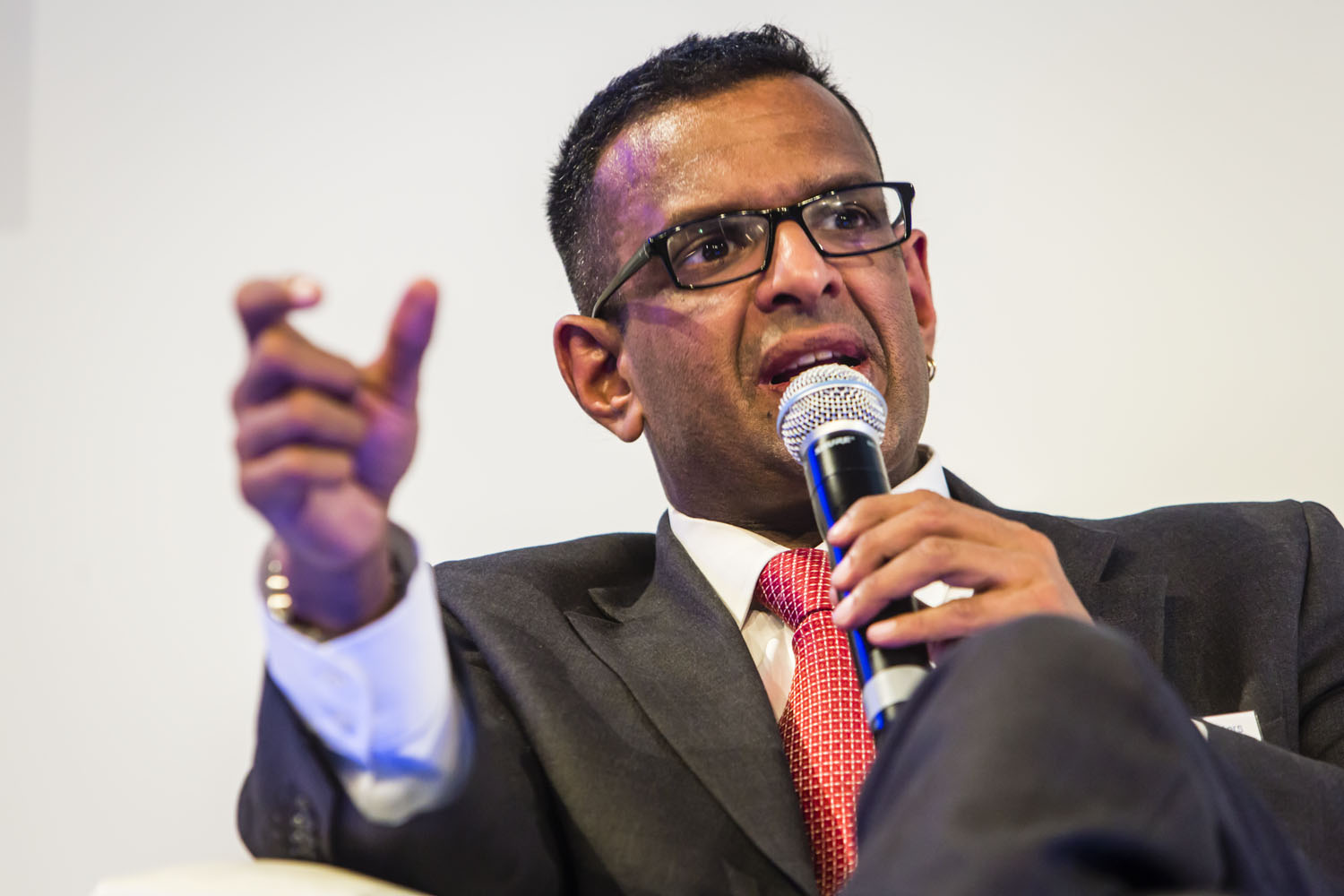 Professor of European Politics and Foreign Affairs -
King's College London
Senior Advisor to the President and Director of the Asia Program -
German Marshall Fund of the United States
Chairman -
Munich Security Conference
Keynote Address: "The Crisis in Ukraine and the Transatlantic Partnership"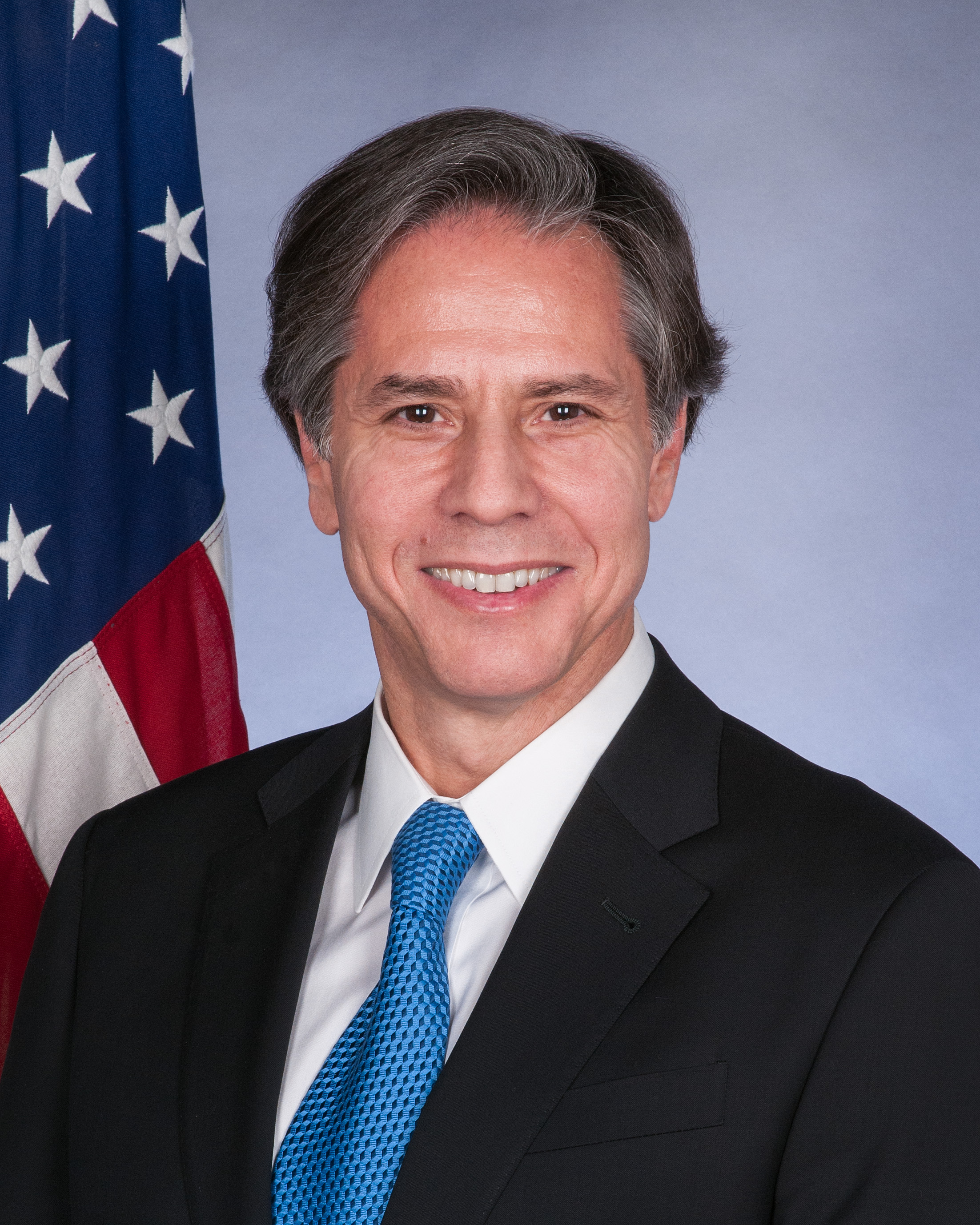 Deputy Secretary of State -
U.S. Department of State
More Information
Contact
Brookings Office Of Communications
202.797.6105
Hosted By
To subscribe or manage your subscriptions to our top event topic lists, please visit our event topics page.