Past Event
Congress and defense policy: A conversation with Rep. Mac Thornberry, R-Texas
Foreign policy is the domain of the executive branch, but Congress plays a key constitutional role by passing budgets and conducting oversight. As the Department of Defense reorients its strategy and outlook to deterring, and if necessary, defeating near-peer great competitors, Congress must ensure that the department is building a force that will address the nation's security challenges while also stewarding U.S. taxpayer resources.
On March 2, Rep. Mac Thornberry, R-Texas, joined Senior Fellow Michael O'Hanlon in a conversation on defense policy. Now in his final term, Rep. Thornberry is the ranking member of the House Armed Services Committee and a distinguished former chairman. An advocate of on-time annual defense budgets, Rep. Thornberry was instrumental in realizing the Trump-era increases in defense spending, and in advancing the Obama-era "Third Offset" to enhance U.S. competitiveness before that. Their conversation spanned the defense budget, the role of Congress in overseeing the Defense Department, and the wide range of security challenges confronting the United States.
Questions from the audience followed.
Agenda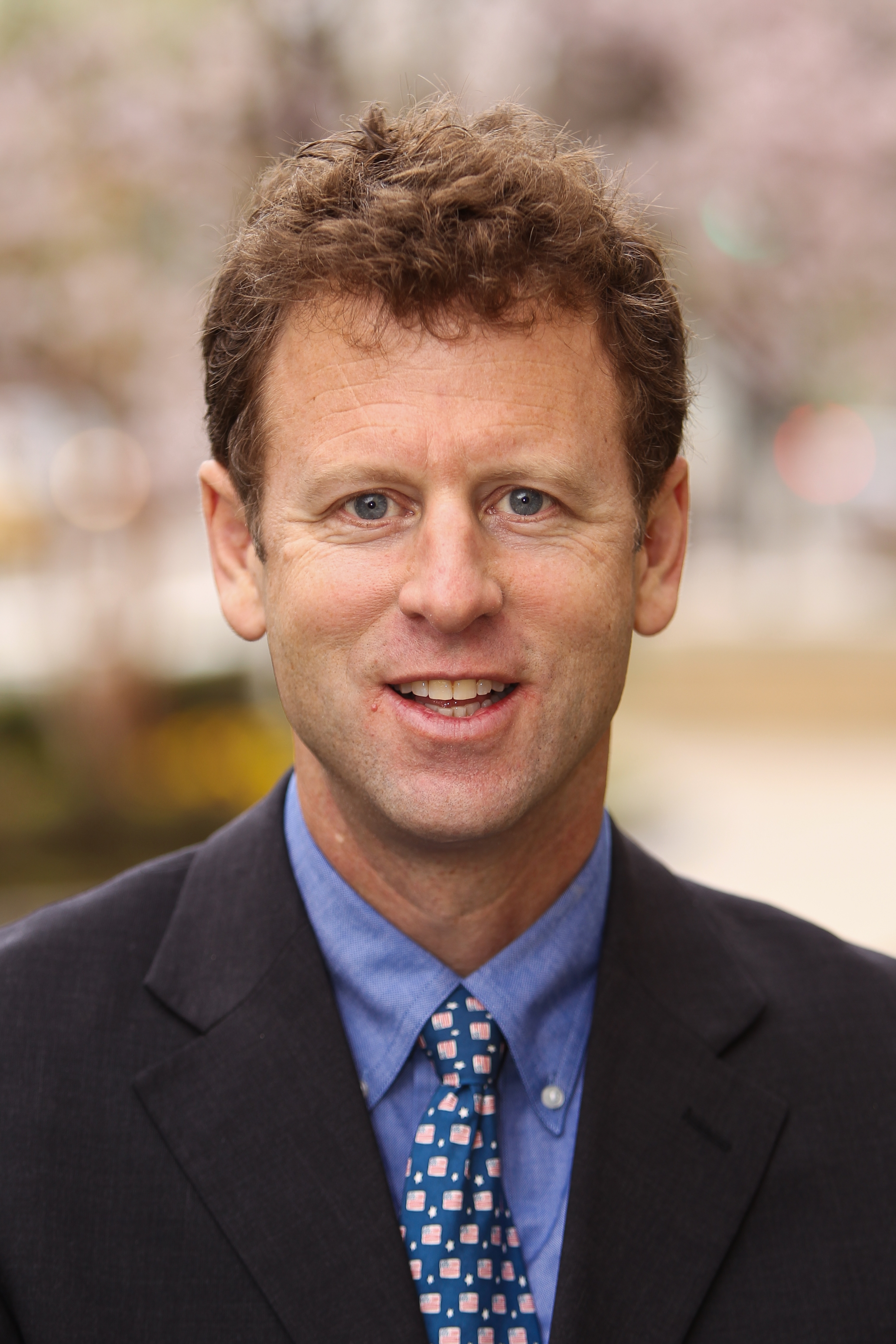 Moderator
The Sydney Stein, Jr. Chair
Philip H. Knight Chair in Defense and Strategy
Discussant
Representative, R-Texas -
United States Congress
More Information
Contact
Brookings Office Of Communications
202.797.6105
To subscribe or manage your subscriptions to our top event topic lists, please visit our event topics page.
More
[Republicans will] try to avoid those tough questions [about the Afghanistan withdrawal and its aftermath] and tell themselves a story that Trump would've done it differently, it just would've been done better. The reality is that's pretty unlikely. [... Restrainers] got what they wanted on this occasion, but the costs of the strategy are undeniable — it was extremely difficult and came at a very high price. The restrainers have been saying for a while that if you pull back, the sky won't fall in. Now I think there's a greater awareness that it's a very difficult strategy to pursue.