Past Event
Congress and Campaign Finance Reform: The Debate Resumes
The House is scheduled to begin debate the week of July 9 on legislation to reform federal campaign finance law. Legislation sponsored by Representatives Christopher Shays (R-CT) and Martin Meehan (D-MA) that is similar to the Senate-passed bill is slated to compete against several proposals from House Administration Committee Chairman Bob Ney (R-OH). Heated debate and complex political strategies involving amendments and substitutes are certain.
In April, the Senate passed an amended version of a bill sponsored by Senators John McCain (R-AZ) and Russ Feingold (D-WI) that would prohibit "soft money" contributions to political parties (which are ostensibly used for "party-building" activities and which are free from restrictions) and regulate so-called issue ads that are clearly designed to promote or oppose specific candidates for federal office.
At this Brookings Forum, four campaign finance specialists will provide a preview of the issues and the politics of the forthcoming House debate. In addition, the event will feature a presentation of an expanded section of the Brookings campaign finance website (www.brookings.edu/campaignfinance) devoted specifically to the current congressional debate. The expanded section will feature daily coverage of the debate, amendments, and roll call votes. The full site offers regularly updated documents, transcripts, legislative proposals, court opinions, and other resources on campaign finance reform.
Agenda
Congress and Campaign Finance Reform: The Debate Resumes
Former Brookings Expert
Professor of Government -
Colby College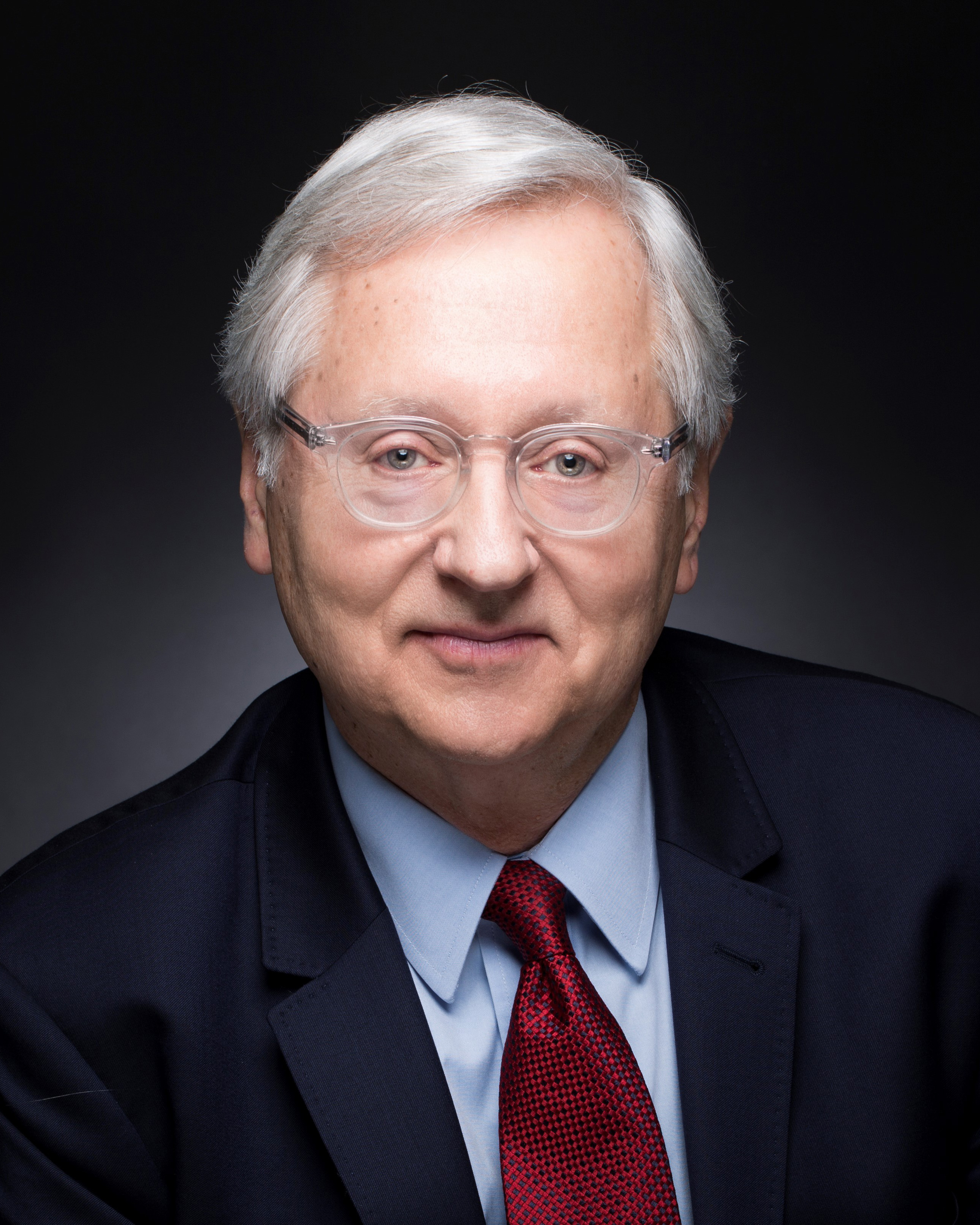 Former Brookings Expert
Attorney -
Caplin & Drysdale
Founding President; General Counsel -
Campaign Legal Center
More Information
To subscribe or manage your subscriptions to our top event topic lists, please visit our event topics page.
For the first time, [the European Parliament elections] will be fought on European issues, not on national issues. [French President Emmanuel Macron and Italy's governing populists] represent two pure versions of what's going to be offered. [Europe is] now entering a phase where the political fight is in Brussels. It is now a place where you have parties and platforms, and the direction might shift very much if a new party wins.