Past Event
Climate Change, Trade and Competitiveness: Is a Collision Inevitable?
On June 9, 2008, Brookings convened more than 70 stakeholders for a conference on "Climate Change, Trade and Competitiveness." The conference was led by Lael Brainard, Vice President and Director of Brookings Global, and focused on how climate change presents a new set of challenges for the world trading system.
Participants discussed potential conflicts that may arise as some wealthy nations begin to adopt carbon pricing regimes while others resist any policies that might limit their growth. Additionally, as the leakage of carbon emissions and the resulting shift of production across borders have attracted the attention of policymakers, participants debated potential policy solutions and their affect on economic competitiveness and the environment.
Conference papers cover a number of related issues, including: governance of climate change and trade issues, potential economic and environmental effects of border adjustments for carbon taxes, technology transfer and climate change, international trade law and options for addressing leakage/competitiveness issues.
View the related book: Climate Change, Trade, and Competitiveness: Is a Collision Inevitable?
Draft Conference Papers:


Agenda
Distinguished Professor of Economics & Public Policy -
Crawford School of Public Policy, The Australian National University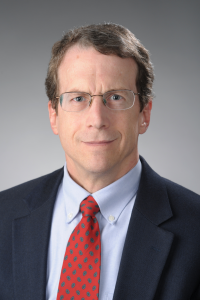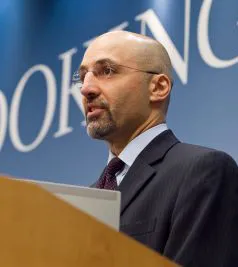 Professor of Applied Economics and Law, University of Minnesota
Georgetown University and Center for European Policy Studies
Associate Director for Energy and Climate Change
More Information
To subscribe or manage your subscriptions to our top event topic lists, please visit our event topics page.