Past Event
Choices: Inside the making of India's foreign policy
Past Event
Choices: Inside the making of India's foreign policy - Part 1
Choices: Inside the making of India's foreign policy - Part 2
The foreign policy and national security choices of a country are often critical and have a strong impact on global perceptions of the country and also on its ties with other nations and international organizations. In his new book, "Choices: Inside the Making of India's Foreign Policy" (Brookings Institution Press, 2016), Shivshankar Menon, distinguished fellow at The Brookings Institution and former Indian national security advisor, provides an insider's perspective on some of the most crucial decisions Indian policymakers have faced, including on the U.S.-India nuclear agreement, next steps in the India-China relationship, as well as the response to the 2008 terrorist attacks in Mumbai.
On October 7, The India Project at Brookings hosted a panel discussion to launch Shivshankar Menon's new book. Former U.S. Undersecretary of State for Political Affairs Nicholas Burns and Menon discussed some of the major foreign policy choices he outlines in the book, and what they reveal about India's strategic culture and decision-making, its policies toward the use of force, its long-term goals and priorities, and its future behavior. Brookings President Strobe Talbott provided introductory remarks, and Tanvi Madan, fellow and director of The India Project, moderated the discussion.
Agenda
U.S. Ambassador to the People's Republic of China -
U.S. Department of State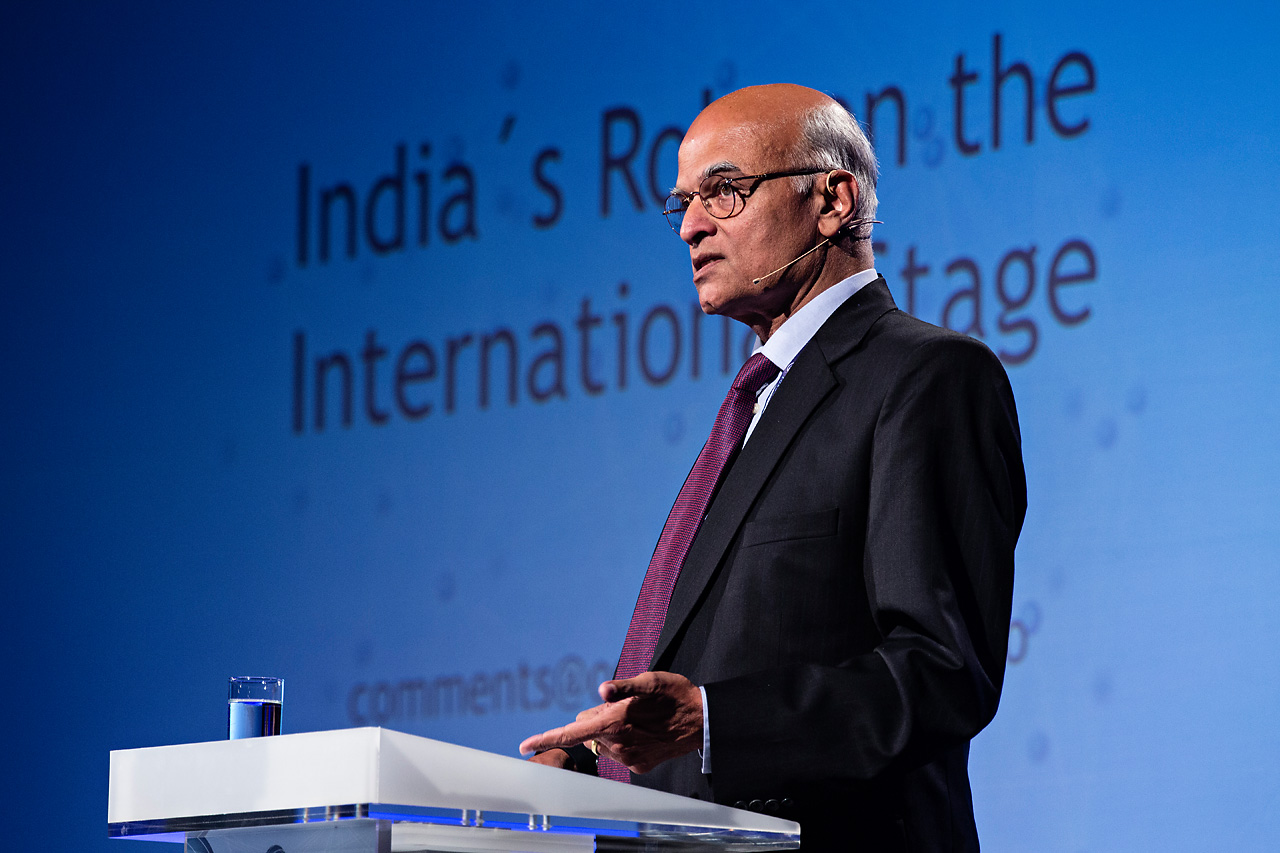 Distinguished Fellow -
Centre for Social and Economic Progress
Former National Security Advisor -
Government of India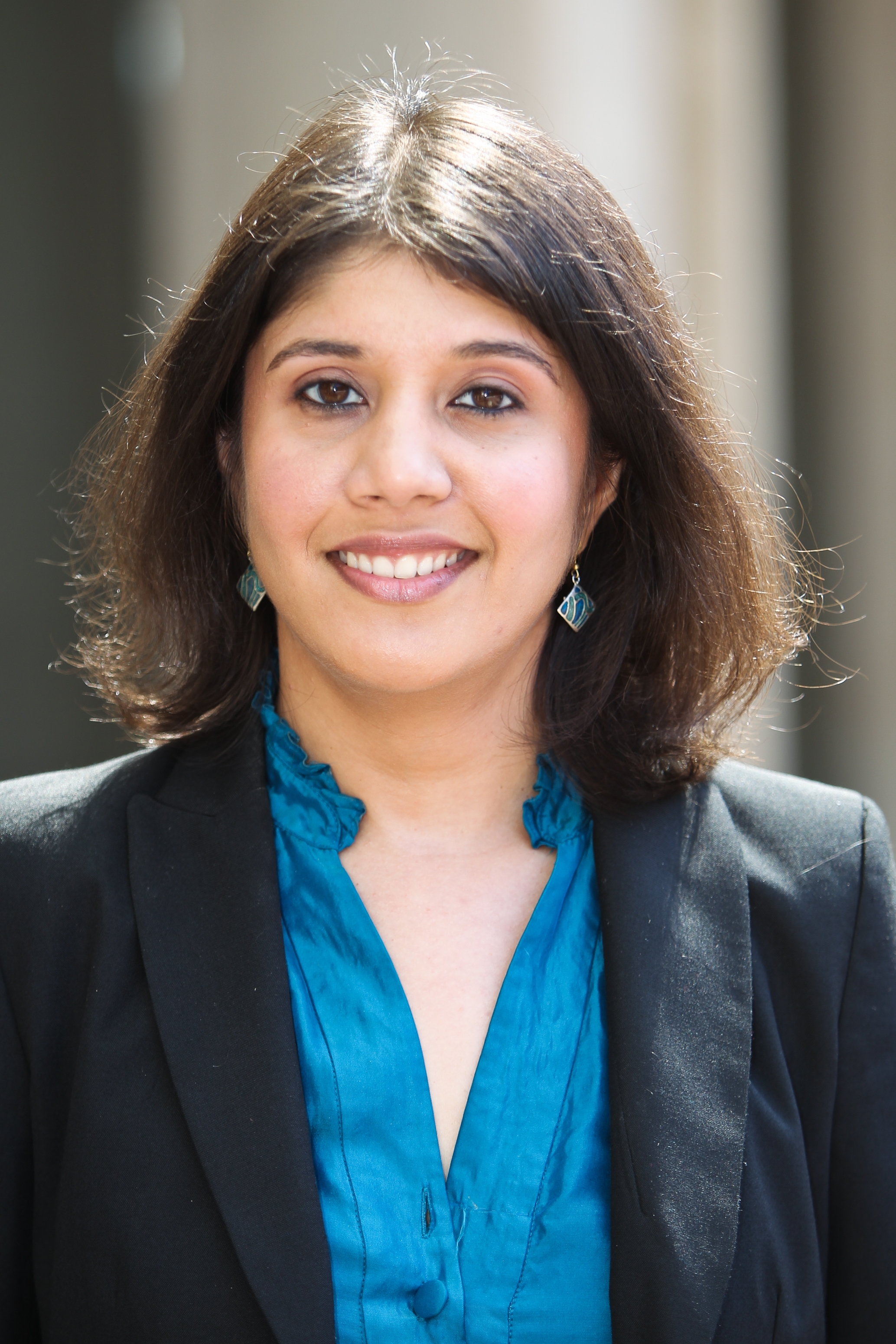 More Information
Contact
Brookings Office Of Communications
202.797.6105
Hosted By
To subscribe or manage your subscriptions to our top event topic lists, please visit our event topics page.