Past Event
Chinese Foreign-Educated Returnees: Shaping China's Future?
Since Deng Xiaoping's momentous decision in 1978 to send a large number of students and scholars to study abroad, about 1.6 million individuals born in the People's Republic of China (PRC) have pursued foreign educational opportunities, many in the United States. As a result of the Chinese government's specific efforts, a booming economy and other factors, about half a million of these individuals have returned to the PRC. These returnees, known as the "sea turtles," now play important roles in many walks of life in the country, including its educational institutions, research centers, central and local governments, state and private enterprises, law firms, media networks and NGOs.
On April 6, the John L. Thornton China Center at Brookings hosted scholars from the PRC, Hong Kong and the United States for a discussion on the increasing importance of foreign-educated Chinese returnees. The experts addressed a number of crucial questions including China's strategies for attracting returnees, the role of these human capital flows in U.S.-China relations, the values and attitudes of foreign-educated returnees and the impact of this group on China's political system and foreign policy.
Senior Fellow Kenneth Lieberthal, director of the John L. Thornton China Center, provided introductory remarks and moderated the discussion. After the program, panelists took questions from the audience.
Agenda
Introduction and Moderator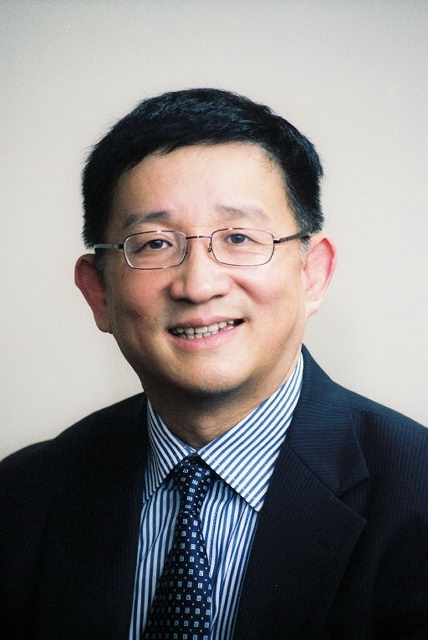 Director General, Center for China & Globalization
Director, Center on China's Transnational Relations, The Hong Kong University of Science and Technology
More Information
To subscribe or manage your subscriptions to our top event topic lists, please visit our event topics page.
More
The rise in unemployment in the region is partly driven by China's slowdown, the fact that Brazil is reeling against the ropes, the decline in commodity prices and the worsening conditions of access to international financing.