Past Event
China- US action and cooperation in the new age of global climate governance
A new session of the Conference of the Parities to the UNFCCC is held in Bonn, Germany in mid May to make more detailed rules for the Paris Agreement. President Trump and his administration have been proposing to leave the Paris Agreement since taking office. It is said that President Trump may announce the US withdrawal from the Agreement at G7 summit scheduled at the end of the month, arousing concerns across the world.
The global climate governance is entering a new age. Will the outcomes of global governance including the Paris Agreement be protected? How will the world respond to the impacts and challenges in the new age? What are the new trends of China and US climate and energy policies? How will the two countries advance their action and cooperation to tackle climate change?
On May 24, the Brookings-Tsinghua Center for Public Policy, the Tsinghua Berkeley Joint Research Center on Energy and Climate Change and the World Resources Institute jointly hosted a public seminar on "China-US Action and Cooperation in the New Age of Global Climate Governance". The event brought Chinese and foreign experts together to discuss the new trend and new age of global climate governance and progress made in China-US cooperation on climate change.
Agenda
Executive Vice President and Managing Director -
World Resources Institute
Session Materials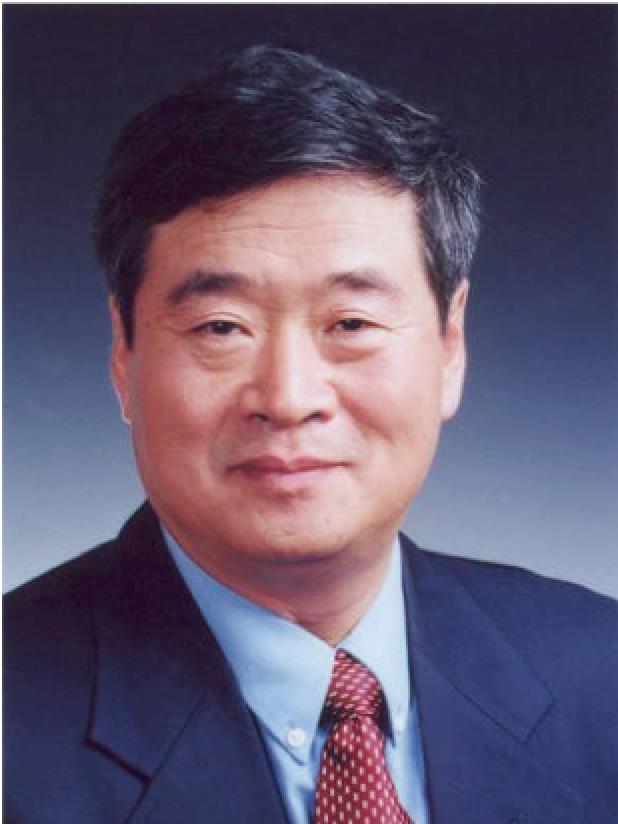 Deputy-president -
National Expert Committee on Climate Change
Former Executive Vice President -
Tsinghua University
Session Materials
More Information
To subscribe or manage your subscriptions to our top event topic lists, please visit our event topics page.
More
Biden's overarching message [in an address to the U.N. General Assembly] . . . was that strategic competition with China will not in any way diminish America's commitment to working with other nations to tackle shared existential threats like climate change and pandemics. [The challenge for the U.S. president is to find a way of tackling shared threats in an era of great power rivalry and nationalism...] He will try to work with China but he also needs a back-up plan if that fails to materialise. Today's speech was a first step in that direction.