Past Event
China and its Neighbors: Changing Dynamics and Growing Uncertainty
Past Event
China and its Neighbors: Changing Dynamics and Growing Uncertainty
As East Asia's political, economic and security dynamics continue to evolve, regional powers are pursuing policies to cope with the change. China, the largest and fastest-changing player, is the focus of many of these policies. In this fluid environment, China and its neighbors face the challenge of growing uncertainty as they seek both to respond to and shape the changing environment.

On June 25, the Center for East Asia Policy Studies (CEAP) hosted a panel discussion featuring visiting fellows from China, Korea and Taiwan to examine the implications of China's reemergence as a great power for the security of its neighbors and the future of regional order. Among other topics, panelists discussed how regional actors can induce China to become more proactive in multilateral security dialogues especially on North Korea, how China and Japan can work to resolve their apparent security dilemma, and what the shift in China's economic development policy means for the region and especially for relations across the Taiwan Strait.
Agenda
Introduction and Moderator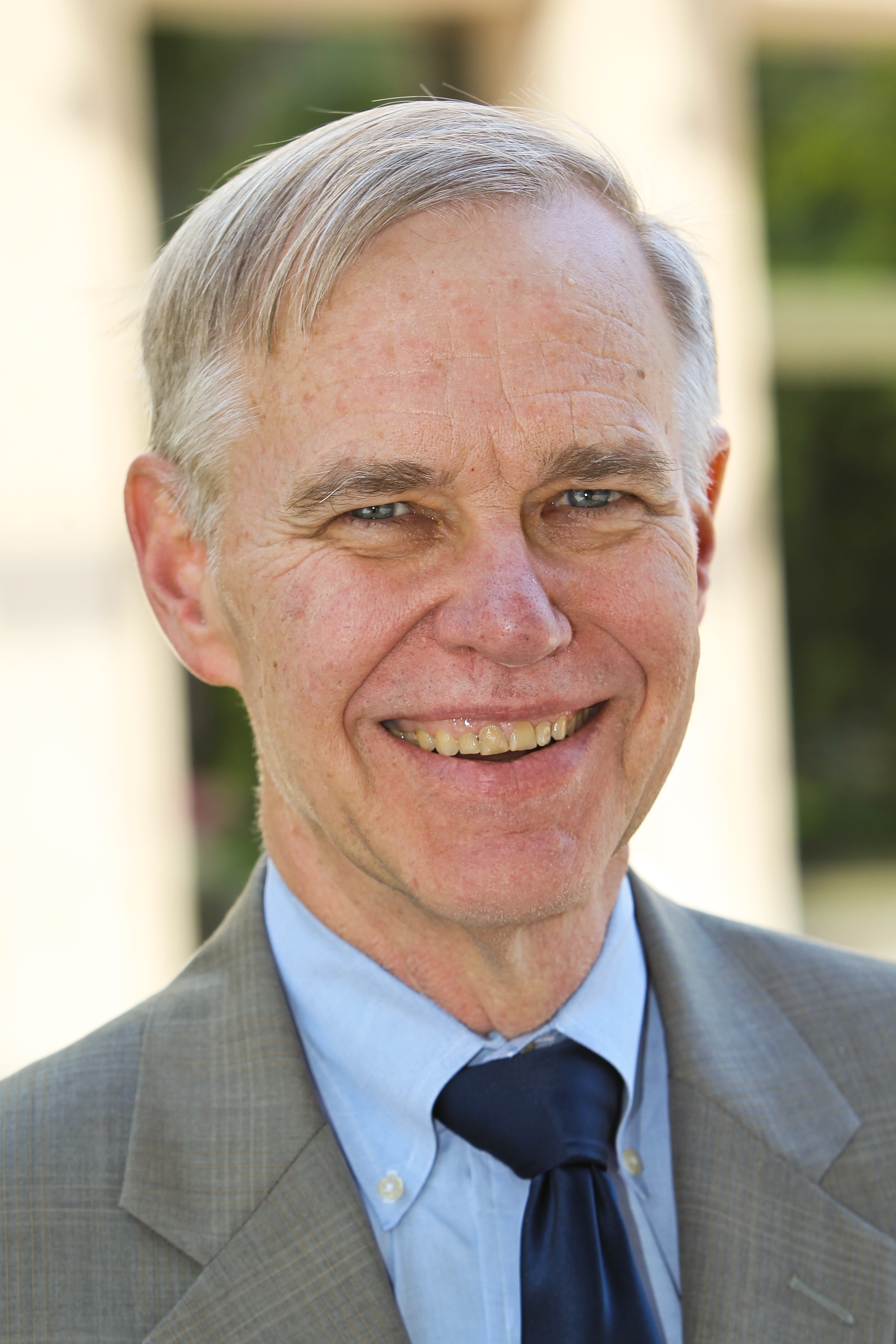 Former Brookings Expert
Board Director -
Cheng-An Investment Company
Visiting Fellow -
Foreign Policy, Center for East Asia Policy Studies
More Information
To subscribe or manage your subscriptions to our top event topic lists, please visit our event topics page.