Past Event
Charting a Course for Health Care Quality Improvement: Data-Driven Strategies for Eliminating Health Disparities
As our nation continues to pursue comprehensive health care reform, the need to improve health care quality and achieve equitable care for all Americans remains a critical issue that must be addressed. High-quality health care is seldom consistently distributed across populations, and vulnerable groups – such as racial, ethnic, and linguistic minorities – are more likely to be negatively affected by disparities in health care.
On March 25, the Engelberg Center for Health Care Reform hosted a national conference to begin to address health care quality issues faced by vulnerable communities. Key stakeholders came together to:
Advance strategies for improved data collection, integration, and utilization activities, as well as disparities measurement to promote health care equity; and
Identify best practices for collecting and reporting race, ethnicity, and primary language data, as well as determine practical, consensus-driven steps to measure and use these data to improve quality of care.
Agenda
Luncheon Keynote: Using Data to Improve Quality
Breakout Session D - Generating Quality Reports: Challenges and Opportunities
Breakout Session E - Community Strategies on Data Dissemination and Use
Breakout Session F - Setting Standards: Current Efforts to Increase Health Care Equity
Closing Plenary - Incentivizing Quality: Promoting Equity in the Quality Improvement Enterprise
Joint Center for Political and Economic Studies
Center for Health Care Strategies, Inc.
The George Washington University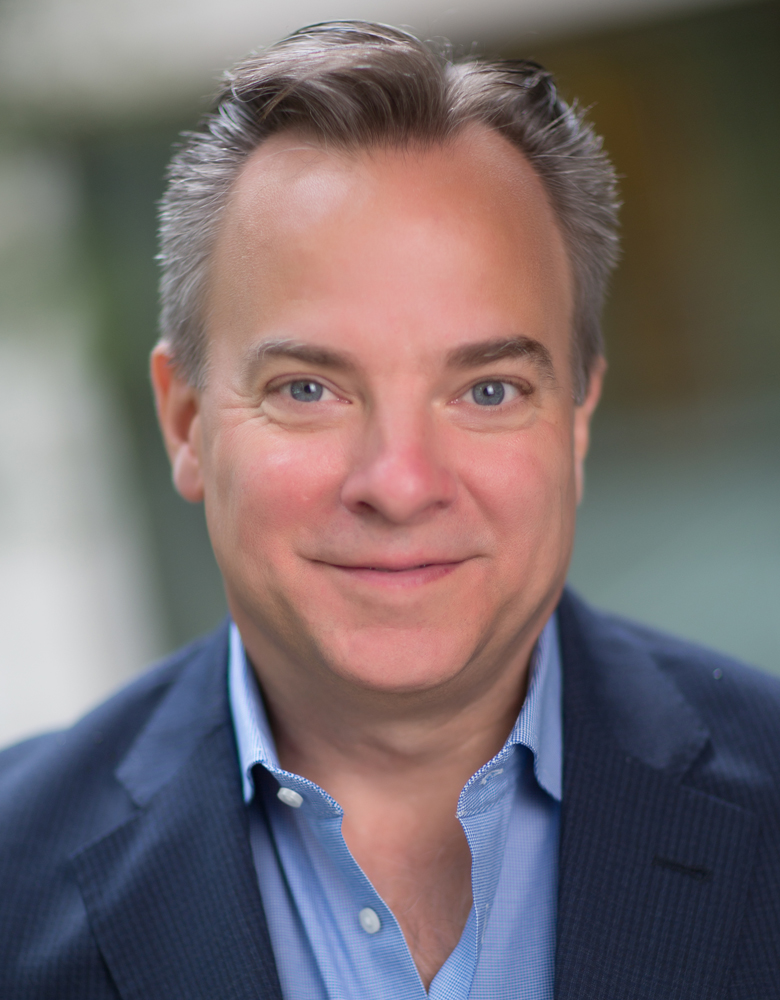 Former Brookings Expert
Director, Margolis Center for Health Policy -
Duke University
Welcome and Introductory Remarks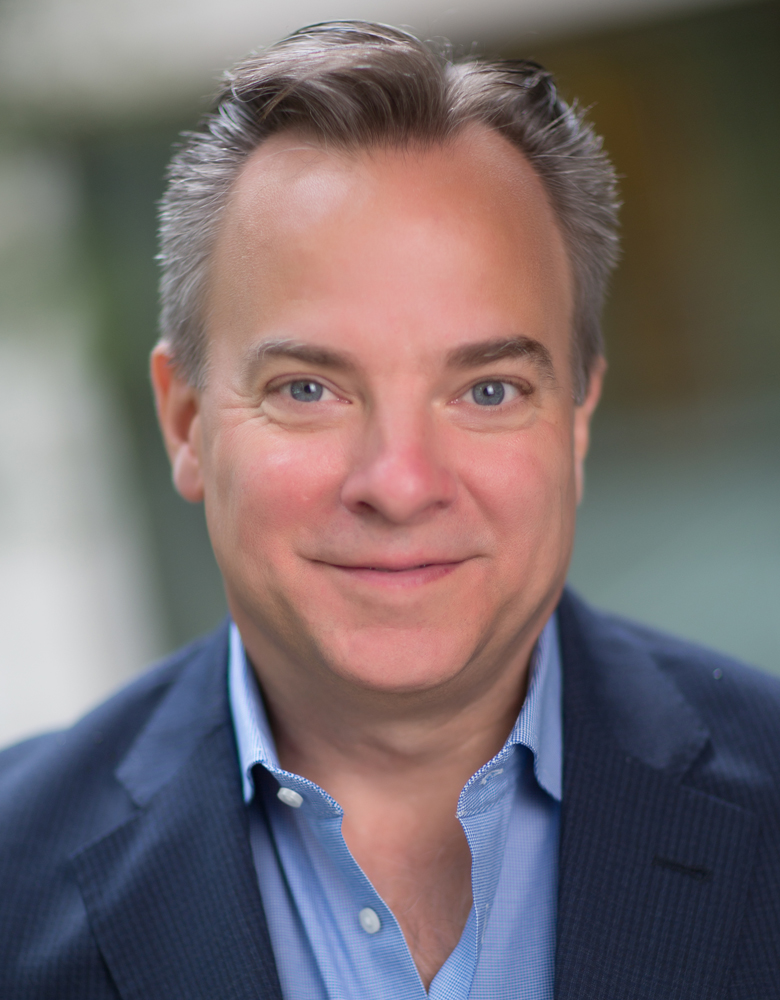 Former Brookings Expert
Director, Margolis Center for Health Policy -
Duke University
Opening Presentation: Placing Equity in the Context of Health Care Quality
Opening Plenary - Measuring Equity: Considerations for Standardizing Race, Ethnicity, and Language Data
Breakout Session A - Making the Business Case for Measuring and Addressing Disparities
Breakout Session B - Making Meaningful Users of Health IT to Advance Equity in Care
Breakout Session C - Indirect Estimation as an Interim Strategy for Better Data Reporting and Use
More Information
Contact
Engelberg Center for Health Care Reform
(202) 797-4391
To subscribe or manage your subscriptions to our top event topic lists, please visit our event topics page.