Past Event
Brookings–Jinan China microeconomic policy forum 2019
Download the full agenda here.
On October 11 and October 12, Brookings and IESR at Jinan University hosted a seminar on the production and health impacts of environmental externalities and policies. Academics from China and abroad presented papers on environmental protection, emissions standards, air pollution, its health impacts, and more.  Following the presentations, formal discussants offered their perspectives on the papers.
Agenda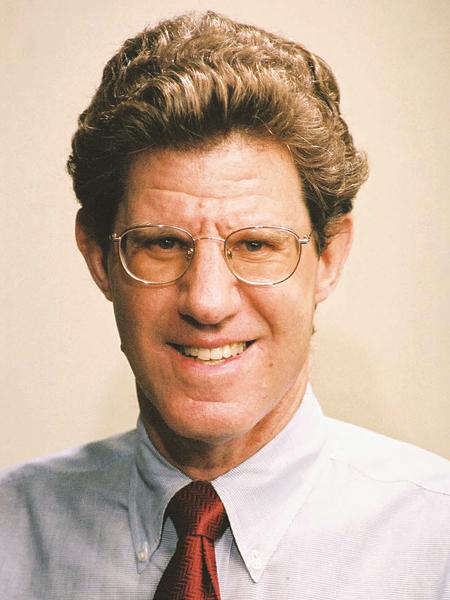 Professor and Dean of IESR -
Jinan University
Environmental Protection or Local Protectionism? Evidence from Tailpipe Emission Standard in China
How Extensive are Air Pollution Spillovers? An Application to China's Manufacturing Productivity
Late-life Cognition: Do Childhood Conditions Play Any Role?
Pollution Mitigation and Productivity: Evidence from Chinese Manufacturing Firms
The Effect of Air Pollution on Body Weight and Obesity: Evidence from China
Indoor Air Pollution and Mortality Rates: Evidence from Natural Gas Pipelines Expansion in China
Behind the Flames: Unintended Impacts of Straw Burning on Human Capital
Walking tour of Jinan University & JNU museum
More Information
Contact
Brookings Office Of Communications
202.797.6105
Hosted By
To subscribe or manage your subscriptions to our top event topic lists, please visit our event topics page.