Past Event
Brookings Experts Discuss President Bush's Address to the Nation
As the United States—with support from Britain and Spain—prepares for war, two Brookings foreign policy experts will discuss President Bush's speech, how it will affect this week's developments in the Middle East, and the potential scope of the impending war.
James Lindsay and Michael O'Hanlon took questions from reporters after brief presentations.
Agenda
Brookings Experts Discuss President Bush's Address to the Nation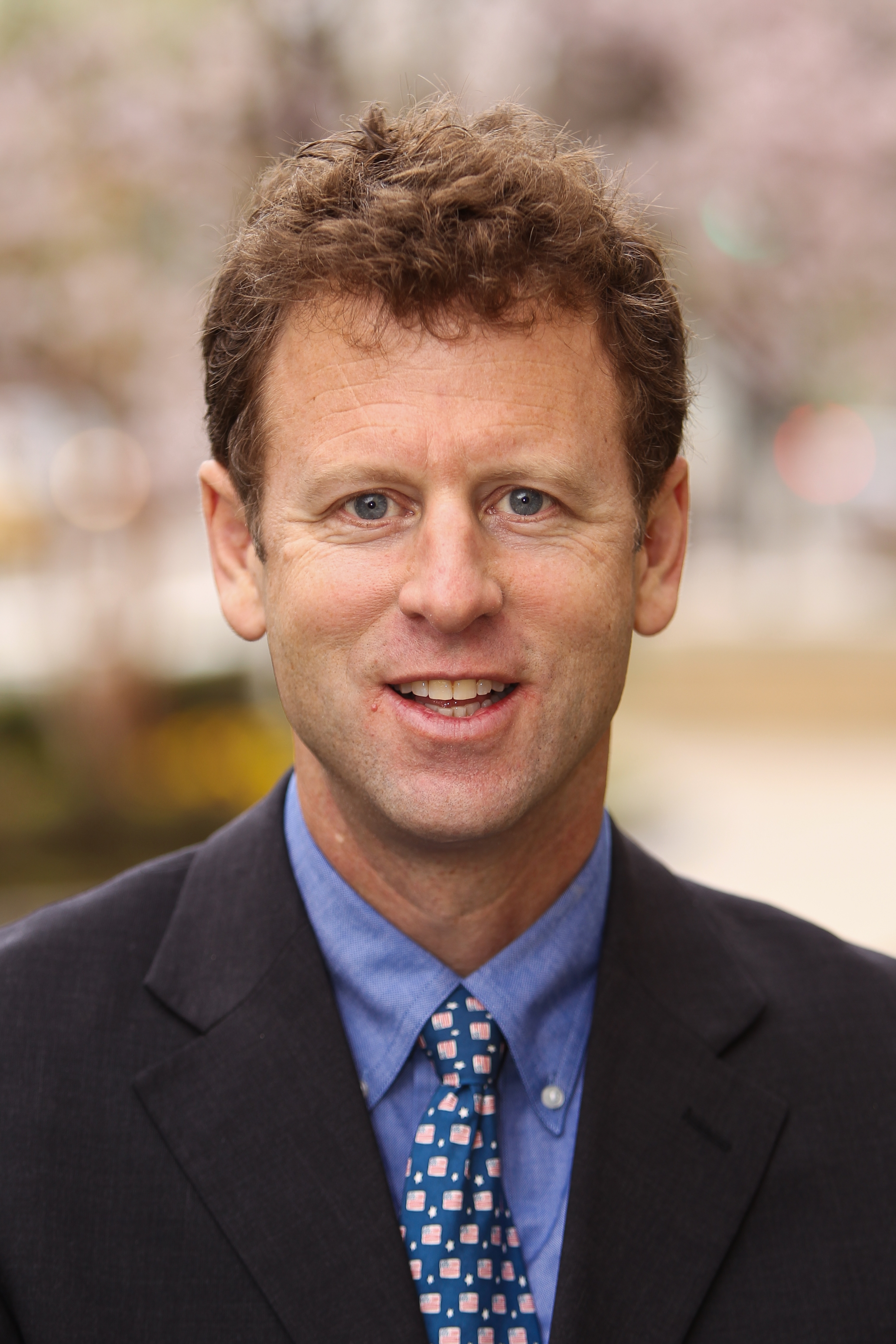 The Sydney Stein, Jr. Chair
More
My biggest concern is that Washington is signaling to Russia that it's OK to meddle in the politics of sovereign nations which are your neighbors. Meddling is going on from Paris to Ukraine, from east to west and north to south, within Europe and at its borders, and always with the intent of undermining the credibility and effectiveness of democratic institutions. And it is being either denied or downplayed.