Past Event
Between Scylla and Charybdis: The Future of the European Union
On October 17, the Center on the United States and Europe at Brookings (CUSE) hosted Giuliano Amato, the former Italian prime minister and vice president of the European Constitutional Convention, to deliver the First Annual Altiero Spinelli Lecture. Amato will explore the future of the European Union, looking at its internal evolution after the rejection of the Lisbon Treaty, and at its international role in light of the forthcoming American elections and the turbulence on Europe's eastern borders.
Giuliano Amato was a professor of comparative constitutional law at the University of Rome La Sapienza from 1975 to 1997 and is now professor emeritus at the European University Institute in Florence. He twice served as Italy's prime minister, from 1992-1993 and in 2000-2001. He has also been a member of Parliament, minister of interior, under secretary to the prime minister's office, minister of the treasury, minister for constitutional reforms and deputy prime minister. Amato was a Brookings guest fellow in 1981-82.
Senior Fellow and CUSE Director Daniel Benjamin provided welcoming remarks. Brookings President Strobe Talbott gave introductory remarks and Visiting Fellow Federiga Bindi moderated the discussion.
Altiero Spinelli (1907-1986) was one of the leading proponents of an integrated Europe and a founding father of what is today the European Union. A co-founder of the European Federalist Movement, Spinelli served as a European commissioner from 1970 to 1974, and then as member of the European Parliament from 1974 to 1986
Agenda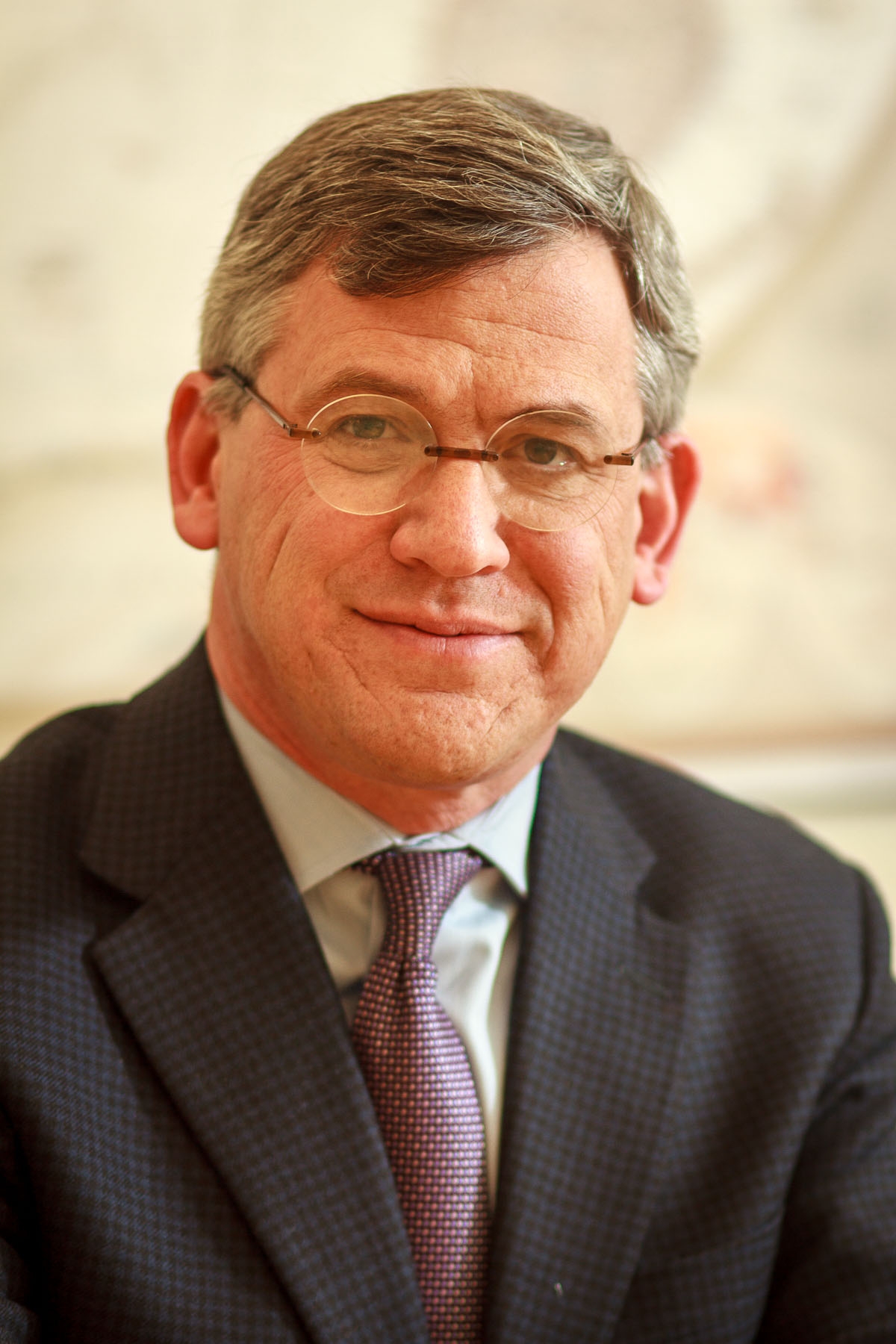 More Information
To subscribe or manage your subscriptions to our top event topic lists, please visit our event topics page.
More
[The recent Senate Foreign Relations Committee report on Russian meddling] is a thorough and comprehensive view of Russia's decades-long political warfare against the West. The lesson learned from Europe, which has borne the brunt of Russian attacks, is that Russia can be deterred but that requires leadership. For that reason, this report would have sent a much stronger message to the Trump administration if it had Republican support. As is, it is an urgent warning and a call to action, but it may fall on deaf ears.