Past Event
Assessment of Bush's First Year and Future
With President Bush having just concluded his first year in office, he is preparing to outline his future priorities in the January 29 State of the Union address and to submit his first full budget to Congress on February 4. On January 30, the Brookings Institution will convene a panel of nine of its scholars-experts on the full range of issues confronting the president-to assess Bush's performance so far and examine his agenda for the future.
The first year of the Bush presidency can be viewed in two acts. The first took place before the September 11th terrorist attacks, when the president generally won praise for his appointees and achieved some early legislative successes, but when his Republican party lost control of the Senate and questions were raised about his competence. The second act followed September 11th, when Bush led the nation to a swift military victory in Afghanistan and launched a longer-term campaign against global terrorism, but when the economic slump was declared a recession and Democrats stepped up their criticism of his tax and economic policies.
This National Issues Forum will focus on governance and politics since the contested 2000 election; domestic policy issues, including the economy, tax cuts, education legislation, and welfare reform proposals; and foreign and security policy, including the anti-terrorism campaign, homeland defense, trade, international relations and the Islamic world, and reforms of U.S. military forces.
This event will be webcast live
and will be available from the Brookings home page.
Agenda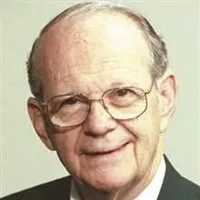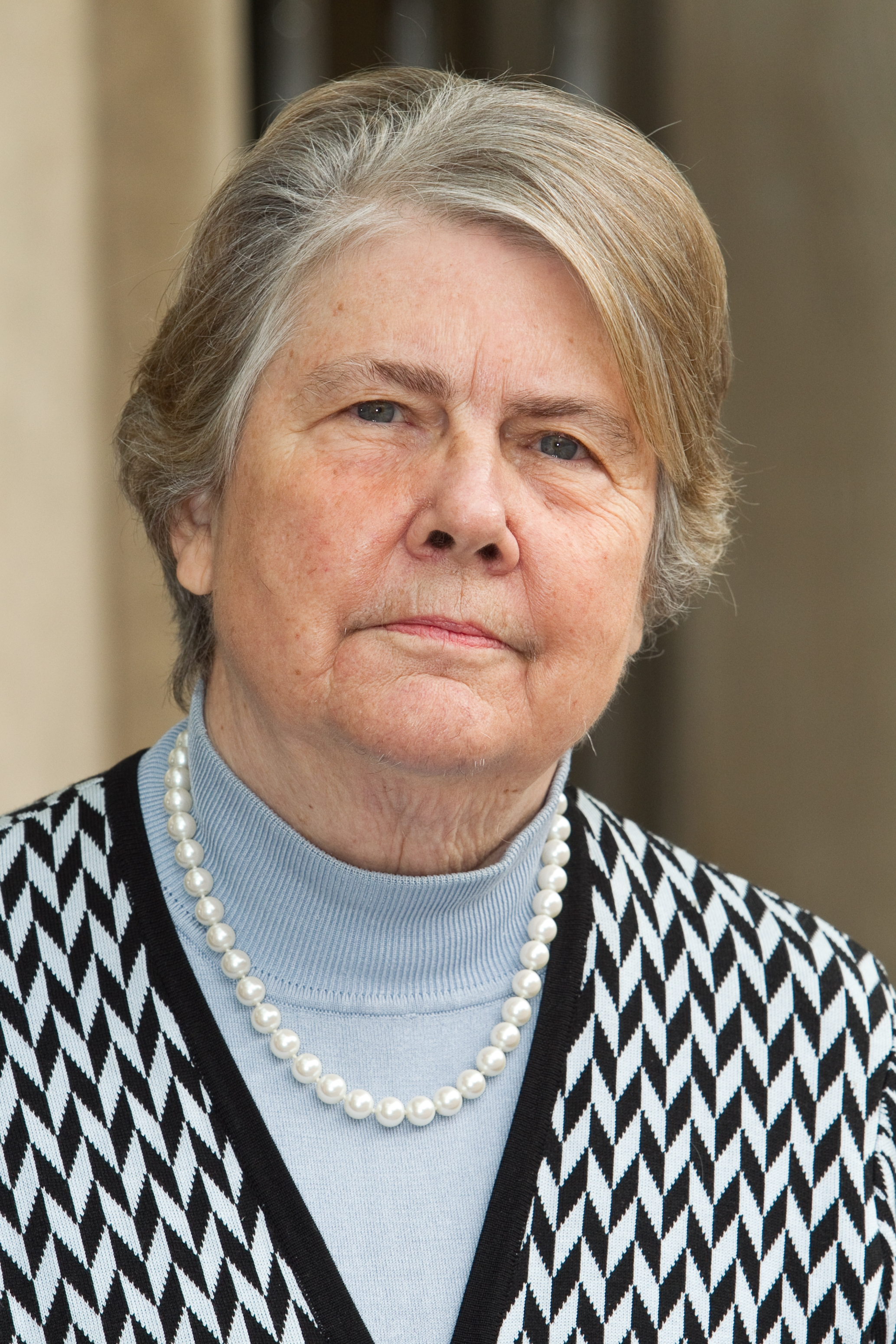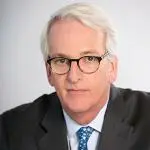 Former Brookings Expert
President -
Chicago Council on Global Affairs
Former U.S. Ambassador to NATO
Director, Congressional Budget Office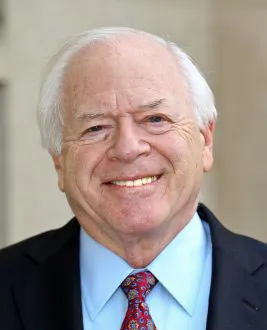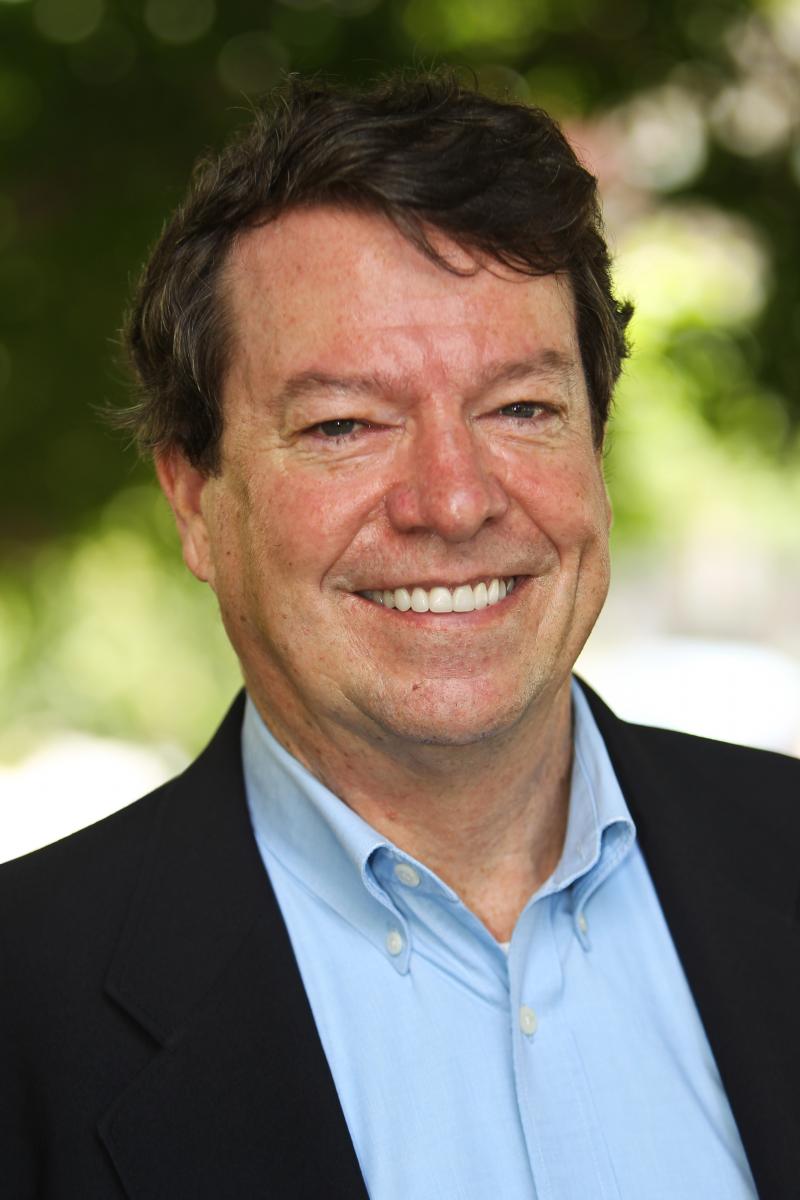 More Information
To subscribe or manage your subscriptions to our top event topic lists, please visit our event topics page.