Past Event
American leadership in the 21st century
A conversation with Brookings President John R. Allen
The U.S. has long played a role in addressing the global challenges of the day, both leading the way and through multilateral engagement. At a time when the U.S. is withdrawing from its international partnerships, what is—or should be—its role in meeting global challenges such as the increasing threat of climate change, the rise of artificial intelligence, and the perpetual wild card of potential conflict with North Korea?
After more than four decades of military and government service, and as the current president of the Brookings Institution, John R. Allen is uniquely qualified to answer that question. Brookings and the Young Professionals in Foreign Policy (YPFP) hosted a fireside chat with Allen on Monday, Oct. 29, moderated by the Chair of YPFP's Board of Directors Josh Marcuse.
Young Professionals in Foreign Policy (YPFP) is an independent international affairs organization that engages, builds, and amplifies an international community of over 20,000 dynamic, diverse leaders from all sectors to accelerate their impact on critical global challenges. YPFP's 2018 "Burst Your Bubble" campaign features service events, innovative panel discussions, dinner and dialogue events, and fireside chats with inspirational leaders to encourage members of the foreign policy community to think unconventionally and to engage with peers from a wide array of backgrounds, experiences, and ideological perspectives.
Agenda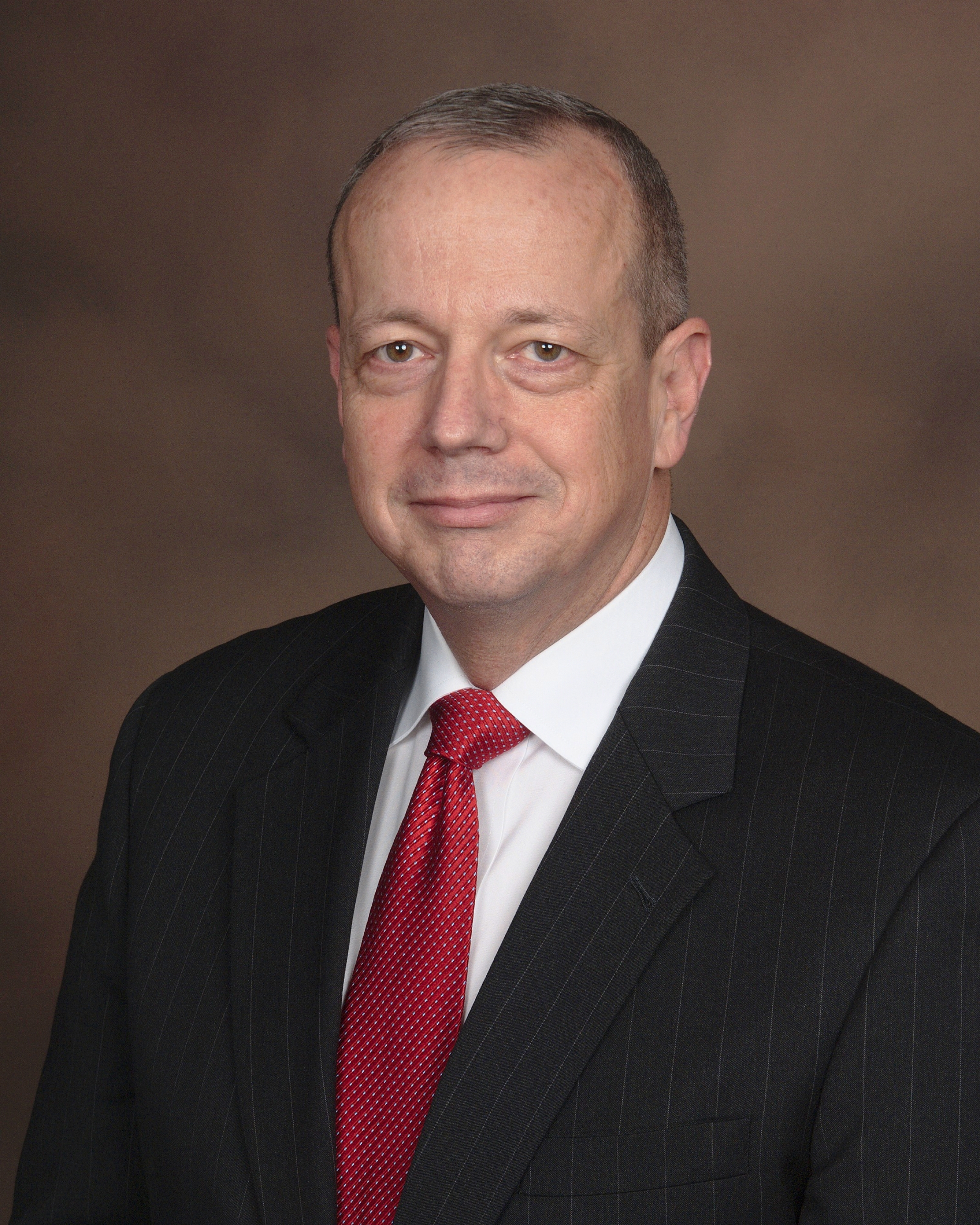 President, The Brookings Institution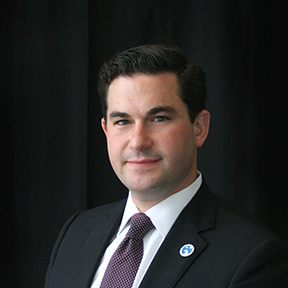 Moderator
Founder and Chairman -
Young Professionals in Foreign Policy
More Information
Contact
Brookings Office Of Communications
202.797.6105
To subscribe or manage your subscriptions to our top event topic lists, please visit our event topics page.