Past Event
Al Qaeda in Yemen: A New Foothold
Past Event
Al Qaeda in Yemen: A New Foothold
The recent failed attempt to blow up a commercial airliner has made clear that al Qaeda is still operational, with continuing ability to strike through its affiliates. Despite an early focus on Yemen by the Obama administration, attempts at combating terrorism in that country have been stymied by many factors, including Yemen's weak central government, which lacks control over large portions of territory and continues to focus its limited resources on the insurgency in the north. With so much instability in the country, what is the future of counterterrorism in Yemen and where does Yemen fit in the larger struggle against al Qaeda and its multiplying franchises?
On January 21, the Saban Center for Middle East Policy at Brookings hosted a discussion on the conditions in Yemen featuring Senior Fellow Daniel Byman, author of The Five Front War (Wiley, October 2007); Gregory D. Johnsen from Princeton University, a former Fulbright Fellow in Yemen; and Senior Fellow Bruce Riedel. Kenneth Pollack, director of the Saban Center, moderated the discussion.
After the program, panelists took audience questions.
Agenda
Introduction and Moderator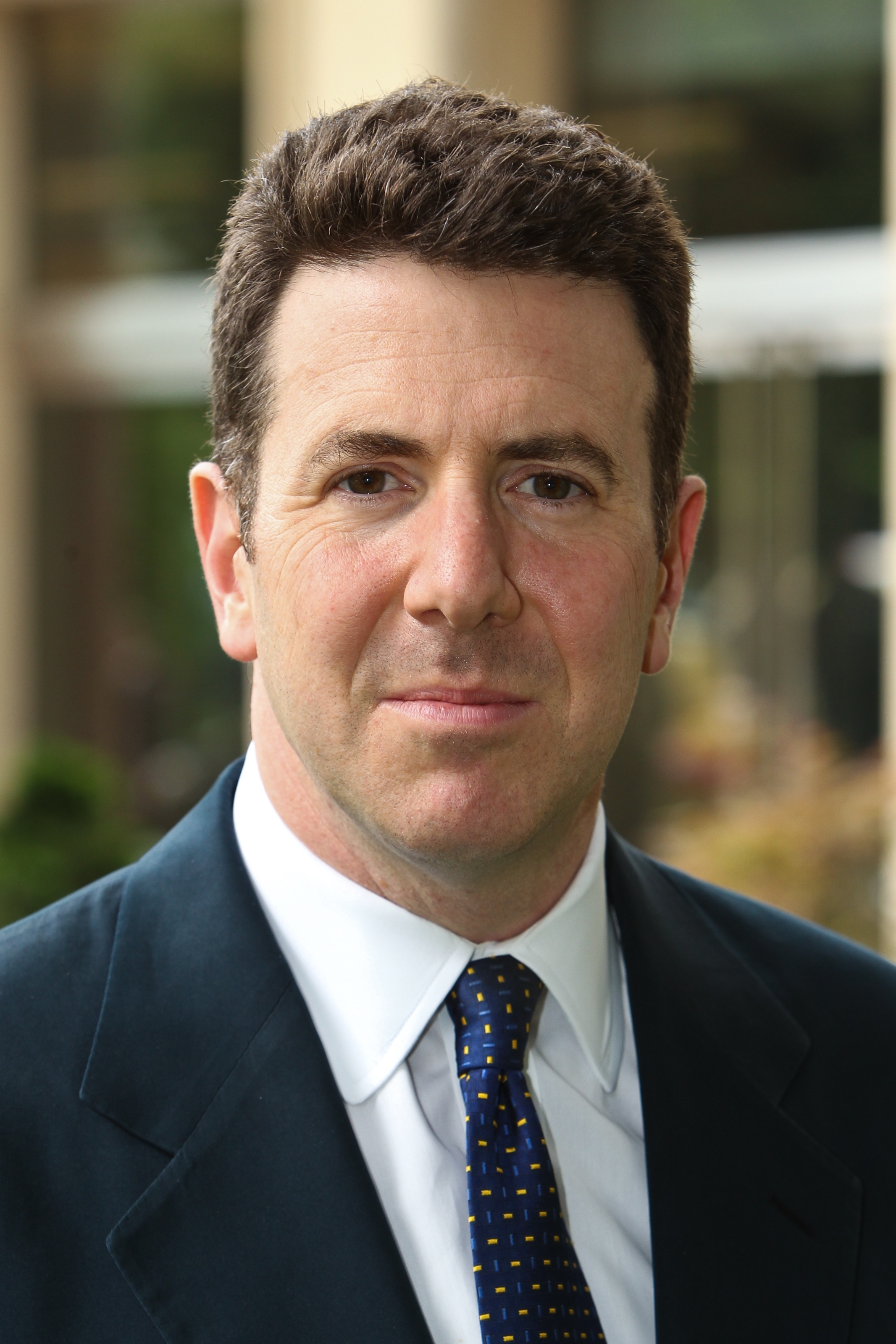 Ph.D. Candidate, Near Eastern Studies -
Princeton University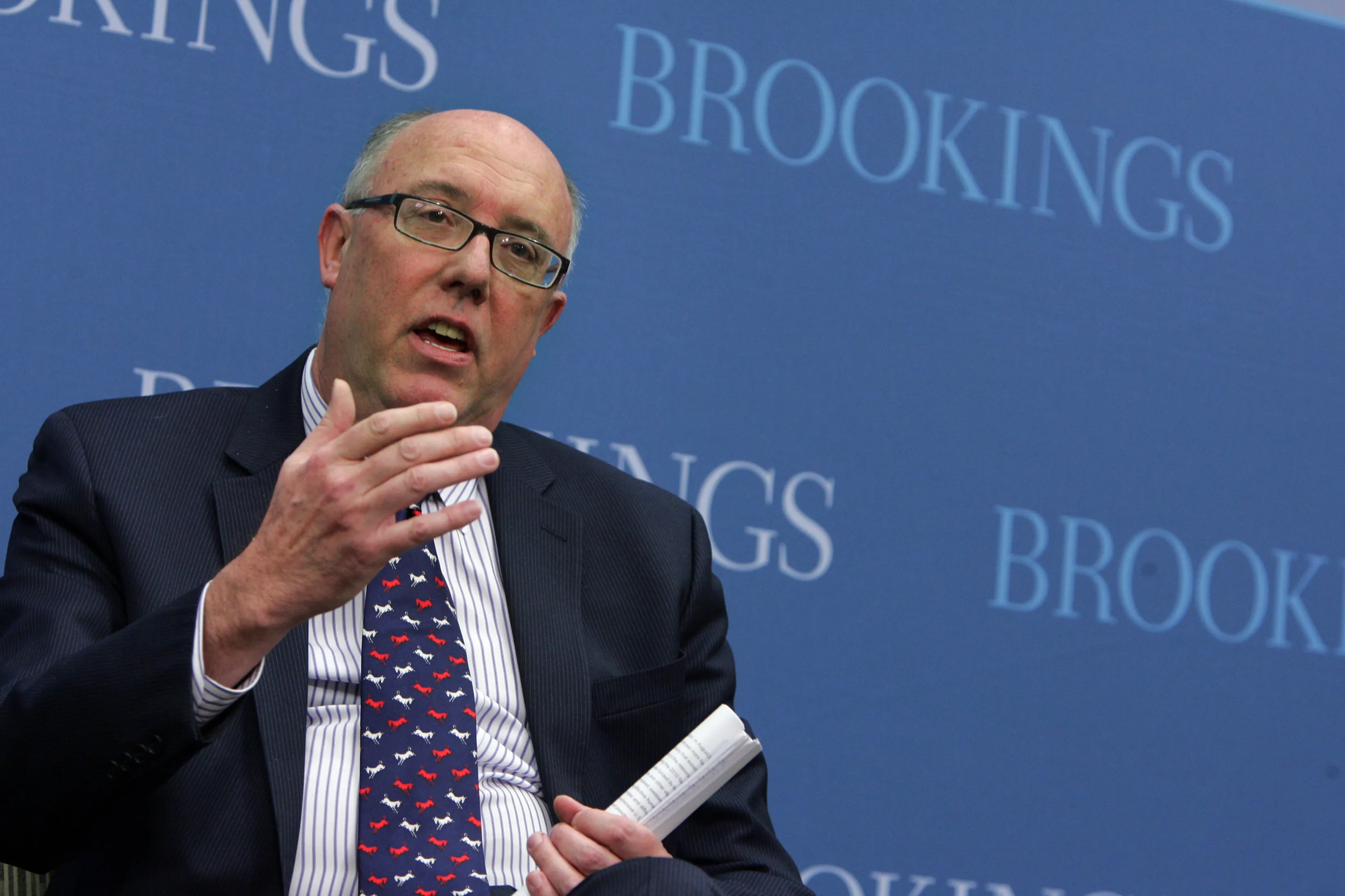 More
I think it's unusual for the chief of staff to go on a trip, particularly on a trip this long. The chief of staff is usually more of a chief operating officer in the White House itself, and normally when your principal—whether it's the president himself or the head of Cabinet agency—goes abroad, you have his deputy and those folks staying behind to help manage operations in his absence.