Past Event
After the Terrorist Attack: Does the Economy Need More Stimulus? What Kind? How Much?
In an on-going series of press briefings on America's response to the terrorism threat, Brookings economists will assess the need to stimulate the sluggish economy. The economy was already in a slump prior to the Sept. 11 terrorist attack. Now with airlines, tourism, hotels, and other sectors of the economy directly affected—resulting in massive layoffs—it is even more important for the government to look at a possible economic stimulus package. Topics to be discussed at the briefing include:
Are we headed for recession, and if so, how deep and how long?
Is the fiscal/monetary stimulus in the pipeline sufficient or do we need additional fiscal stimulus?
If additional fiscal stimulus is required to avoid a deep recession, how much, in what form, and for how long?
Brookings experts will make brief presentations and answer questions. Participants in this press briefing will include:
Agenda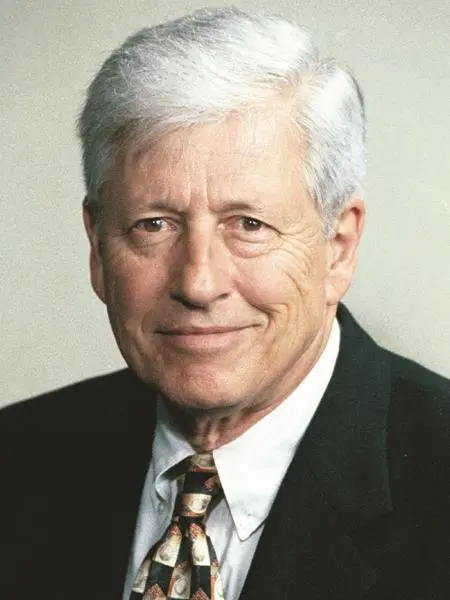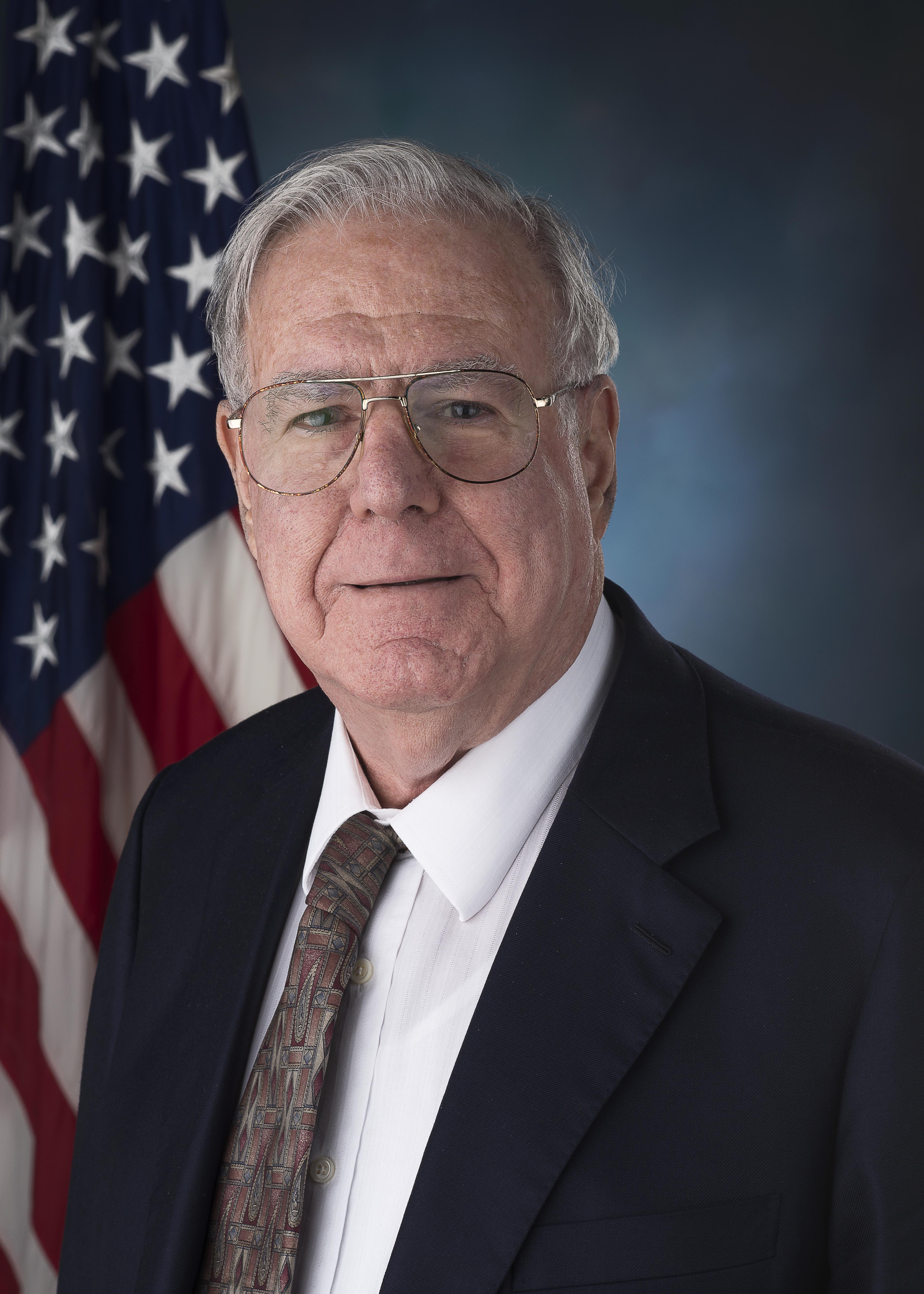 The Bruce and Virginia MacLaury Chair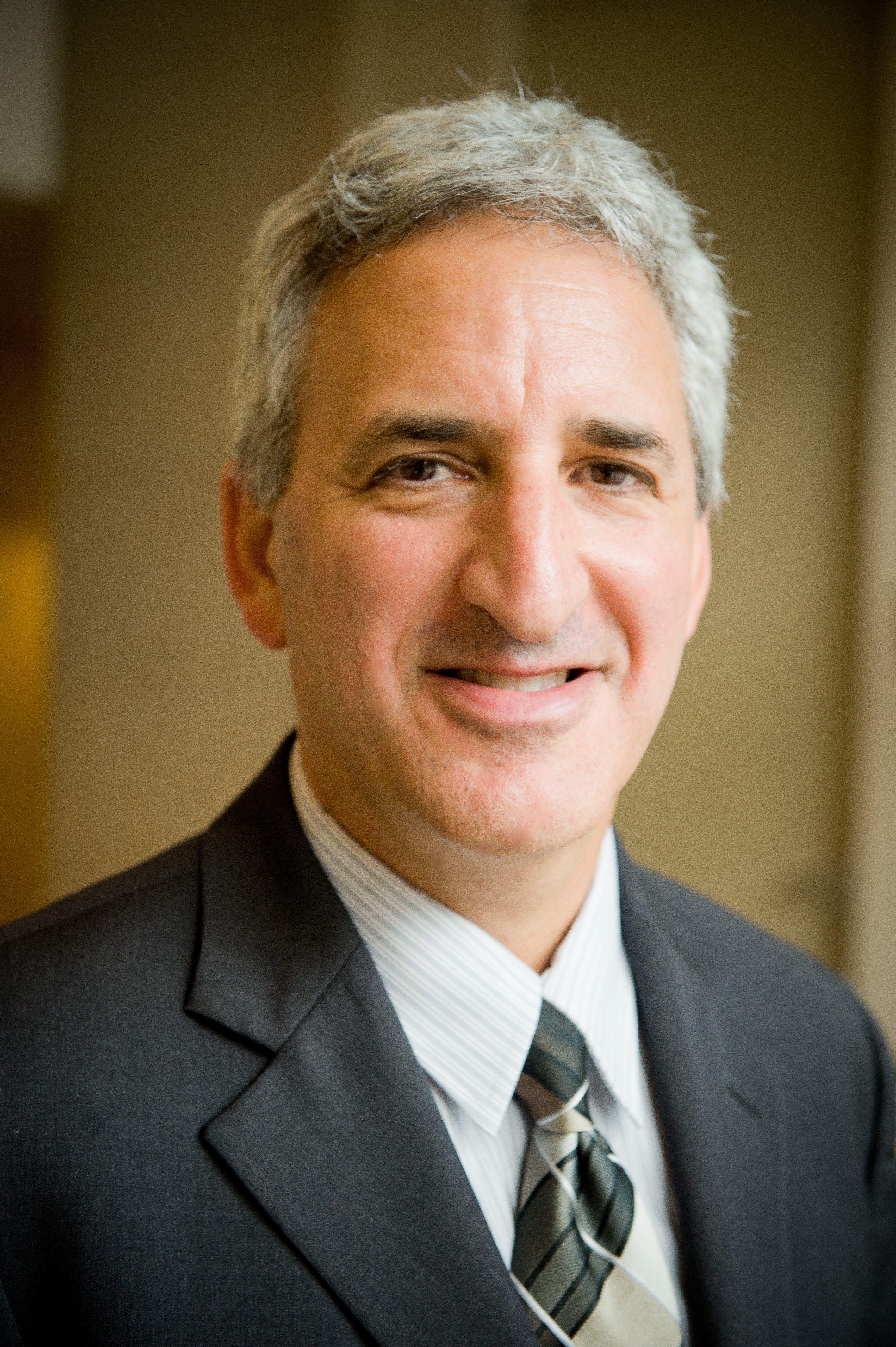 The Arjay and Frances Fearing Miller Chair in Federal Economic Policy
More Information
To subscribe or manage your subscriptions to our top event topic lists, please visit our event topics page.
[The Taliban] are young. They're uneducated. And all they've learned how to do is fight. And now that the fight has suddenly ended, perhaps unexpectedly early, what happens next, right? So they don't quite know how to transition into the next phase.