Past Event
Africa: State of a Continent
President Clinton makes a historic trip to Africa in late March, the first U.S. President to visit the continent in 2 decades. What kind of Africa will the President see? And what aspects of this large and vastly complex continent will remain out of view?
The Brookings Institution will bring together leading scholars as well as the State Department's senior policymaker on Africa to answer the hard questions:
What place does Africa occupy in American foreign policy today?
Is there a genuine "renaissance" in Africa or is the continent still burdened by old problems?
What is the state of democracy in various African countries?
And how are Americans affected by the plight of Africa?
Agenda
Inside Africa Today: Panelists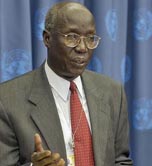 University of the Witswatersrand, South Africa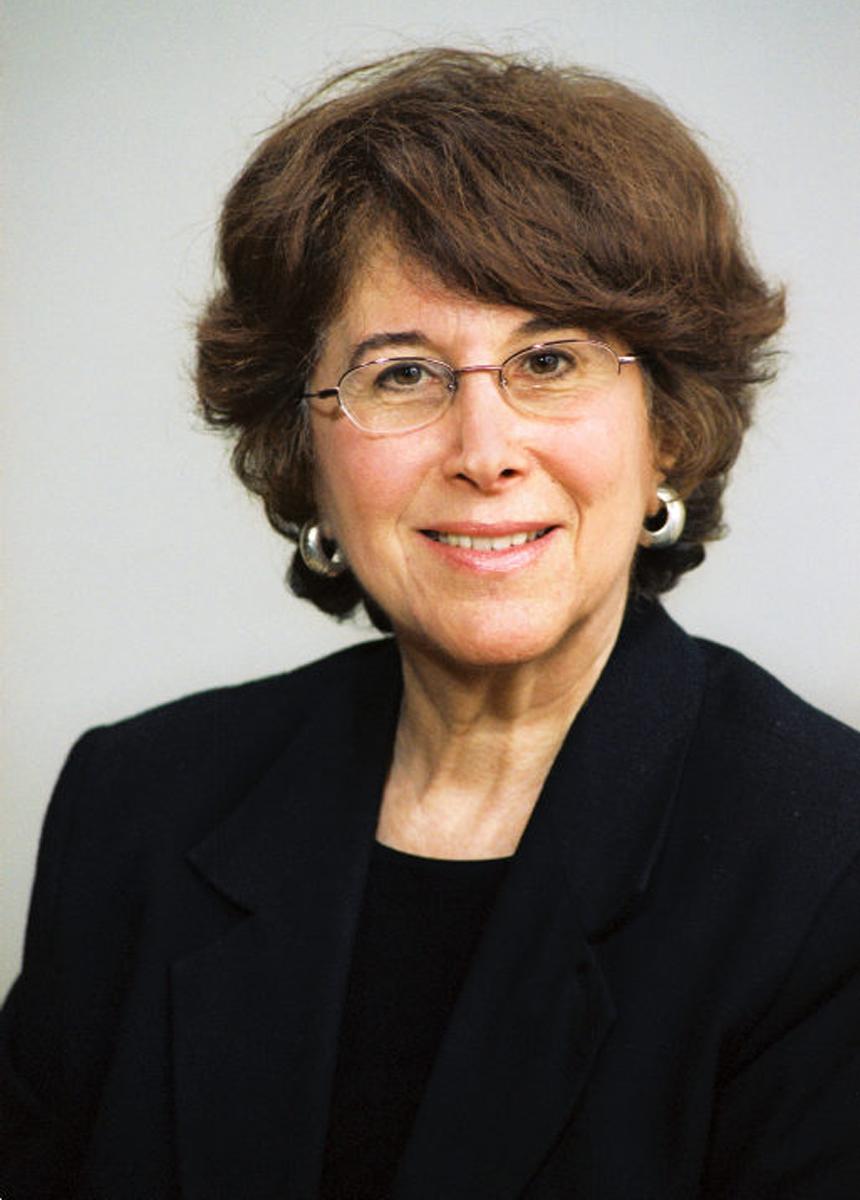 Senior Fellow for Africa Studies, Council on Foreign Relations
Former Brookings Expert
Assistant to the President for National Security Affairs, Executive Office of the President
More
Involving [Japan, Australia, US and India in a "quad" to counterbalance China's growing power in the region] was seen as too provocative back then. So to do this on the sidelines of [the ASEAN 2017 Summit] is a significant break from the past.