Past Event
A High Price: The Triumphs & Failures of Israeli Counterterrorism
Past Event
A High Price: The Triumphs & Failures of Israeli Counterterrorism
Since the establishment of the Jewish state over sixty years ago, Israeli governments have used many options in defending their country against terrorist attacks. Even though Israel is arguably the most prosperous and stable country in the Middle East, the constant struggle against acts of terror remains an unfortunate reality for Israel and its neighbors. In a new book, A High Price: The Triumphs & Failures of Israeli Counterterrorism (Oxford University Press, 2011), Senior Fellow Daniel Byman, director of research for the Saban Center for Middle East Policy at Brookings, examines the competing myths of Israeli superiority and incompetence in fighting terror, while offering a balanced historical account of the state's efforts to fight terrorist groups. Byman also identifies Israel's failures to effectively construct a long-term strategy as an important factor undermining Israel's counterterrorism goals.
On June 22, the Saban Center for Middle East Policy at Brookings hosted the launch of A High Price. Saban Center Visiting Fellow Gabi Ashkenazi, a former chief of general staff of the Israeli Defence Forces from 2007 until earlier this year, joined the discussion after Byman's opening remarks. Brookings Senior Fellow Bruce Riedel moderated the discussion.
After the program, the speakers took audience questions.
Agenda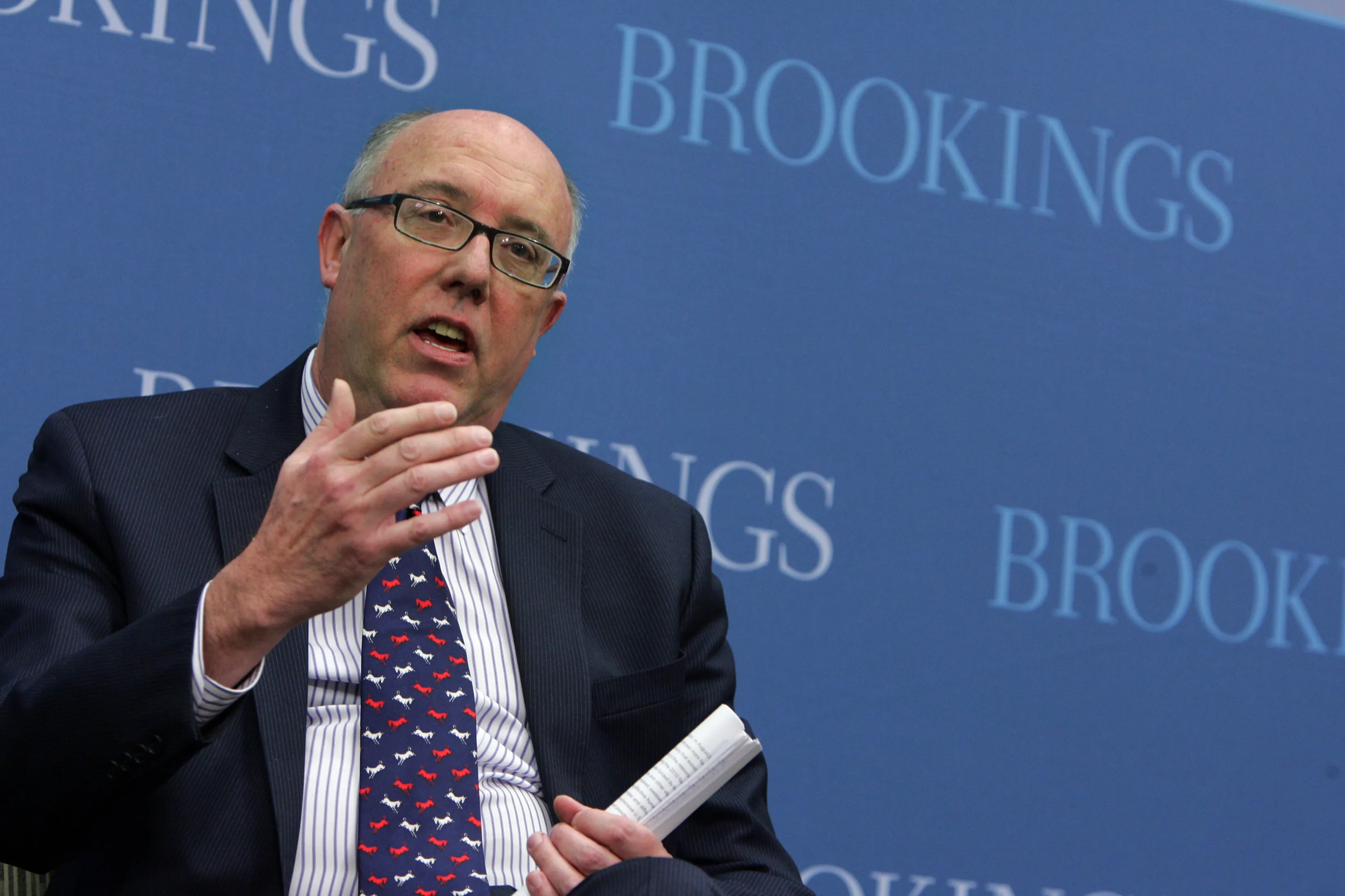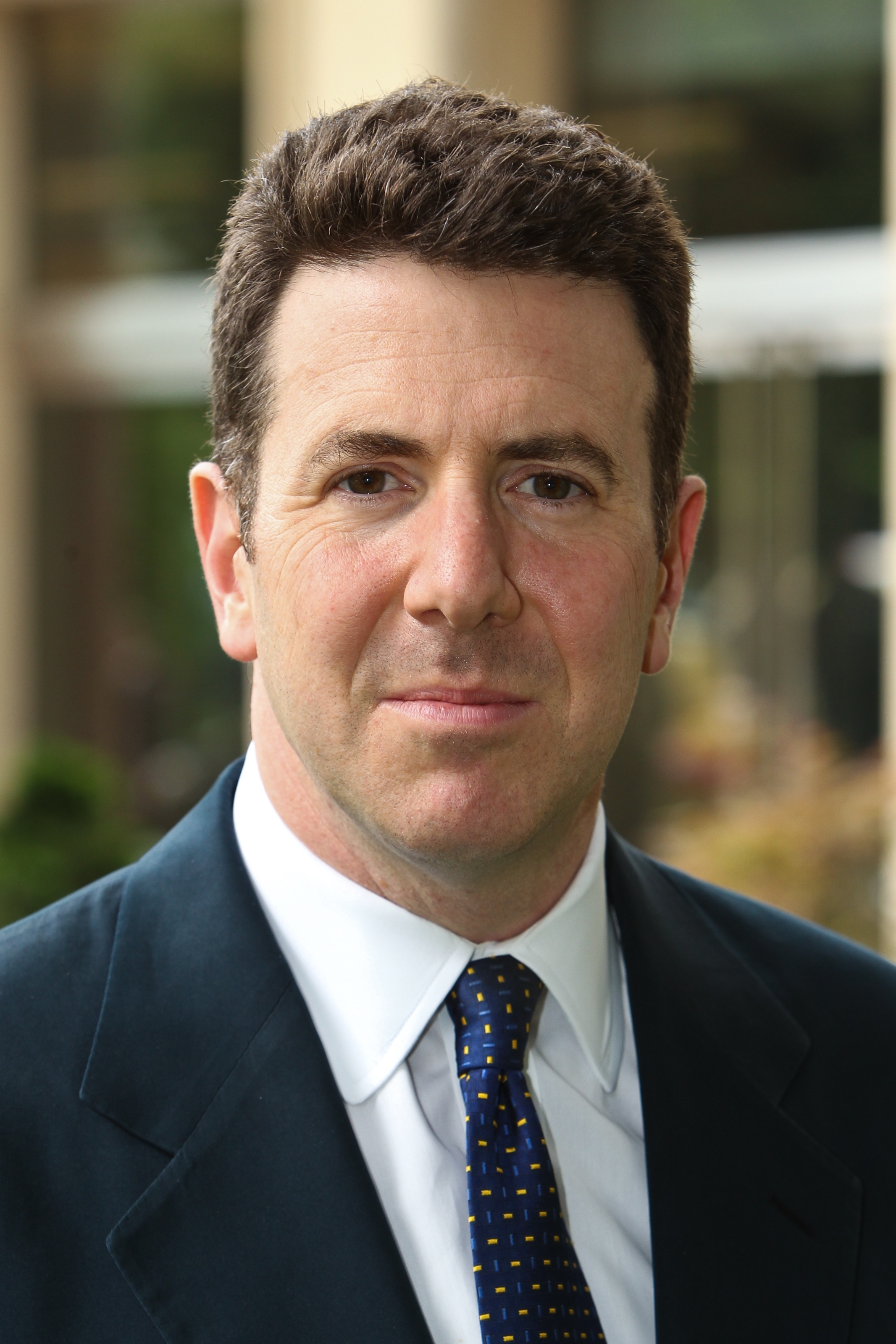 Visiting Fellow, The Brookings Institution
More Information
To subscribe or manage your subscriptions to our top event topic lists, please visit our event topics page.