Past Event
A discussion with Rep. Mac Thornberry on military readiness, modernization, and innovation
Discussion of a readiness crisis has swirled in military and policy circles over recent years. Despite a modest bump in the defense budget under President Trump, additional funding may not resolve the concerns. In its 16th year of continuous operations, the military is increasingly strained, but the force is still responding as required, and readiness is only one issue that needs to be tackled. Alongside readiness, the goals of modernizing the force and fostering innovative change must remain major considerations for the future.
On May 22, the Center for 21st Century Security and Intelligence at Brookings hosted an event focused on addressing the needs of the U.S. military. Rep. Mac Thornberry (R-Texas), chairman of the House Armed Services Committee, discussed readiness, innovation, and other issues with Michael O'Hanlon, senior fellow at Brookings.
Agenda
Representative, R-Texas -
United States Congress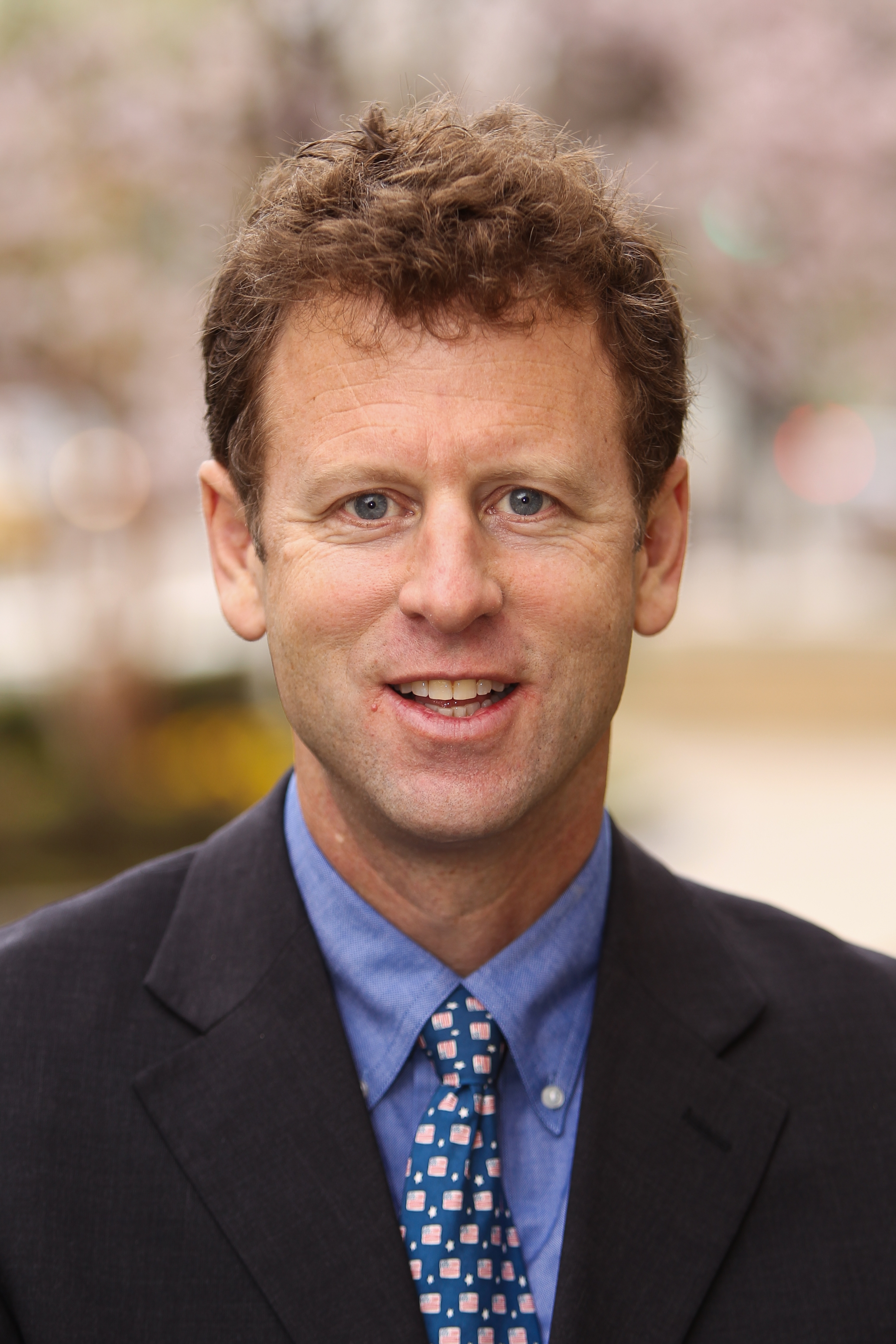 Moderator
The Sydney Stein, Jr. Chair
More Information
Contact
Brookings Office Of Communications
202.797.6105
To subscribe or manage your subscriptions to our top event topic lists, please visit our event topics page.
With the downward trajectory in [U.S.-China] relations, the incoming ambassador ideally will need to have a visible connection to the president and his senior advisers, familiarity with the range of issues that comprise the relationship, and a future in American politics. The more the ambassador is seen as likely to wield influence in the future on issues affecting China, the higher the cost and risk for Beijing to mistreat him/her.