Past Event
A discussion with Rep. Mac Thornberry on military readiness, modernization, and innovation
Discussion of a readiness crisis has swirled in military and policy circles over recent years. Despite a modest bump in the defense budget under President Trump, additional funding may not resolve the concerns. In its 16th year of continuous operations, the military is increasingly strained, but the force is still responding as required, and readiness is only one issue that needs to be tackled. Alongside readiness, the goals of modernizing the force and fostering innovative change must remain major considerations for the future.
On May 22, the Center for 21st Century Security and Intelligence at Brookings hosted an event focused on addressing the needs of the U.S. military. Rep. Mac Thornberry (R-Texas), chairman of the House Armed Services Committee, discussed readiness, innovation, and other issues with Michael O'Hanlon, senior fellow at Brookings.
Agenda
United States House of Representatives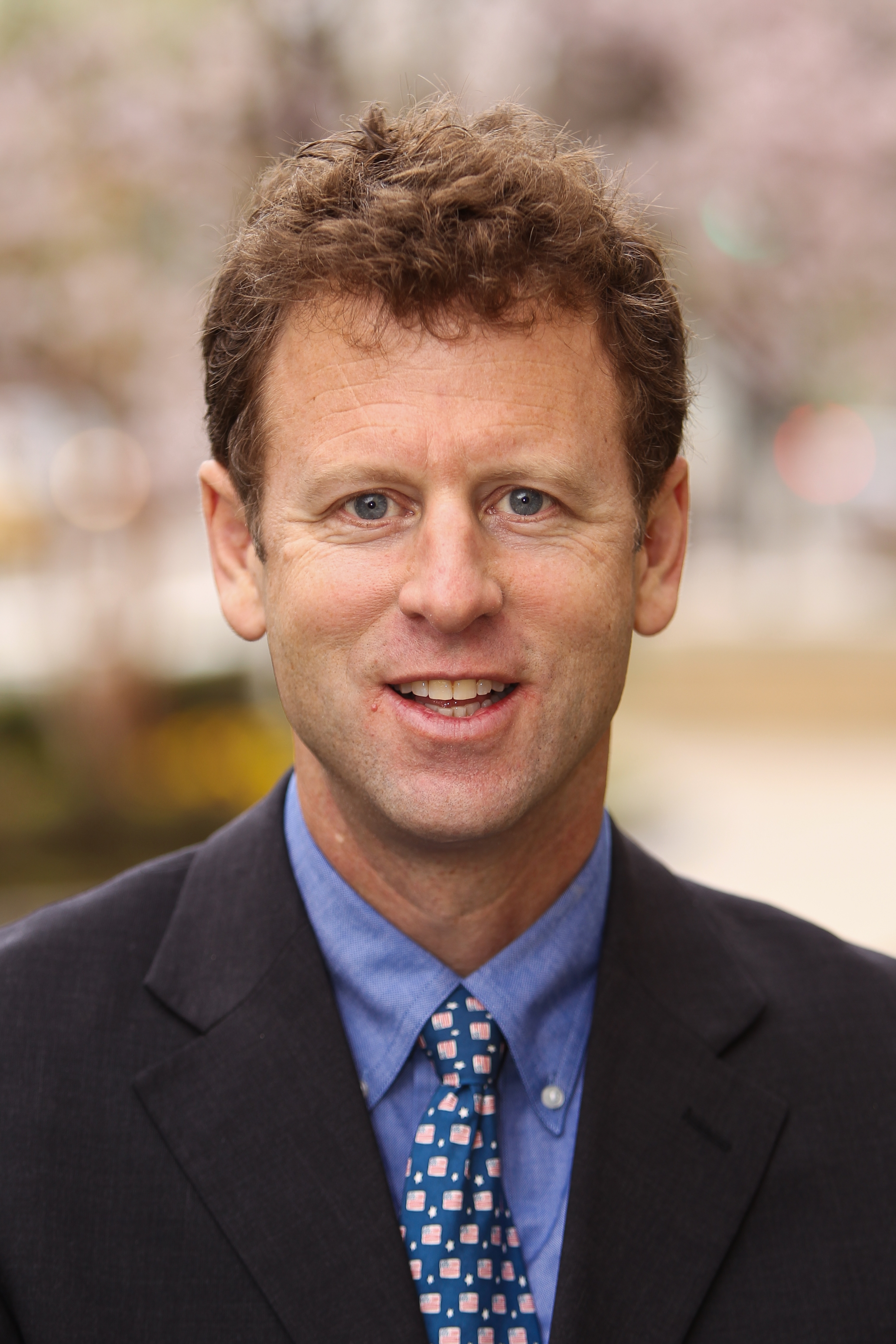 Moderator
The Sydney Stein, Jr. Chair
More Information
Contact
Brookings Office Of Communications
202.797.6105
To subscribe or manage your subscriptions to our top event topic lists, please visit our event topics page.
Among those in the current US administration, President Macron is perceived to be a solid partner. Not only do Macron and President Trump have personal chemistry, which was seen by all during Trump's trip to France last summer, but Macron's decision to team with the US and UK in striking Syrian chemical weapons facilities recently demonstrated solidarity on a key security priority… Getting the United States to stick with the Iran nuclear accord will be Macron's top priority during his visit to Washington but the prospects for a major breakthrough are unclear… It's helpful that Macron and President Trump have personal rapport. It's uncertain, however, if this will be enough to overcome the hardline posture Trump has taken towards Iran.