Past Event
A Conversation with Turkey's Kurdish Leadership
Past Event
A Conversation with Turkey's Kurdish Leadership
Turkey's approach to lingering problems in dealing with the Kurdish minority at home and in the region is once again at a critical juncture. From the prospects for a new constitution to Ankara's Syria dilemma, virtually all the pressing issues facing Turkey have a Kurdish dimension. Most recently, Prime Minister Erdogan declared that his government is ready to engage in a political dialogue with the Kurdish Peace and Democracy Party (BDP) in the Turkish Parliament. Given past failures at dialogue and at finding a mutually-acceptable, peaceful, and democratic solution to the problem, will this time prove different? What do the Kurds of Turkey and those of neighboring nations want and is the ruling Justice and Development Party (AKP) ready to meet Kurdish demands?
On April 24, the Center on the United State and Europe at Brookings (CUSE) hosted a discussion exploring these and other important questions related to Turkey's Kurdish minority, featuring Selahattin Demirtaş, the co-chair of BDP, and Ahmet Turk, an experienced politician currently an independent member of the Turkish Parliament. Brookings Nonresident Senior Fellow Ömer Taşpınar provided introductory remarks and moderate the discussion.
Agenda
Introduction and Moderator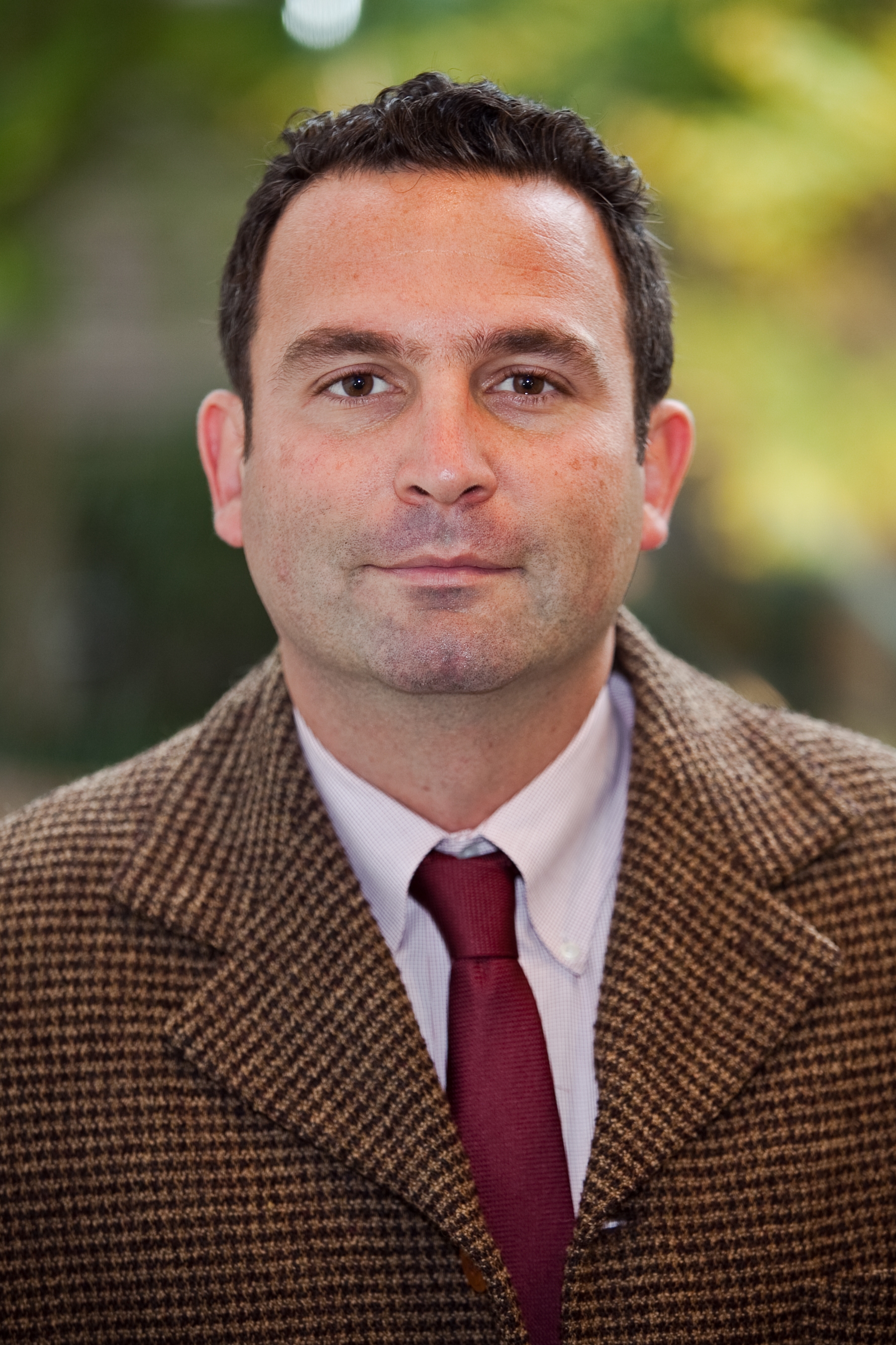 Co-Chair of the Democracy Party (BDP)
Member of Turkish Parliament
More Information
To subscribe or manage your subscriptions to our top event topic lists, please visit our event topics page.
He'll [Saudi Arabia's Crown Prince Mohammed bin Salman] have his picture with world leaders and say, 'See, it's all coming back to normal.' He's wrong. Saudi Arabia and MBS now are toxic, and will be as long as he's in power... It's not clear who botched up the coverup more, MBS or Trump... Among their many mistakes [was thinking that] Turkey really wouldn't care about the murder. [Turkish President Recep Tayyip Erdogan] has played this brilliantly, humiliating the Saudis [and is] having the time of his life... It wasn't the Miami Herald or a blog, which they might have ignored... The Post will never let this go.
One intelligence service [the Turkish] comes off as highly professional and competent. The other [the Saudi] comes off as inept, almost like Keystone cops. Of course, they are working in their home territory, but it has been impressive. On the other hand, the Saudis left behind so many clues of what they were up to. It is almost a case study on how not to carry out a covert operation.