Content from the Brookings Institution India Center is now archived. After seven years of an impactful partnership, as of September 11, 2020, Brookings India is now the Centre for Social and Economic Progress, an independent public policy institution based in India.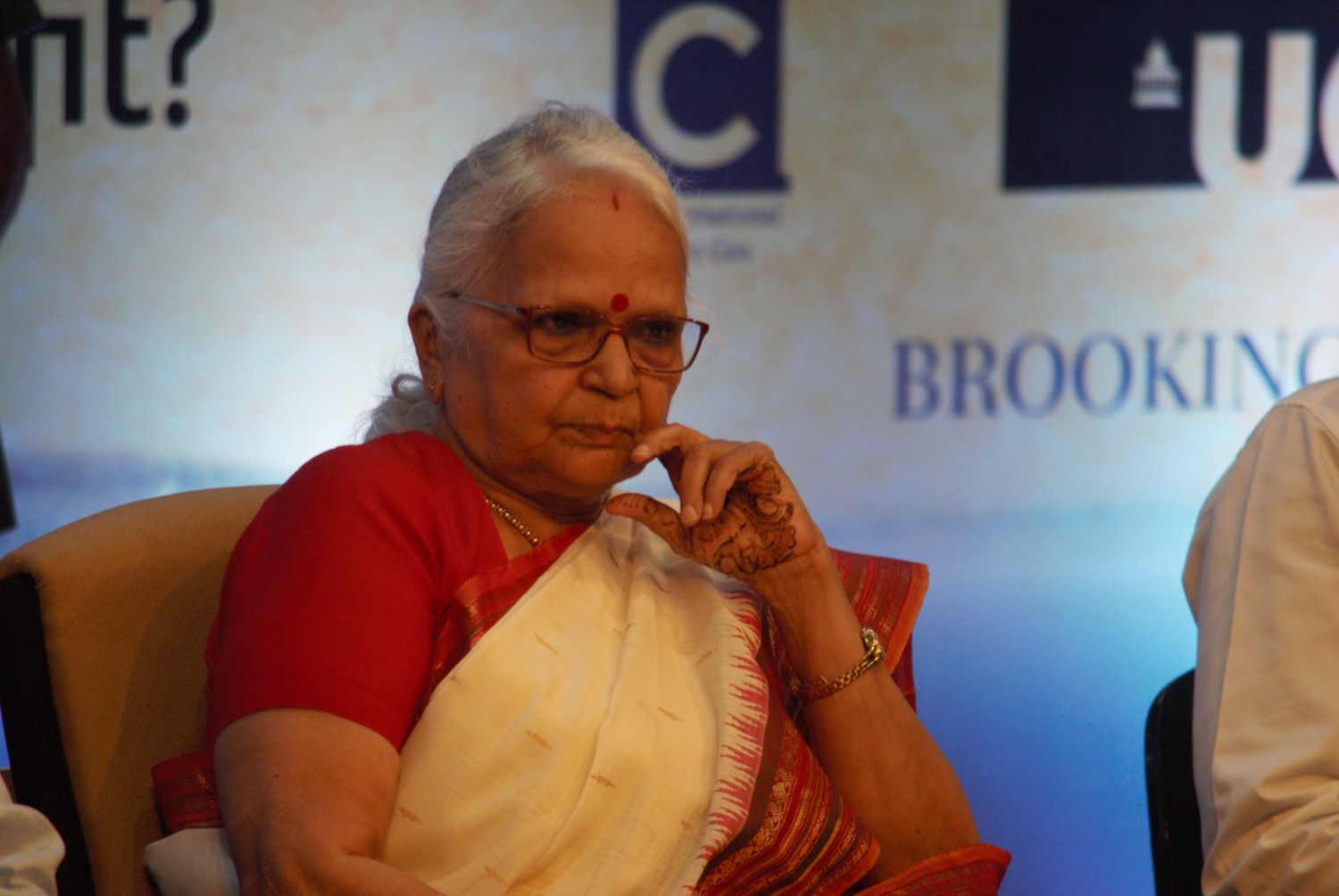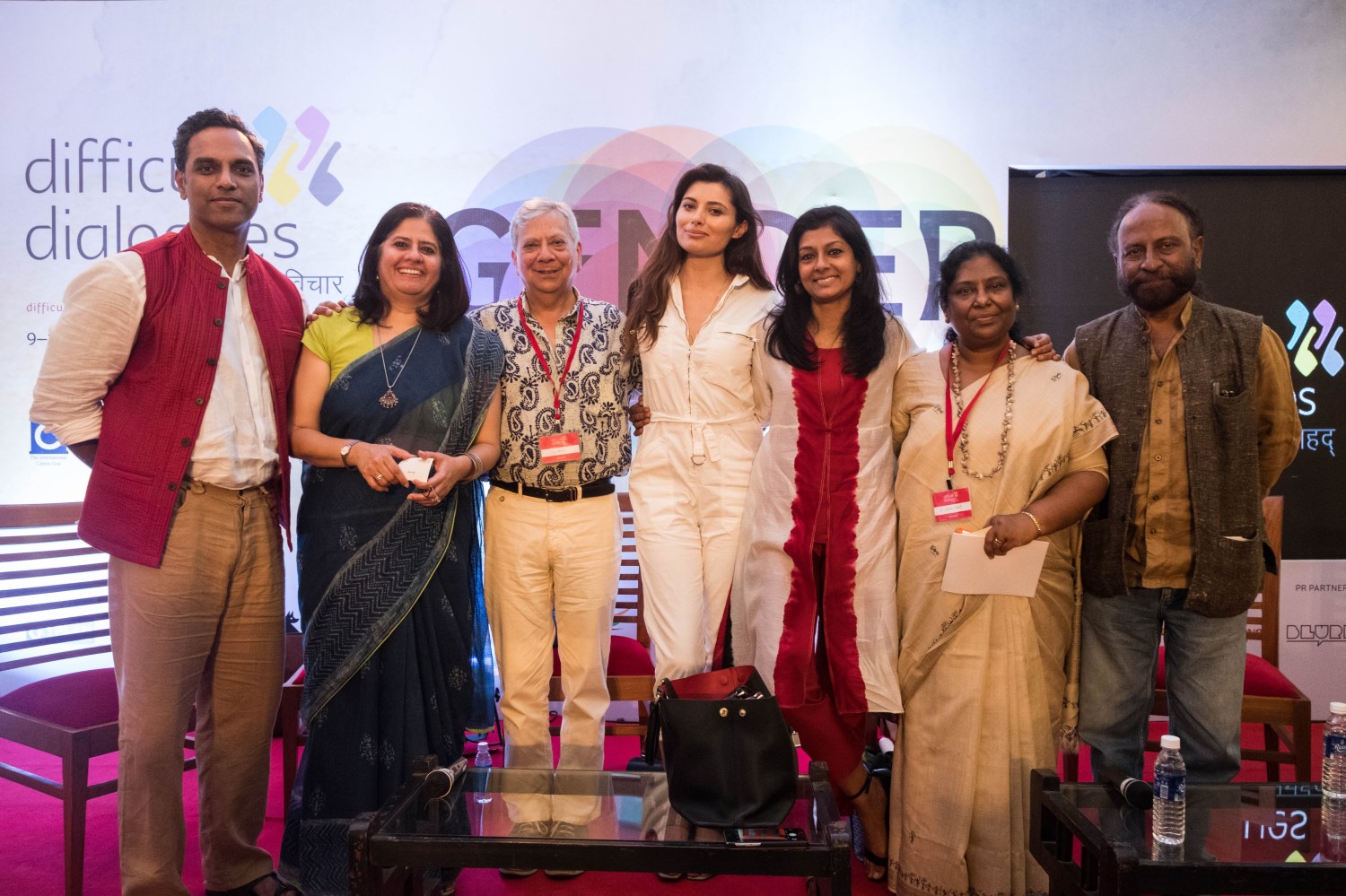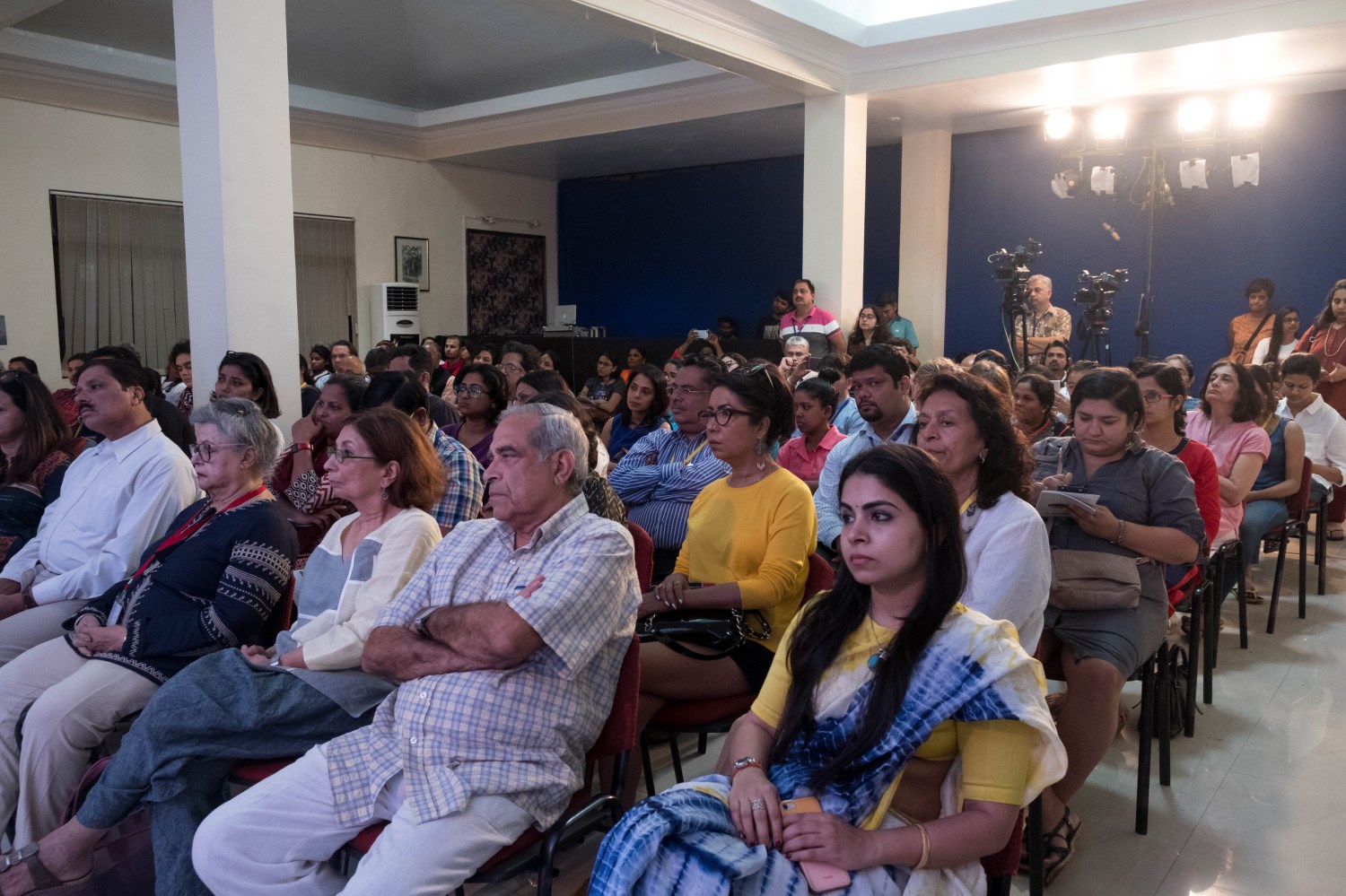 Brookings India was a knowledge partner at Difficult Dialogues 2018, an annual conference that was held from February 9 to 11 at the International Centre Goa (ICG) and this year, focused on gender equality.
Brookings India Director of Research, Shamika Ravi was part of a panel discussion on women in politics. (Download her working paper: Why so few women in politics – evidence from India)
The conference featured leading experts, policy makers and renowned personalities including filmmakers Prakash Jha and Ketan Mehta; actors Nandita Das and Deepa Sahi; LGBT rights activists Laxmi Narayan Tripathi and Ashok Row Kavi, women's rights activists Flavia Agnes, Zakia Soman, Vrinda Grover, Urvashi Butalia and Ritu Menon were part of the event.
Discussions revolved around the topics of portrayal of gender in cinema; trafficking and vulnerability; transforming gender norms; gender inequalities among Muslim women; masculinity at the workplace; women in education; gender, masculinities and violence; women and the law; and fatherhood and families.
Speakers also included Maharashtra's first woman IPS officer Meeran Chaddha Borwankar and Rajya Sabha MP and former Union Minister for Women and Child Development Renuka Chowdhury and politician Jaya Jaitly.