Past Event
A Changing Japan in a Changing World
Past Event
A Changing Japan in a Changing World
On July 8, the Center for Northeast Asian Policy Studies at Brookings (CNAPS) hosted His Excellency Ichiro Fujisaki, ambassador of Japan to the United States, for an address on the changing politics and policies under Japan's new Prime Minister Naoto Kan. Ambassador Fujisaki discussed Japan's response to ongoing global challenges and also commented on Japan's critically important alliance with the United States.
Fujisaki became ambassador of Japan to the United States in June 2008. From 2005 to 2008, he served as Japan's permanent representative to the United Nations and World Trade Organization in Geneva, during which time he was also chairman of the Executive Committee of the U.N. High Commission for Refugees. He was Japan's deputy minister for foreign affairs during 2002-2005, serving also as the prime minister's personal representative (Sherpa) to the G8 Summit and Japan's chief negotiator for free trade agreements. He has also served as the political minister of the Embassy of Japan in Washington, DC (1995 to 1999) and director-general of the North American Affairs Bureau at the Ministry of Foreign Affairs (1999-2002), among other posts.
Richard Bush, director of the Center for Northeast Asian Policy Studies, provided introductory remarks and moderated the discussion. After his remarks, Ambassador Fujisaki took audience questions.
Agenda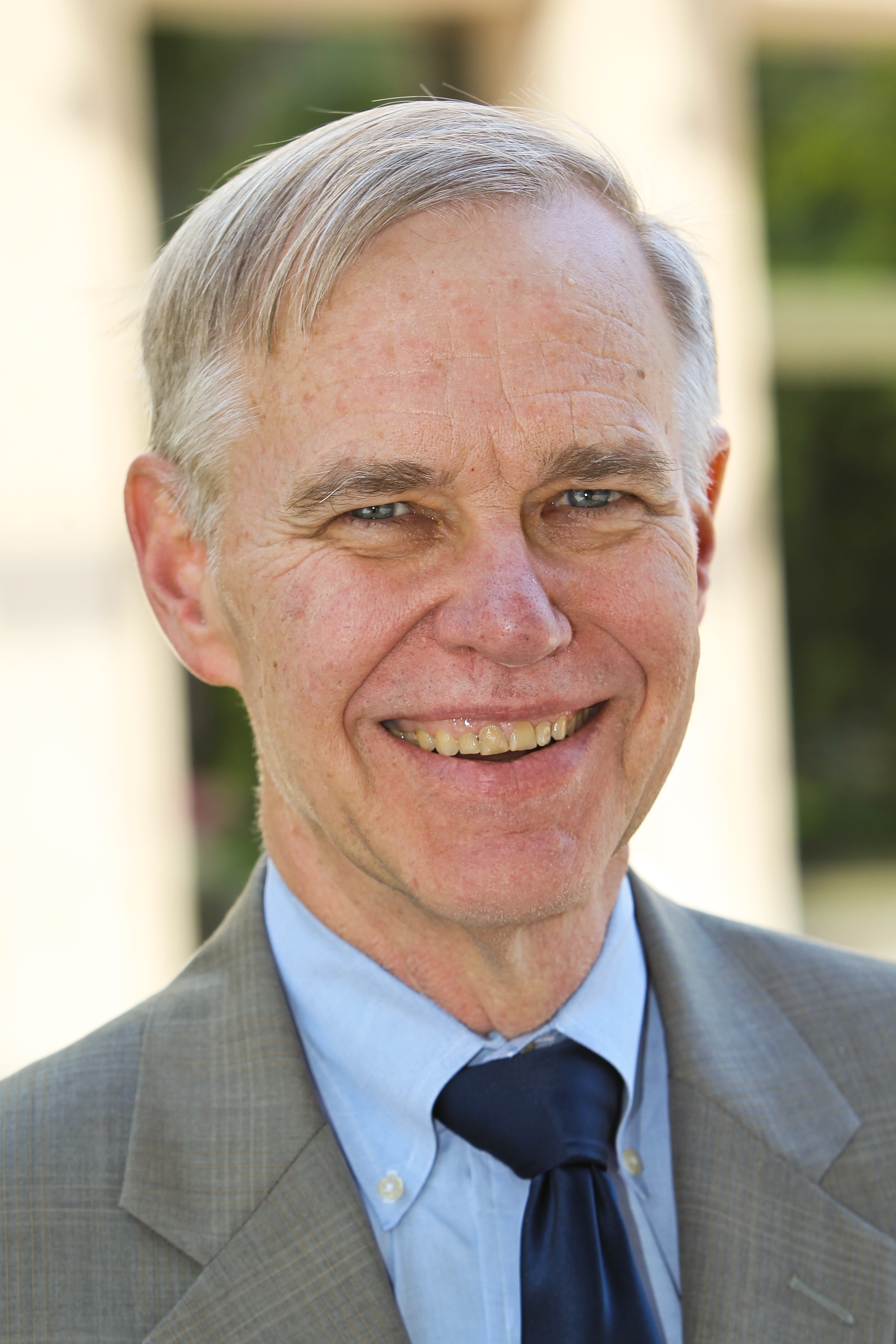 The Michael H. Armacost Chair
Chen-Fu and Cecilia Yen Koo Chair in Taiwan Studies
More
"DeVos' generic and woefully insufficient statement effectively sanitized the hate"
Unless we collectively correct our course as a nation, in a few decades the concept of an "American Dream" might be nothing more than a dusty, antiquated relic.