Read the 2012 working group and long conversation papers »

The 2012 U.S.-Islamic World Forum, convened by the Brookings Project on U.S. Relations with the Islamic World, housed within the Saban Center for Middle East Policy, in partnership with the State of Qatar, took place in Doha, Qatar, on May 29-31. The theme for the forum was, "New Voices, New Directions," emphasizing the challenge of change. Policy makers and officials, thought leaders and activists, and entrepreneurs and journalists met during sessions to facilitate productive dialogue concerning problems faced in U.S. relations with the Islamic world.
In 2011, the forum took place in the midst of the "Arab Awakening" and the dramatic changes that continue to transform the Middle East and North Africa. From Tunisia to Egypt to Yemen, ordinary citizens made possible extraordinary political and social changes. The 2012 forum examined the impact of these changes and continuing challenges posed for Muslim communities around the globe, including in South and Southeast Asia, as well as strategic implications for the United States.
During the three days of the forum there were a variety of formats for candid dialogue and engagement:
Related Content
Forecast: Extremely Hot in Doha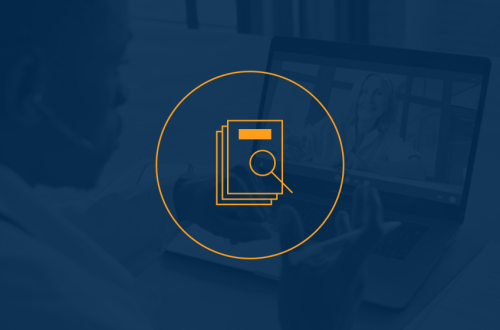 Egypt
Forecast: Extremely Hot in Doha
Forum Provides a Glimpse into the New Middle East