A Chatham House Report
This report offers the first comprehensive account of the domestic and foreign policies of Turkmenistan—one of the world's most repressive states—since President Gurbanguly Berdimuhamedow took power in 2006. It identifies the primary drivers guiding Turkmenistan's foreign policy and looks at its energy politics as one of the world's major gas producers.
Chatham House Reports are topical, policy-relevant pulications on today's key global challenges. They draw on the institute's unique cross-cutting research expertise to offer new insights, fresh approaches, and specific recommendations. For further information on these and additional reports in the series, go to www.chathamhouse.org.uk/CHR.
Related Books
Turkmenistan under Berdimuhamedow (report)
Turkmenistan under Berdimuhamedow (report)
Creating a Learning Society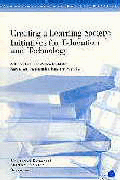 Education
Creating a Learning Society
Amy Korzick Garmer, Charles M. Firestone
March 1, 1997
Improving Health Systems Performance in OECD Countries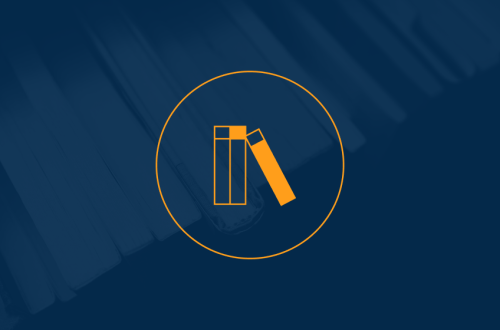 Society & Culture
Improving Health Systems Performance in OECD Countries
July 1, 2002