Private sector activity is crucial for development. It shapes the investment climate, mobilizes innovation and financing in areas such as global health, and can either cause or mitigate social and environmental harm. Yet so far, the international development debate has not focused on the role of the private sector.
This volume—written by members of the private sector, philanthropic organizations, and academia—investigates ways to galvanize the private sector in the fight against global poverty. Using a bottom-up approach, they describe how the private sector affects growth and poverty alleviation. They also review the impediments to private capital investment, and discuss various approaches to risk mitigation, including public sector enhancements, and identify some specific new plans for financing development in neglected markets, including an equity-based model for financing small-to-medium-sized enterprises. From the top-down, the authors look at the social and environmental impact of private sector activities, investigate public-private partnerships, explore new perspectives on the role of multinationals, and discuss an in-depth case study of these issues as they relate to global public health. In addition to providing a broad overview of the current issues, this forward-looking volume assesses the action-oriented initiatives that already exist, and provides templates and suggestions for new initiatives and partnerships.
Contributors include David DeFerranti (Brookings Institution), Timothy Freundlich (Calvert Social Investment Foundation), Ross Levine (World Bank), Sylvia Mathews (Gates Foundation), Jane Nelson (Harvard University's Kennedy School of Government), Alan Patricof (APAX Partners), Warrick Smith (World Bank), and Julie Sunderland (APAX Partners).
Related Books
Global Development 2.0
Too Poor for Peace?
Top 10 Global Economic Challenges Facing America's 44th President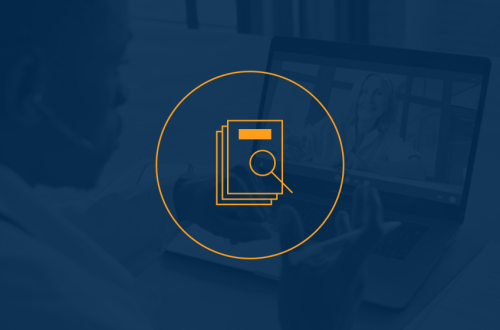 Lael Brainard is vice president and director of the Global Economy and Development Program at the Brookings Institution, where she holds the Bernard E. Schwartz Chair in International Economics. Brainard served as deputy national economic adviser in the Clinton administration.