In the vast literature on the way democratic governments work, the role of the press is often overlooked. Yet the press, no less than the formal branches of government, is a public policy institution and deserves to be included in explanations of the governmental process.
In The Washington Reporters, Stephen Hess focuses on those who cover the U.S. government for the American commercial news media. His book is based on interviews with reporters and editors and on responses to questionnaires from nearly half of the over 1,200 American reporters in Washington. Analysis of these responses and comparison with the content and placement of over 2,000 of these reporters' news stories permit an unusual—and sometimes startling—perspective on Washington newswork. Mr. Hess demonstrates, for instance, how information in the news regularly comes from the legislative branch of the government, despite the greater number of stories on the presidency; and he shows that Washington news dominates the front pages of daily newspapers across the country, no matter how little may be going on in the nation's capital.
The author concludes that "Washington news gathering fragments [media] power, while at the same time it shifts decisions on what is news and how it should be covered to the reporters." The import of this impression is that "reporters are not simply passing along information; they are choosing, within certain limits, what most people will know about government. The freedom given and assumed by these news workers affects the shape of national affairs."
Related Books
California Congressman Ted Lieu talks about the state of AI governance  | TechTank Podcast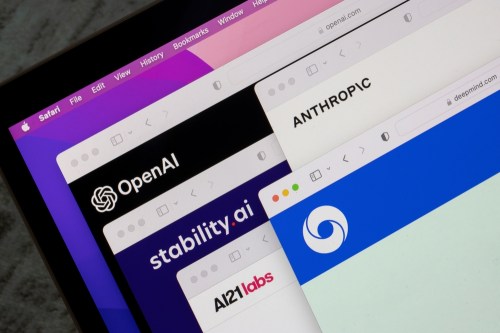 Will Biden visit Africa this year?
Africa
Will Biden visit Africa this year?
Witney Schneidman, Gracelin Baskaran
September 22, 2023