Human suffering on a large scale is a continuing threat to world peace. Several dozen gruesome civil wars disturb global order and jar our collective conscience each year. The 50 million people displaced by current complex humanitarian emergencies overwhelm the ability of the post-Cold War world to understand and cope with genocide, ethnic cleansing, massacres, and other inhumane acts. Greater public awareness of how much is at stake and how much more costly it is to act later rather than sooner can be a critical element in stemming the proliferation of these tragedies.
The media play an increasingly crucial role in publicizing humanitarian crises, and advances in technology have intensified the immediacy of their reports. Because the world is watching as events unfold, policymakers are under great pressure to respond rapidly. Close cooperation between international relief agencies and the media is thus essential to help prevent or contain the humanitarian emergencies that threaten to overwhelm the world's capacity to care and assist.
The authors of this book–all prominent in the fields of disaster relief, journalism, government policymaking, and academia–show how influential well-informed and well-developed media attention has become in forming policies to resolve ethnic and religious conflict and humanitarian crises. The authors argue that the media and humanitarians can collaborate effectively to alter both the attitudes of the public and the actions of policymakers regarding ethnic conflict and humanitarian crises.
In addition to the editors, the contributors are Fred H. Cate, Joel R. Charny, Edward R. Girardet, John C. Hammock, Steven Livingston, Andrew Natsios, Lionel Rosenblatt, John Shattuck, and Peter Shiras.
A Brookings Institution and World Peace Foundation copublication
Related Books
Brookings FOCUS Book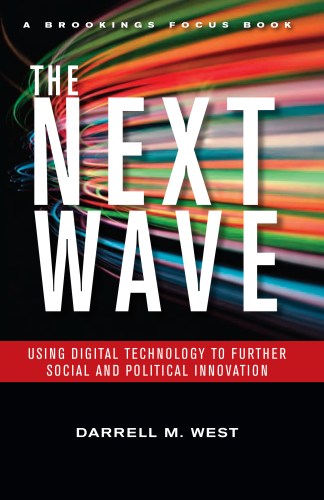 Constitution 3.0
Leading Change in a Web 2.1 World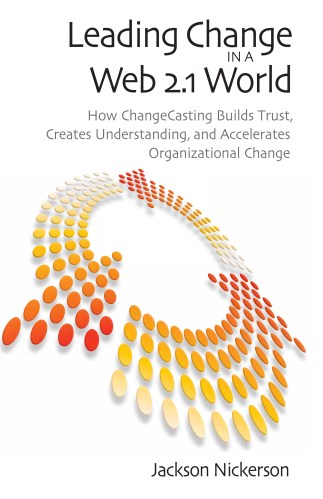 Robert I. Rotberg is director of the Program on Intrastate Conflict, Conflict Prevention, and Conflict Resolution at Harvard University's John F. Kennedy School of Government, and president of the World Peace Foundation. Rotberg is the author or editor of numerous books, including State Failure and State Weakness in a Time of Terror (Brookings/WPF, 2003). Thomas G. Weiss is associate director of Brown University's Watson Institute for International Studies and executive director of the Academic Council of the United Nations System.