How can government leaders build, sustain, and leverage the cross-organizational collaborative networks needed to tackle the complex interagency and intergovernmental challenges they increasingly face? Tackling Wicked Government Problems: A Practical Guide for Developing Enterprise Leaders draws on the experiences of high-level government leaders to describe and comprehensively articulate the complicated, ill-structured difficulties they face—often referred to as "wicked problems"—in leading across organizational boundaries and offers the best strategies for addressing them.
Tackling Wicked Government Problems explores how enterprise leaders use networks of trusted, collaborative relationships to respond and lead solutions to problems that span agencies. It also offers several approaches for translating social network theory into practical approaches for these leaders to build and leverage boundary-spanning collaborative networks and achieve real mission results.
Finally, past and present government executives offer strategies for systematically developing enterprise leaders. Taken together, these essays provide a way forward for a new cadre of officials better equipped to tackle government's twenty-first-century wicked challenges.
Related Books
Framing the Social Security Debate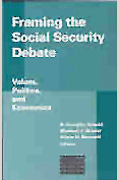 Math You Can't Use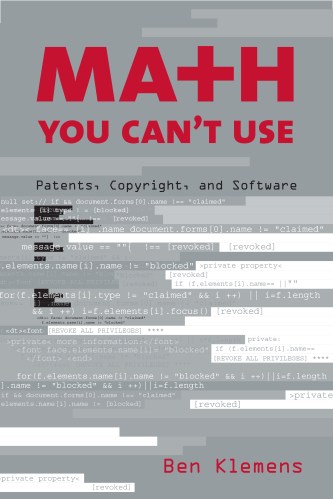 Financial Privacy, Consumer Prosperity, and the Public Good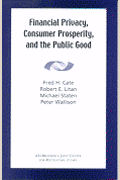 U.S. Government & Politics
Financial Privacy, Consumer Prosperity, and the Public Good
Fred H. Cate, Robert E. Litan, Michael Staten, Peter J. Wallison
July 22, 2003
Jackson Nickerson is the Frahm Family Professor of Organization and Strategy at the Olin Business School at Washington University in St. Louis. He also is a nonresident senior fellow in Governance Studies and associate dean and director of the Brookings-Olin Executive Education partnership at Brookings.
Ronald Sanders is a vice president at Booz Allen Hamilton and the firm's very first fellow. Before joining Booz Allen he served in a number of senior government posts, most recently as the U.S. intelligence community's associate director of national intelligence for human capital, as well as faculty positions at Syracuse University's Maxwell School and the George Washington University.