During the past twenty-five years, U.S. strategists have argued that avoiding nuclear war depends on deterring a Soviet first strike by ensuring that U.S. forces could survive a surprise attack in numbers sufficient to inflict unacceptable damage in retaliation. U.S. military and political leaders have thus emphasized acquiring more powerful and accurate weaponry and providing better protection for it, while defense analysts have focused on assessing the relative strength and survivability of U.S. and Soviet forces. In the process neither has given sufficient attention to the vulnerability of the U.S. command, control, and communications system that would coordinate warning of an attack in progress and the response to it. In this study Bruce G. Blair examines accepted assumptions about mutual deterrence, force strength, and survivability, and concludes that the vulnerability of command, control, and communications not only precludes an effective retaliatory strike but also invites a preemptive Soviet first strike. After summarizing the assumptions and evaluative methodology behind mainstream strategic theory, the study describes the current decentralized command and control system that, under conditions of surprise attack, could be unable to communicate with decisionmakers or with units responsible for executing the decisions. Blair traces in detail the development of the system over three decades; the attempts to improve it through the use of procedural guidelines, alternative and redundant communications channels, and survival tactics; and the continuing vulnerabilities from improved Soviet weapons and the environmental forces engendered by massive nuclear detonations. Blair also analyzes the probable effects of proposals by the Reagan administration to strengthen command, control, and communications systems and provides recommendations for further strengthening and for altering related policies, deployments, and strategies to improve the stability of deterrence.
Related Books
The Future of Land Warfare
A Farewell to Arms?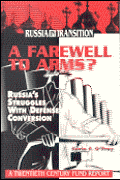 Cruise Missiles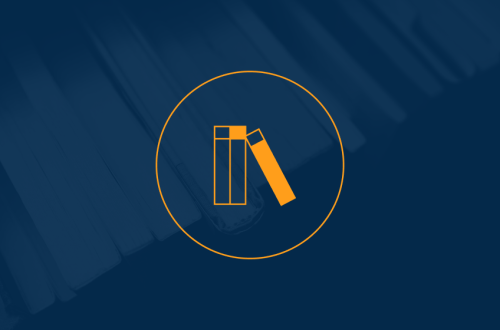 Bruce G. Blair was a research associate in the Brooking Foreign Policy Studies program; he is currently at the Department of Defense.