Gridlock is not a modern legislative condition. Although the term is said to have entered the American political lexicon after the 1980 elections, Alexander Hamilton complained about it more than two hundred years ago. In many ways, stalemate seems endemic to American politics. Constitutional skeptics even suggest that the framers intentionally designed the Constitution to guarantee gridlock. In Stalemate, Sarah Binder examines the causes and consequences of gridlock, focusing on the ability of Congress to broach and secure policy compromise on significant national issues. Reviewing more than fifty years of legislative history, Binder measures the frequency of deadlock during that time and offers concrete advice for policymakers interested in improving the institutional capacity of Congress. Binder begins by revisiting the notion of "framers' intent," investigating whether gridlock was the preferred outcome of those who designed the American system of separated powers. Her research suggests that frequent policy gridlock might instead be an unintended consequence of constitutional design. Next, she explores the ways in which elections and institutions together shape the capacity of Congress and the president to make public law. She examines two facets of its institutional evolution: the emergence of the Senate as a coequal legislative partner of the House and the insertion of political parties into a legislative arena originally devoid of parties. Finally, she offers a new empirical approach for testing accounts of policy stalemate during the decades since World War II. These measurements reveal patterns in legislative performance during the second half of the twentieth century, showing the frequency of policy deadlock and the legislative stages at which it has most often emerged in the postwar period. Binder uses the new measure of stalemate to explain empirical patterns in the frequency of gridlock. The results weave together the effects of institutions and elections and place in perspective the impact of divided government on legislative performance. The conclusion addresses the consequences of legislative stalemate, assessing whether and to what degree deadlock might affect electoral fortunes, political ambitions, and institutional reputations of legislators and presidents. The results suggest that recurring episodes of stalemate pose a dilemma for legislators and others who care about the institutional standing and capacity of Congress. Binder encourages scholars, political observers, and lawmakers to consider modest reforms that could have strong and salutary effects on the institutional standing and legitimacy of Congress and the president.
Related Books
Politics or Principle?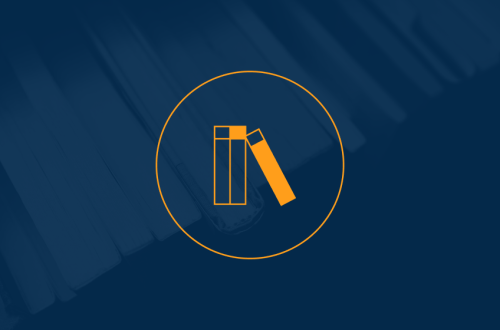 America's Political Dynasties
Electoral Districting in the United States: Can Canada Help?