A daunting challenge to the international community is how to go about lifting the world's huge poor population out of poverty. "Asset-based" approaches to development are aimed specifically at designing and implementing public policies that will increase the capital assets of the poor—i.e., the physical, financial, human, social, and natural resources that can be acquired, developed, improved, and transferred across generations. In this pathbreaking book, Caroline Moser and a group of experts with on-the-ground experience provide a set of case studies of asset-building projects around the globe. The authors use a cutting-edge research framework that moves beyond quick snapshot solutions to the problem of poverty. They highlight the ways in which poor households and communities can move out of poverty through longer-term accumulation of capital assets. Contributors include Michael Carter (University of Wisconsin), Monique Cohen (Microfinance Opportunities), Sarah Cook (Institute of Development Studies, Sussex), Hector Cordero-Guzman (Baruch College, CUNY), Lilianne Fan (Oxfam, UK), Pablo Farias (Ford Foundation, New York), Clare Ferguson (formerly DFID), Andy Felton (FDIC), Sarah Gammage (Rutgers University), Anirudh Krishna (Duke University), Amy Liu (Brookings Institution), Vijay Mahajan (BASIX, India), Paula Nimpuno-Parente (Ford Foundation, South Africa), Manuel Orozco (Inter-American Dialogue),Victoria Quiroz-Becerra (Baruch College, CUNY), Dennis Rodgers (London School of Economics), and Andres Solimano (CEPAL, Santiago, Chile).
Related Books
Comparative Disadvantages?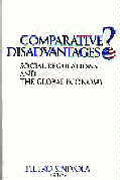 Improving Health Systems Performance in OECD Countries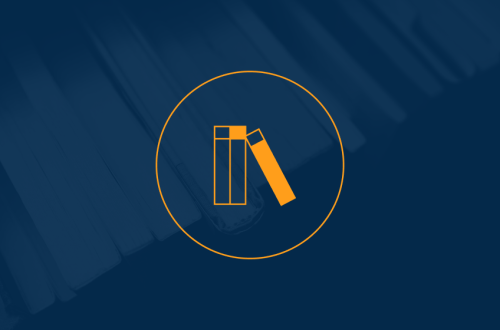 Society & Culture
Improving Health Systems Performance in OECD Countries
July 1, 2002
Homeownership Built to Last
Society & Culture
Homeownership Built to Last
Eric S. Belsky, Christopher E. Herbert, Jennifer H. Molinsky
June 27, 2014
Caroline O. N. Moser is a senior fellow in the Global Economy and Development program at the Brookings Institution and senior research associate at the Overseas Development Institute. She is the author of Gender Planning and Development (Tavistock, 1993) and coauthor (with Cathy McIlwaine) of Encounters with Violence in Latin America: Urban Poor Perceptions from Colombia and Guatemala (Routledge, 2004) and (with Fiona Clark) of Victims, Perpetrators, or Actors? Gender, Armed Conflict and Political Violence (Zed, 2001).