Explaining why a new cold war over the Arctic is not inevitable
The Arctic is a global bellwether for climate change and indigenous peoples' rights and traditions, as well as a "health check" on the durability of international laws and norms. Red Artic challenges the widely held assumption that the Arctic is headed for strategic meltdown, emerging as a theater for a literal (new) Cold War between Russia and the West.
Buchanan explains that Putin's Arctic strategy relies heavily upon international cooperation with foreign energy firms and injections of foreign capital: conflict will be bad for business. Russia needs a "low tension" environment to deliver on Russia's critical economic interests.
Red Arctic charts Arctic strategy under Putin from how it is formulated, what drives it, and where it's going. In cautioning against assumptions of expansionist intent in the region, Buchanan calls for informed judgment of the real drivers of Russian Arctic strategy.
Related Books
The Soviet Mind
The Eagle and the Trident
Ukraine
The Eagle and the Trident
Steven Pifer
July 11, 2017
Russian Agrarian Reform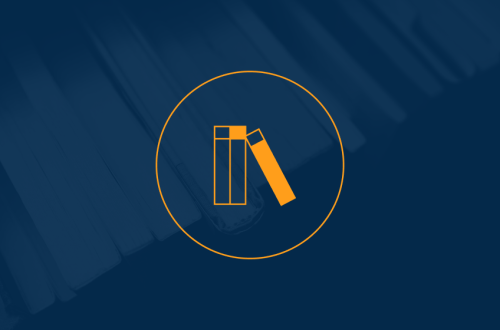 Ukraine
Russian Agrarian Reform
Carol Leonard
December 1, 2003
Praise for Red Arctic
"[a] highly nuanced look into how Russia's policies are developed, and how Moscow sees and pursues its interests in the Arctic. Buchanan's book will likely be the benchmark against which other books on Russia in the Arctic are measured."—Diplomatic Courier
Elizabeth Buchanan is lecturer in strategic studies at Deakin University based at the Department of Defense's Australian War College, Canberra. Dr. Buchanan specializes in Arctic and Antarctic geopolitics and Russian foreign energy strategy. She is a Non-Resident Fellow with the Modern War Institute at West Point.