Young people in the Middle East (15–29 years old) constitute about one-third of the region's population. Growth rates for this age group trail only sub-Saharan Africa. This presents the region with an historic opportunity to build a lasting foundation for prosperity by harnessing the full potential of its young population. Yet young people in the Middle East face severe economic and social exclusion due to substandard education, high unemployment, and poverty. Thus the inclusion of youth is the most critical development challenge facing the Middle East today.
A Generation in Waiting portrays the plight of young people, urging greater investment designed to improve the lives of this critical group. It brings together perspectives from the Maghreb to the Levant. Each chapter addresses the complex challenges facing young people in many areas of their lives: access to decent education, opportunities for quality employment, availability of housing and credit, and transitioning to marriage and family formation. This volume presents policy implications and sets an agenda for economic development, creating a more hopeful future for this and future generations in the Middle East.
Selected contributors include Ragui Assaad (University of Minnesota), Brahim Boudarbat (University of Montreal), Jad Chaaban (American University in Beirut), Nader Kabbani (Syria Trust for Development), Taher Kanaan (Jordan Center for Public Policy Research and Dialogue), Djavad Salehi-Isfahani (Wolfensohn Center for Development and Virginia Tech), and Edward Sayre (University of Southern Mississippi).
Related Books
Middle East's Economic Paradox: Lost in the Wash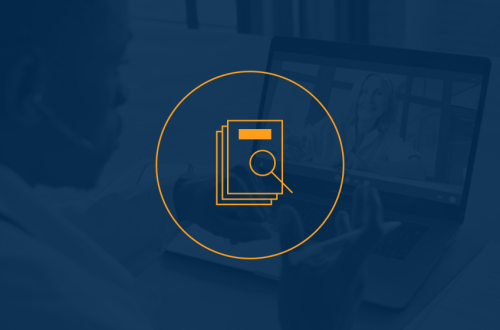 Education
Middle East's Economic Paradox: Lost in the Wash
The Middle Eastern Marriage Crisis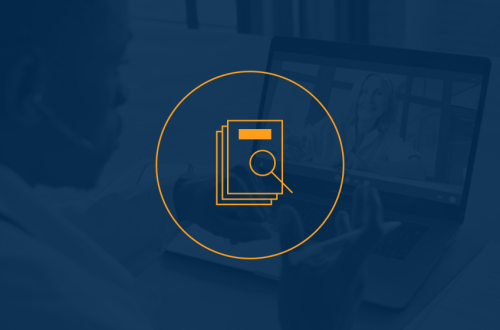 Middle East Youth Bulge: Challenge or Opportunity?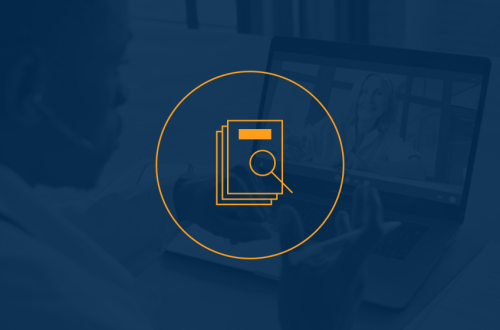 Navtej Dhillon is a fellow at the Wolfensohn Center for Development at the Brookings Institution and director of the Middle East Youth Initiative. TarikYousef is dean of the Dubai School of Government and nonresident senior fellow at the Wolfensohn Center for Development at Brookings.