President Bush promised to democratize the Middle East, but the results so far have dispirited democracy advocates and brought their project into disrepute. After the debacle in Iraq and the electoral success of Hamas, the pursuit of Arab democracy seems to many observers a fool's errand, an unfortunate combination of ideology and wishful thinking. In F reedom's Unsteady March , Tamara Cofman Wittes dissects the Bush administration's failure to advance freedom in the Middle East and lays out a better strategy for future efforts to promote democracy. Wittes argues that only the development of a more liberal and democratic politics in the Arab world will secure America's long-term goals in the region and that America must continue trying to foster progress in that direction. To do so, however, it must confront more honestly the risks of change and act more effectively to contain them. A dangerous combination of growing populations, economic stagnation, and political alienation poses the primary threat to Middle East stability today, severely testing the legitimacy and governability of key states such as Egypt and Saudi Arabia. If Arab governments cannot sustain the support of their citizens, they will find it difficult to work with America on issues of common concern such as stabilizing Iraq, confronting Iran on nuclear weapons, and promoting Arab-Israeli peace. Despite President Bush's failures, Wittes argues, the United States cannot afford to ignore the momentous social, economic, and political changes already taking place in Arab states. Wittes' detailed analysis of Arab politics and American policy presents an alternative—in her view, the only alternative: overcoming America's deep ambivalence about Arab democracy to support positive, liberal change in the region that will create a firmer foundation for Arab-American ties.
Related Books
Restoring the Balance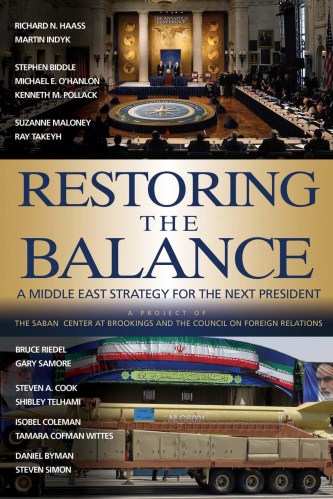 Europe, the United States, and Middle Eastern Democracy: Repairing the Breach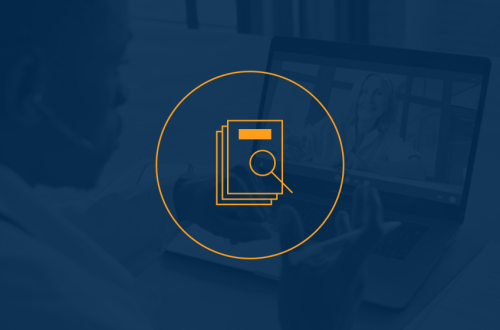 U.S. Foreign Policy
Europe, the United States, and Middle Eastern Democracy: Repairing the Breach
Richard Youngs, Tamara Cofman Wittes
January 23, 2009
War of Visions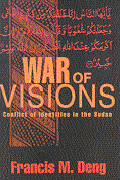 Tamara Cofman Wittes is a senior fellow in the Saban Center for Middle East Policy at the Brookings Institution, where she directs the Middle East Democracy and Development Project. She has previously served as director of programs at the Middle East Institute and as Middle East specialist at the U.S. Institute of Peace, where she edited How Israelis and Palestinians Negotiate: A Cross Cultural Analysis of the Oslo Peace Process (USIP, 2005). Wittes was one of the first recipients of the Rabin-Peres Peace Award, established by President Bill Clinton in 1997.