We live in a new reality of aid. Gone is the traditional bilateral relationship, the old-fashioned mode of delivering aid, and the perception of the third world as a homogenous block of poor countries in the south. Delivering Aid Differently describes the new realities of a $200 billion aid industry that has overtaken this traditional model of development assistance.
As the title suggests, aid must now be delivered differently. Here, case study authors consider the results of aid in their own countries, highlighting field-based lessons on how aid works on the ground, while focusing on problems in current aid delivery and on promising approaches to resolving these problems.
Contributors include Cut Dian Agustina (World Bank), Getnet Alemu (College of Development Studies, Addis Ababa University), Rustam Aminjanov (NAMO Consulting), Ek Chanboreth and Sok Hach (Economic Institute of Cambodia), Firuz Kataev and Matin Kholmatov (NAMO Consulting), Johannes F. Linn (Wolfensohn Center for Development at Brookings), Abdul Malik (World Bank, South Asia), Harry Masyrafah and Jock M. J. A. McKeon (World Bank, Aceh), Francis M. Mwega (Department of Economics, University of Nairobi), Rebecca Winthrop (Center for Universal Education at Brookings), Ahmad Zaki Fahmi (World Bank)
Related Books
Catalyzing Development
Brookings Trade Forum 2007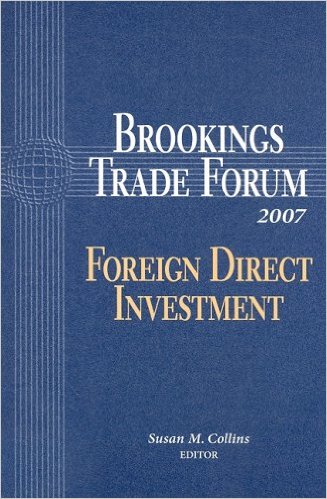 Getting to Scale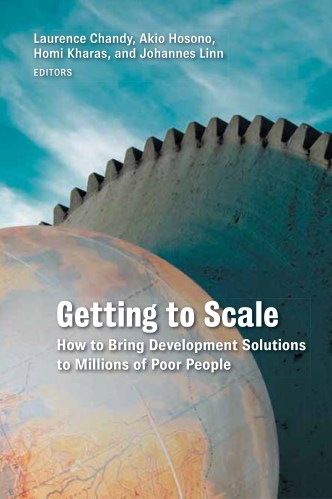 Wolfgang Fengler is a lead economist in the Nairobi office of the World Bank, where he covers Kenya, Rwanda, Eritrea, and Somalia. Previously, he was a senior economist in the Jakarta office and managed the Public Finance and Regional Development team.
Homi Kharas is a senior fellow for Global Economy and Development at the Brookings Institution. Before joining Brookings, he was chief economist for the East Asia and Pacific Region at the World Bank.