Published twice year, BPEA offers authoritative, in-depth research on economic development for economists, government officials, and members of the financial and business communities. For nearly thirty years, BPEA has been an indispensable source for scholars and policymakers seeking objective analysis of major macroeconomic issues.
To subscribe to BPEA click here
Contents include:
Articles
LAURENCE BALL, N. GREGORY MANKIW, and DAVID ROMER
The New Keynsesian Enconomics and the Output-Inflation Trade-off
BEN S. BERNANKE and JOHN Y. CAMPBELL
Is There a Corporate Debt Crisis?
STEVEN M. FAZZARI, R. GLENN HUBBARD, and BRUCE C. PETERSEN
Financing Constraints and Corporate Investment
BRUCE C. GREENWALD and JOSEPH E. STIGLITZ
Examining Alternative Macroeconomic Theories
Reports
ROBERT J. GORDON
Back to the Future: European Unemployment Today Viewed from America in 1939
WAYNE VROMAN and JOHN M. ABOWD
Disaggregated Wage Developments
Related Books
Brookings Papers on Economic Activity 1988: 2, Macroeconomics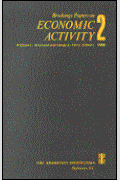 Brookings Papers on Economic Activity 1989: 2, Macroeconomics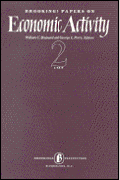 Workforce Development
Brookings Papers on Economic Activity 1989: 2, Macroeconomics
George L. Perry, William C. Brainard
January 30, 1990
Brookings Papers on Economic Activity 1995:2, Macroeconomics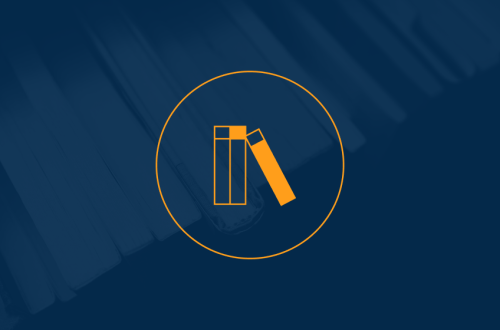 Retirement
Brookings Papers on Economic Activity 1995:2, Macroeconomics
William C. Brainard, George L. Perry
January 1, 1996