In Brazil, the confluence of strong global demand for the country's major products, global successes for its major corporations, and steady results from its economic policies is building confidence and even reviving dreams of grandeza—the greatness that has proven elusive in the past. Even as the current economic crisis tempers expectations of the future, the trends identified in this book suggest that Brazil will continue its path toward becoming a leading economic power in the future.
Once seen as an economic backwater, Brazil now occupies key niches in energy, agriculture, service industries, and even high technology. Yet Latin America's largest nation still struggles with endemic inequality issues and deep-seated ambivalence toward global economic integration.
Scholars and policy practitioners from Brazil, the United States, and Europe recently gathered to investigate the present state and likely future of the Brazilian economy. This important volume is the timely result. In Brazil as an Economic Superpower? international authorities focus on five key topics: agribusiness, energy, trade, social investment, and multinational corporations. Their analyses and expertise provide not only a unique and authoritative picture of the Brazilian economy but also a useful lens through which to view the changing global economy as a whole.
Related Books
Key Economic and Social Challenges for Latin America: Perspectives from Recent Studies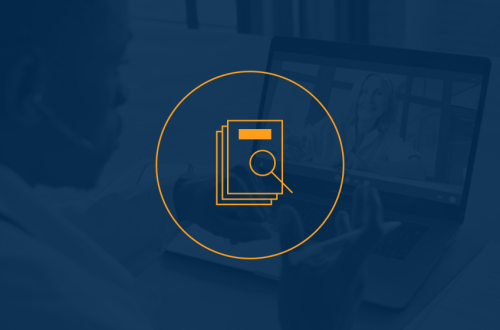 The End of Nostalgia
Global Trade
The End of Nostalgia
Diana Villiers Negroponte
June 17, 2013
@ Brookings Podcast: New Relationships for the United States and Latin America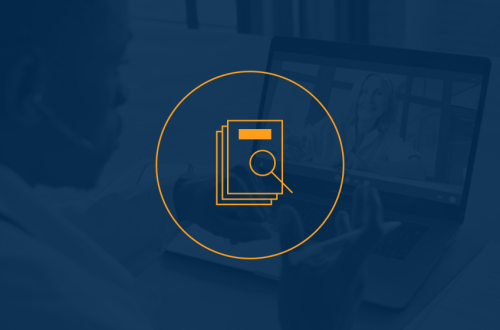 Global Trade
@ Brookings Podcast: New Relationships for the United States and Latin America
February 11, 2011
Authors
Lael Brainard
Member
- Board of Governors of the Federal Reserve System
Lael Brainard is vice president and director of the Global Economy and Development program at the Brookings Institution. Among her many books is Global Development 2.0, coedited with Derek Chollet.
Leonardo Martinez-Diaz is a political economy fellow in Global Economy and Development at Brookings and deputy director of the Partnership for the Americas Commission.