In this collaboration between the Brookings Institution and the Asian Development Bank Institute, eminent international economists examine the increased influence of Asian nations in the governance of global economic affairs, from the changing role of the G-20 to the reform of multilateral organizations such as the International Monetary Fund.
Established in the aftermath of the Asian financial crisis at the ministerial level, the G-20 has served as a high-level platform for discussing economic analyses and policy responses since 1999. During the current global financial crisis, however, the G-20's role moved toward that of a global crisis management committee at the leadership level. The challenge now for the G-20 is to succeed in fostering ongoing and increasing cooperation among its members while being supportive of, rather than trying to replace, more universal institutions.
After analyzing the dynamics of growth in Asia comparatively and historically, the volume appraises the scope for policy coordination among key economies. The contributors analyze financial stability in emerging Asia and then assess the implications of Asia's increasing role within the newly emerging system of global economic governance, focusing especially on reform of the international monetary structure.
Contributors: Dony Alex (ICRIER, New Delhi), Kemal Dervis¸ (Brookings), Hasan Ersel (Sabanci University), Karim Foda (Brookings), Yiping Huang (Peking University), Masahiro Kawai (ADBI), Rajiv Kumar (FICCI, New Delhi), Domenico Lombardi (Oxford University and Brookings), José Antonio Ocampo (Columbia University), Jim O'Neill (Goldman Sachs)
Related Books
Greece, the EU Summit and the Future of the Euro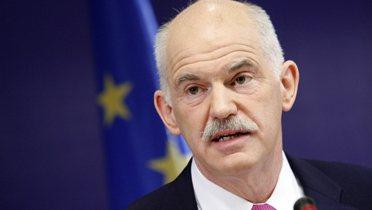 IMF and Asia: What's next after G20?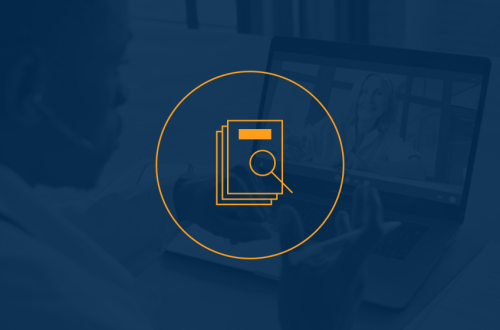 Asian Perspectives on Financial Sector Reforms and Regulation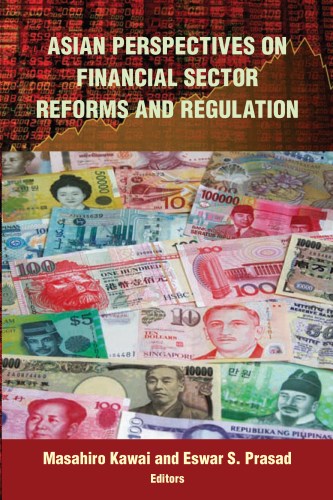 Authors
Masahiro Kawai
Representative Director and Director-General
- Economic Research Institute for Northeast Asia,
Professor, Graduate School of Public Policy
- University of Tokyo
Kemal Dervis is vice president and director of Global Economy and Development at the Brookings Institution. He has served as executive head of the UN Development Program and as Turkey's minister of economic affairs.
Masahiro Kawai is dean and CEO of the Asian Development Bank Institute. He has also been deputy vice minister of finance for international affairs in Japan and a professor at the University of Tokyo's Institute of Social Science. Domenico Lombardi is president of the Oxford Institute for Economic Policy and a senior fellow at the Brookings Institution. He is also editor of the World Economics journal.