Content from the Brookings-Tsinghua Public Policy Center is now archived. Since October 1, 2020, Brookings has maintained a limited partnership with Tsinghua University School of Public Policy and Management that is intended to facilitate jointly organized dialogues, meetings, and/or events.
I found myself in Shenzhen, China on July 6th, the day the Trump Administration fired the first shots in the U.S.-China Trade War. This was not planned. I had accepted an invitation months ago to speak at the Qianhai Cooperation Forum on the importance of integrating regional transportation and infrastructure planning and operations to promote smart growth. I had also begun a research project on the Chinese payment system which is evolving into a new system based on phones and QR codes, leapfrogging cards, magnetic stripes, and possibly the banking system. My trip was supposed to be a combination of this talk and payments research. However, instead, I found myself in China exactly when the Trump Administration imposed tariffs, which felt a little bit like being behind enemy lines the first day that shots are fired.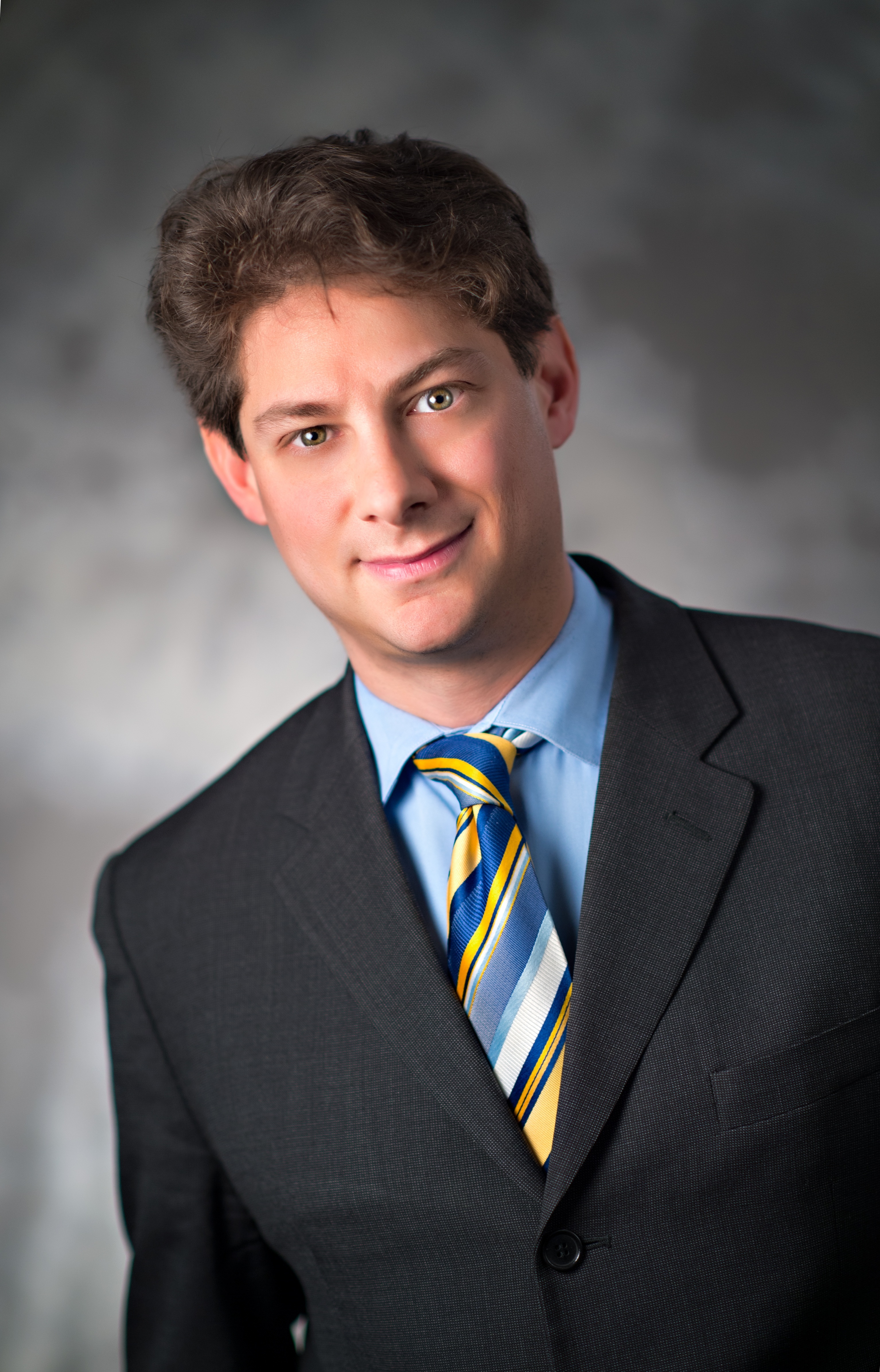 Even in China, I found conversations that were supposed to be on infrastructure, economic development, and payments instead focusing on President Trump's latest tweet, his attempts to disrupt the existing global economic order, and the start of a trade war with China (and maybe others). From those conversations, four themes quickly emerged. Here they are:
China's economic miracle is evident in Qianhai and Beijing, two areas that have experienced major booms. Being on the ground when the Trump Administration announced tariffs and began this recent exchange in economic warfare was fascinating, and a sharp reminder of the differences in the battlefield between military and economic conflict.