With millions more Americans now eligible for health insurance coverage, health care organizations and providers throughout the U.S. are experiencing increasing pressure to balance the growing demand for health care services. At the same time, providers are being asked to improve quality and lower costs. Further complicating this challenge is that the health care workforce is facing significant shortages of physicians, nurses, and other critical roles. In response, organizations are already beginning to think creatively about how to adapt their business model and operations to deliver more efficient, high-quality care.
The adoption of a care team model is a strategy that many organizations are using today. Bringing together a broad range of skills and perspectives across an interprofessional care team is critical to accommodating the many physical, emotional, and social needs of patients. The team may include primary care physicians, nurse practitioners, social workers, health coaches, and mental health professionals. The composition should depend entirely on each patient's needs. 
Frontline health care workers are also important to rounding out the care team, and they already represent nearly 50% of the estimated 18 million people employed in the health care workforce. We define "frontline health care workers" as professionals that provide routine and essential services in a medical practice or health system, such as medical assistants, administrative assistants, laboratory and pharmacy technicians, community health workers, health educators, and home health aides. They represent a critical role in a patient's health care experience because they are often the first point of contact for many patients and families, and also provide basic clinical support services.
As the health care system turns to more accountable, person-centered models of care, frontline workers may experience an expanded role on the care team. Two well-established models of care delivery, the patient-centered medical home (PCMH) and Accountable Care Organizations (ACOs), strongly emphasize coordinated, team-based care. A high-functioning team allows providers see more patients, increases access to care, and ensures that patients receive the right care, in the right place, and at the right time. While redesigning practices for a team model will require significant investment and organizational change, this strategy holds tremendous promise for improving the efficiency and quality of care.
Investing in frontline workers can impart benefits to numerous stakeholders across the health care system. Direct benefits for health care organizations that invest in their frontline workforce include organizational efficiency, staff satisfaction, improved financial performance, and even community development. For providers, high performing medical assistants and technologists can greatly augment clinical efficiency and streamline workflows. Frontline workforce development is attractive to payers because training frontline workers to assist with care coordination, care management, and patient engagement, resulting in a more efficient use of resources. Finally, frontline workers are often local to the patient's community, which offers patients and caregivers care that is culturally competent and linguistically appropriate.
CASE STUDIES OF SUCCESSFUL REDESIGN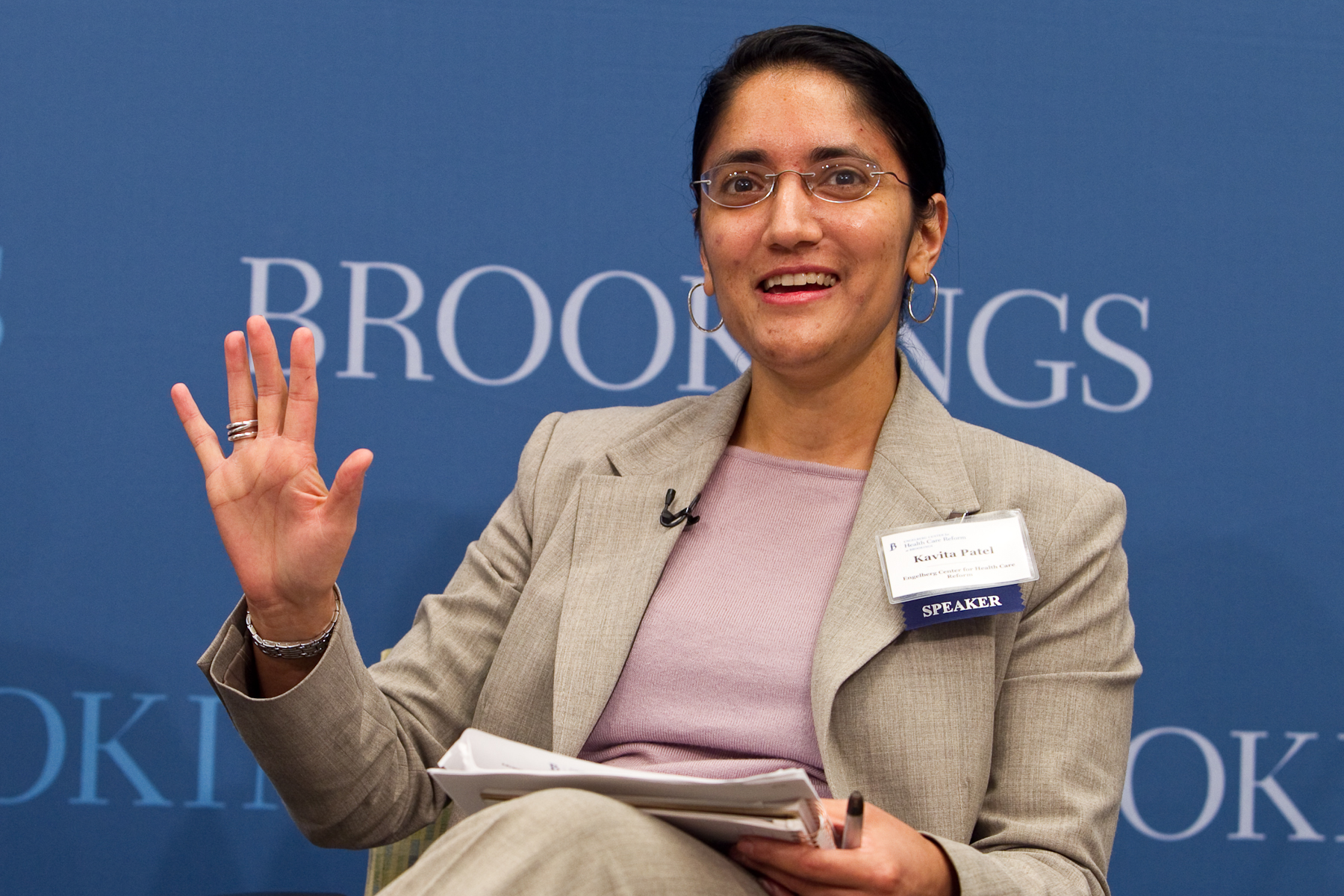 We are delighted to partner with the Hitachi Foundation and offer a new toolkit that defines the business case for investing in the development of frontline workers. Using firsthand experiences from leading organizations and thought leaders across the U.S., our toolkit includes key strategies and factors for success, as well as the clinical and financial impact of each organization's efforts. Our case studies include:
Arizona Connected Care: The Office of Care Coordination within Arizona Connected Care runs two initiatives—the Care Transitions Program and the Care Advocacy Program. Both use medical assistants in care coordination and patient navigation roles to manage care for high-risk patients. The initiatives are used in the hospital ambulatory and primary care practice settings.

AtlantiCare: AtlantiCare's Special Care Center is using medical assistants as health coaches to help deliver quality, coordinated care. Health coaches coordinate care between visits to the practice, and conduct specific clinical tasks to create more workflow efficiency. Watch a video of AtlantiCare's health coaching program.

Cornerstone Health Care: Cornerstone is using medical assistants to drive patient satisfaction, improve the quality of care, and reduce total expenses in their role as patient care advocates. These medical assistants identify, provide outreach, and offer support to high-risk patients by using an electronic tool that is compatible with an electronic medical record.

Lancaster General Health: Within the Lancaster system, there are several pilot programs involving frontline workers in augmented roles. These include using medical assistants as care coordinators and care managers for high utilizers within the Medicaid population; leveraging pharmacy technicians as medication specialists to improve compliance with prescribed drug regimens; and providing career ladder infrastructure in various medical departments to increase employment mobility within the organization.
Overall, we believe there is great opportunity to redefine the role of frontline workers on the clinical care team, especially as we face workforce shortages and increasing demand for clinical services. Moving from the traditional single physician model of care to working clinically in teams will encourage the development of innovative care delivery models that leverage frontline workers and contribute to strengthening our deeply fragmented health care system. Download the "Care Team Redesign Toolkit."